Winner and loser of the week: Huawei's independence and PayPal's blunder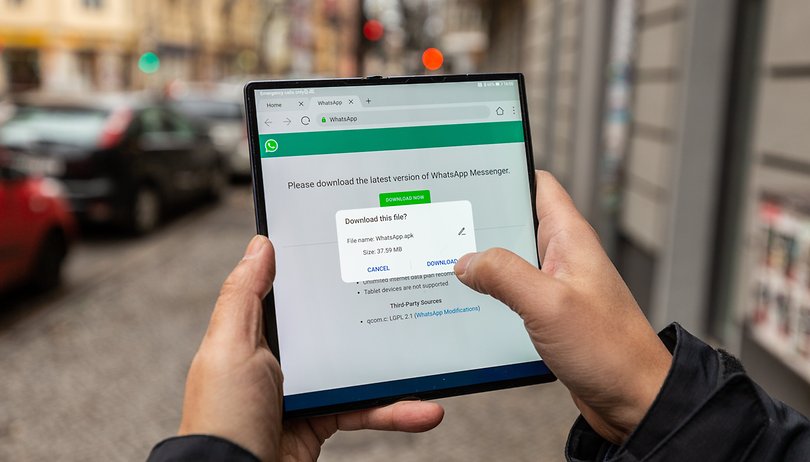 It's been a busy week in the world of tech. These last seven days should have been out all about the Mobile World Congress 2020 in Barcelona, but that didn't happen. However, amid the chaos, there were those that came out on top and those that didn't. Here are our winners and losers of the week just gone.
I want to give a little shoutout to my personal runner-up of the week, if we can call it that. Spotify's redesigned app is a big hit for me. I'm a huge fan of the service and have the app installed on every mobile device and computer I own. Despite being a heavy user and proponent of what Spotify offers music fans, I have never been a huge fan of the mobile app. The new interface is more streamlined and much easier to use, and I'm happy about that. But Spotify is not my winner of the week this week.
Winner of the week: Huawei's growing independence
The Mobile World Congress in Barcelona got canceled but Huawei and Honor carried on regardless. This unique situation meant that we were able to go hands-on with the new Mate Xs, among other new products, at two different events happening at the same time. Both myself and my colleague Shu tried the Mate Xs and were impressed with the hardware, without going as far as to say it's a suitable smartphone for everyday use.
But it was what we saw from Huawei Mobile Services this week that impressed me most. With HMS Core, the Chinese manufacturer is making it much easier for developers to bring their apps to its AppGallery. There are new partners onboard including some of the biggest news outlets in the UK to join the already announced deal with TomTom for a Google Maps competitor.
Both Huawei and Honor came across confidently during their launch events, which has not always been the case - the Mate 30 Pro launch, comes to mind - and there is a growing sense of independence surrounding this parent and sister company at the moment. Do they want to work with Google still? Yes, absolutely! Are they prisoners to Google's licensed Android, apps, and services? No, not anymore.
Loser of the week: PayPal is the friend that let you down
It's been a rough week for PayPal. Hackers were able to take advantage of a bug in PayPal's Google Pay integration to carry out unauthorized transactions. Users in both Russia and Germany first started to report the problems on Reddit and Twitter after they started noticing strange activity on their accounts.
Essentially, hackers were able to buy stuff in stores such as Target in New York with their Google Pay accounts that had been linked to the PayPal accounts of unsuspecting victims. The damages were reported to have been in the tens of thousands with some single purchases made on products worth more than €1,000.
The German security expert, Markus Fenske, believes that criminals have been able to work out the numbers, expiration date of CVC of the virtual cards that PayPal creates when you link a Google Pay account to your wallet. For now, an investigation is taking place, but if you are a PayPal user with a linked Google Pay account, you should probably log in and check out the recent transactions.
Who were your winners and losers of the week just gone? Share them with us below the line.