This guy spent a week in virtual reality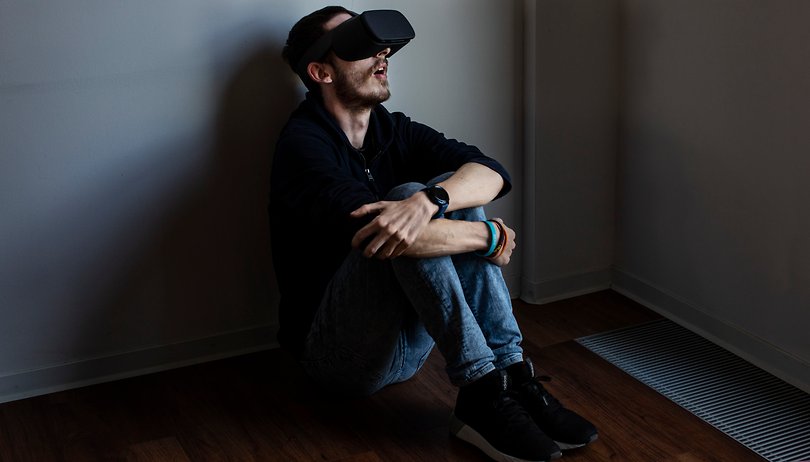 Jak Wilmot made it! He spent a whole week in virtual reality. But he couldn't set a new world record with it.
A week ago Jak Wilmot, an employee of the VR company Disrupt, announced that he wanted to spend a whole week at a time in virtual reality. That's a whole 168 hours during which he wants to keep his VR glasses on - even while showering and sleeping. However, Wilmot did not have to stomp through his apartment permanently blind.
For a short time he was allowed to use the outdoor cameras from Vive Focus or HTC Vive to do the dishes quickly, for example. He was also allowed to change his VR glasses before eating, showering, training and going to bed. However, these changes could not last longer than 30 seconds. In addition, the experimental apartment was windowless, so that the day-night rhythm was simulated.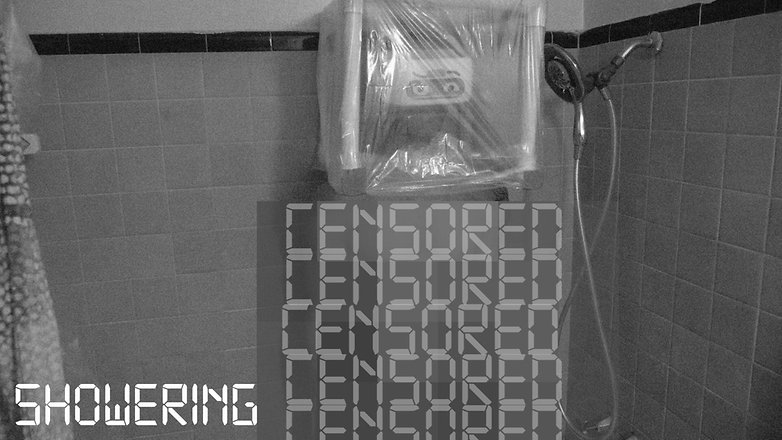 What here sounds like gross self-harm isn't just a publicity stunt to get attention. The experiment is intended to show the consequences of the long stay in VR. In addition, researchers and consumers alike are interested in how to stay mentally and physically healthy and productive while being in virtual reality. That's why Wilmot had himself filmed most of the time.
If you really have a lot of time, you can look around on the Twitch Channel of Disrupt every day. His last eight hours in virtual reality can be seen here.
Jak Wilmot has come up with a daily routine. He started every day with some VR sports, then had a healthy and rich breakfast and did some work on virtual desktops. At noon there was mostly a social meeting and afterwards we went back to work. Wilmot ended the day with another sport games before he went to bed. The rest of the time he spent with Netflix, normal games and VR games.
No world record
After taking off his glasses, Jak first ran outside to "perceive reality properly again". Furthermore, he doesn't want to get used to virtual reality anymore for the time being and prefers to get used to the 'real' reality again. The young man hasn't broken the world record, by the way. Although this is "only" 50 hours, it is subject to conditions that Jax has not fulfilled.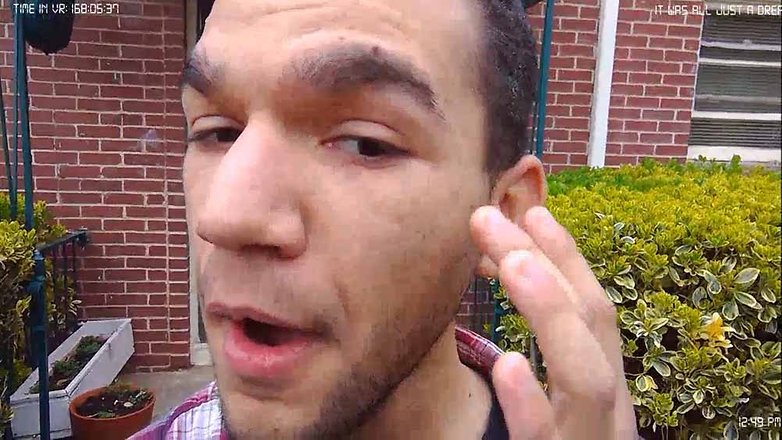 So you can pause for ten minutes in the VR for the world record per hour, you have to make an "input" every 15 seconds and use the same app for the whole runtime. Chatting or passively watching Netflix is not allowed.
What do you think of this crazy experiment? How long have you ever spent in virtual reality.