Sony makes phones, but it doesn't sell them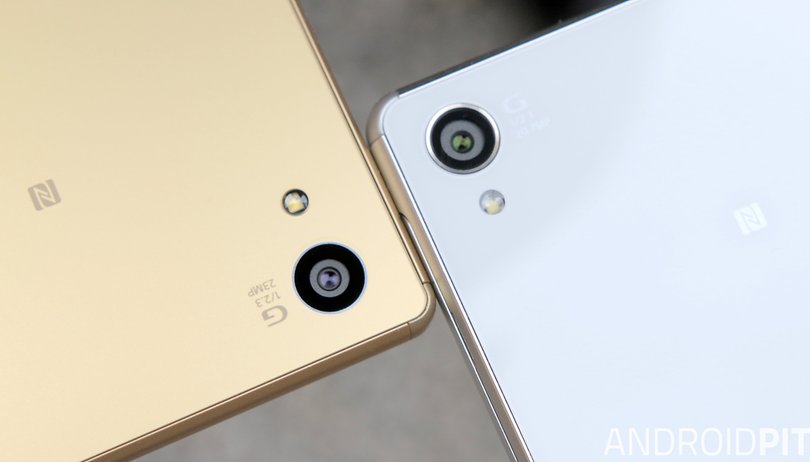 Sony isn't selling a great deal of devices, and it's losing money on every one that it does sell. But make no mistake, every device it sells is great, and I'm keen to see the company make a comeback. The question is, how do you recover from a nose-diving, tail-spinning, fireballing freefall?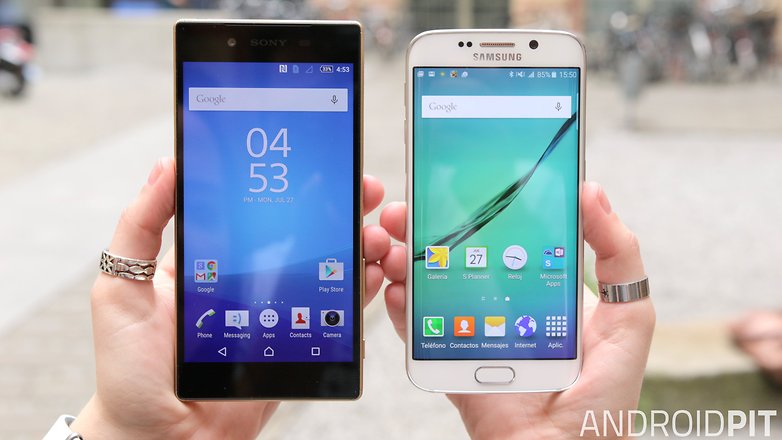 The Z5 range, which comprises three devices, is set to launch in the US in the coming days. This long-awaited announcement was greeted with moderate fanfare from the American Android community, but the celebrations saw rain when Sony announced that the devices would arrive without fingerprint scanners.
Sony told AndroidPIT that it was a "business decision" to remove the scanner from the range, which, when your mobile division is drowning in red ink, seems like a suitably cagey response.
In 2014, Sony's mobile division lost US$1.5 billion. Following a downscaling in its device range and marketing, this figure became healthier in 2015, but the division still saw a 14.7 percent drop in sales in Q3 of that year.
But is bringing a premium range to the US without a key premium feature a great business decision?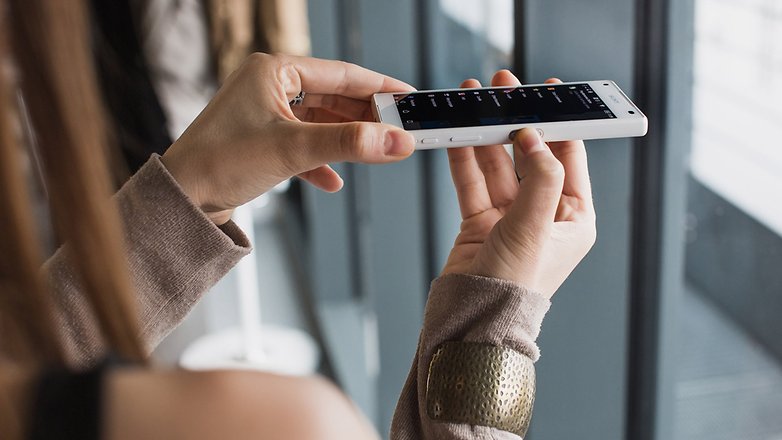 Sony either left the fingerprint scanner off the Z5 range because it didn't function as well as desired or because a bit of financial chin stroking revealed that the company would lose less money by ditching the scanner than it would make by including it.
But let's look at why on Earth anyone would buy a Z5 in the US at all, fingerprint scanner or no.
Firstly, the device is not available through any carrier, meaning there are no financing options. You either pay US$600 upfront, or you don't get a Z5. If I really, really wanted a Z5, it would actually be cheaper to get an unlocked variant from Europe through Expansys. The only downside is it wouldn't have a US warranty – but it would have a fingerprint scanner.
Making an impact on the US market is essential if Sony wants to continue in the smartphone business
Secondly, the device is arriving on US shores three months after its European launch. Three months in smartphone land is a long time. Sony itself operates on a rapid-fire six-month release cycle: rumors are already swirling around the Sony Xperia Z6, and the Samsung Galaxy S7 is set to be launched less than three weeks from now.
So the Z5 comes late, costs a lot and, oh, one more thing, Sony is going to give it next-to-no marketing.
Sony can sell. We know this. Sony Computer Entertainment may be a different arm of the Japanese octopus, but ads such as the one below for the PS3 prove that somewhere inside the beast lies the ability to advertise effectively. And Sony should be marketing the Xperia Z5 in the US with the same efficacy.
Sony is in a difficult position. While the truism of 'you need to spend money to make money' doubtless applies here, when you stand to lose as much as Sony has done in the past on its mobile arm, then there is some serious friction when it comes to business decisions. But making an impact on the US market is essential if Sony has any desire to continue in the smartphone business, which it apparently does.
I want a Sony phone, but I don't want to wait three months to pay a premium price for a device that lacks a key premium feature. And I think most people would see sound logic in this position.
Sony needs to bring its devices to North America in a timely fashion and get carriers on board. Having great phones isn't enough, and pushing out a flagship every six months is going to get you nowhere when they arrive late, cost loads and no one even knows they're available.
Is Sony making a mistake not marketing its phones in the US, or should they just concentrate on PlayStations? Let us know in the comments.