Smartphone cameras and DSLR: The battle is over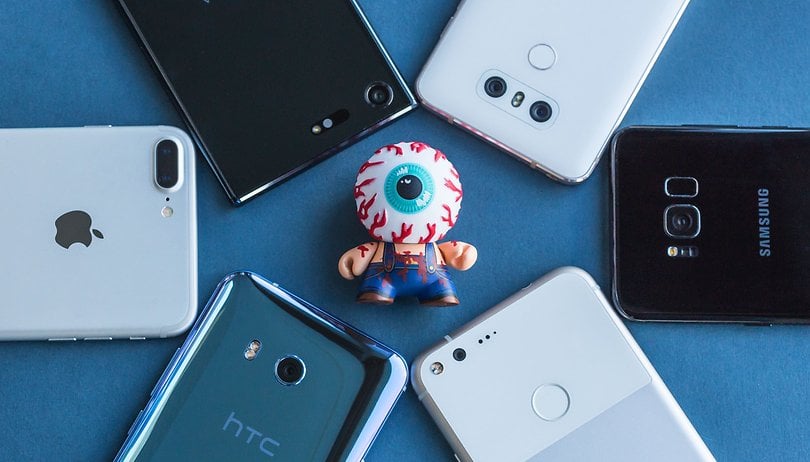 Wake up and smell the coffee my beloved smartphone manufacturers! Times are changing. Roughly two years ago, the tech industry very excitedly discussed whether smartphone cameras can replace good old digital single-reflex lens (DSLR) cameras. Some people saw the Galaxy S7 as a camera killer. Now, two years later, we can say that no smartphone camera has yet to replace a single-reflex lens camera, but the battle is also becoming completely irrelevant. NEXTPITTV
What happened to smartphone photography? As recently as the iPhone 7's release, there has been portrait mode with background blurriness, recreated from the bokeh effect of a full-format camera with an open aperture. However, the digital effect is normally unconvincing, and the "not completely garbage" seal of quality is as good as it gets.
Camera tests show that today's smartphone cameras actually take quite excellent pictures. On the other hand, this is representative of enthusiasts putting in some effort: gorgeous photos can be achieved using manual mode.
But a smartphone photo is mostly about taking quick snapshots, and tinkering around with the settings for a long time is mostly counterproductive. Manual mode is reminiscent of the approach with a DSLR: The right settings produce a perfectly illuminated image that optimally captures all the details, ideally in RAW format.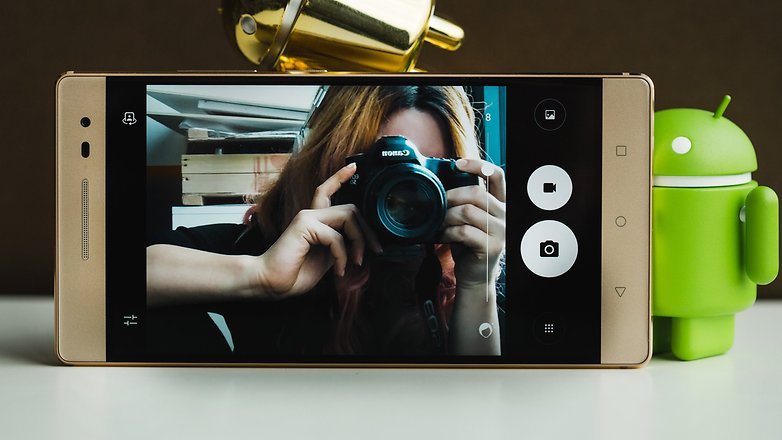 Inspecting the RAW images reveals how smartphone cameras perform intensive post-processing on sensor data. Anyone who imports the RAW files from some smartphones into Lightroom knows what I'm talking about: Oftentimes, it's almost impossible to find a color setting that is balanced throughout the entire image; there is no lens correction. Smartphone's RAW is useful for a subject's details, but are not useful for the entire composition.
Computational Photography: Now that's really something!
The most prominent example of computational photography is the Google Pixel. Google uses HDR+ here, which adds up several underexposed images into one. This single image never really existed; rather, it is the software that produces the result that ends up in the gallery. Incidentally, the Galaxy S8 also acts in a similar fashion.
Some smartphones with a dual camera use related tricks: One sensor provides the photo, while the other delivers additional information on details or lighting conditions.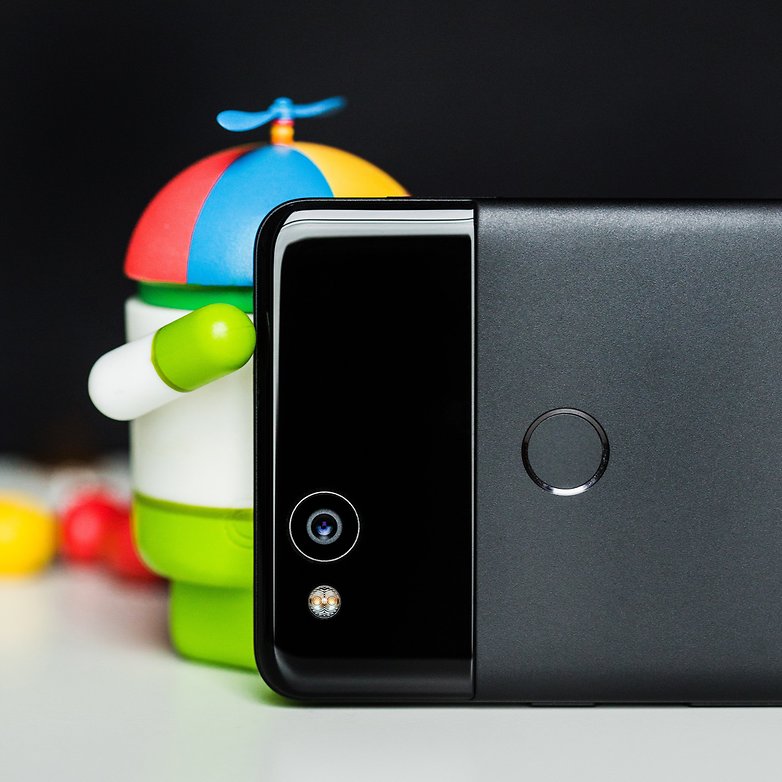 Naturally, the results are not fully unanimous, as the latest evaluation in our camera test shows. However, it is precisely in low light that we can see how much clever post-processing of sensor data can affect things. Future smartphones, which also have image recognition and additional gimmicks, will increasingly emphasize post-processing.
Camera smartphones are not making a comeback
There are many reasons why this trend will continue. The physical possibilities of a smartphone's optical system are limited, and large sensors on conventional smartphones are inconceivable. As such, camera software will become the mainstay of future developments in smartphone photography.
And what about special phones like a Lumia 1020 or Samsung Galaxy K Zoom? Design costs soar, and beautiful photos are not a surefire way to success either. It requires additional software tuning. Lately, however, the pricing has not been right: buyers need to shell out significantly more money for the negligible added value. Who does that?
The best opportunity for zoom lenses in smartphones are recent modular concepts such as the Moto Z/Moto Z2 Force. But after the somewhat unsuccessful approach with the camera mod, we don't hear much buzz about modular cameras in future releases.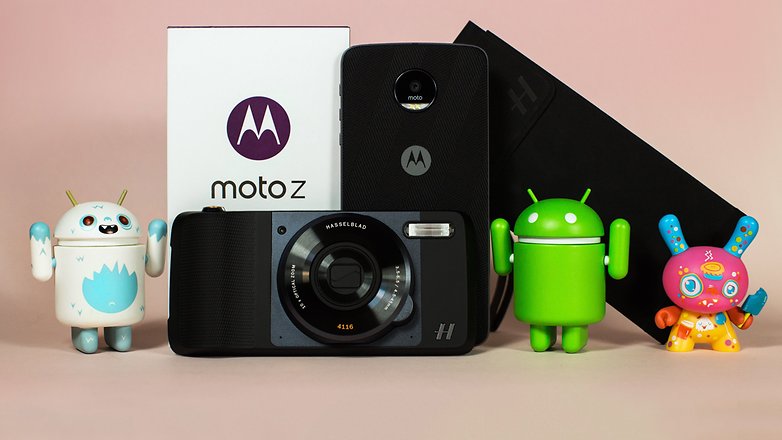 The DSLR complements the smartphone
Back to the DSLR camera. Anyone who wants true control over their images has little choice but to obtain a standalone camera, and this will increasingly become the case with the coming smartphone generations.
A study by Creative Strategies came to the stunning conclusion that DSLR owners even take pictures with their smartphone more often than users without a DSLR camera. Why, you ask? On the one hand there are photos that are used as reminders, such as a store's business hours or a phone number. And smartphones are great for creating quick snapshots that are easily shared on Facebook and similar social networks.
So, smartphones and DSLR cameras have long found a reason to co-exist. People who like to take pictures will always have a use for both, and indeed, can see both camera forms as complementary.
What do you think? Is your smartphone camera good enough or do you find the camera app to be basically bloatware?