What would convince you to buy an electric car?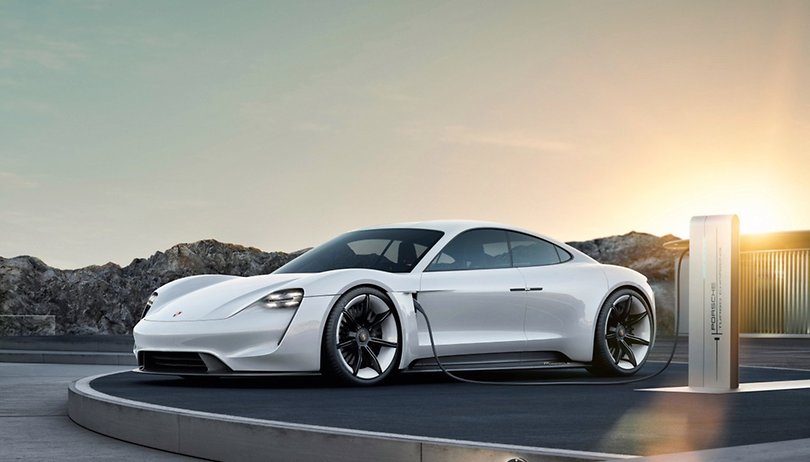 Electric cars are on the rise as more and more big auto companies are throwing money into the technology pioneered by more affordable than ever.
But as with any emerging technology, there are still a few hurdles that stand in the way of mainstream adoption, and so, we put it to you as readers, drivers, and technology enthusiasts. In your opinion, what is the main hurdle that electric cars need to surmount before they end up as your locomotion of choice?
Perhaps you're still not convinced that there will be enough charging stations for your needs, especially if you live in a rural area. Or maybe the range of electric vehicles are priced above your budget. To some, it may not make sense to buy news cars at all, especially if shared smart cars are on the horizon.
Have any extra gripes or observations about the state of electric cars? Let us know in the comments!