Design or battery: which will make you buy a smartphone?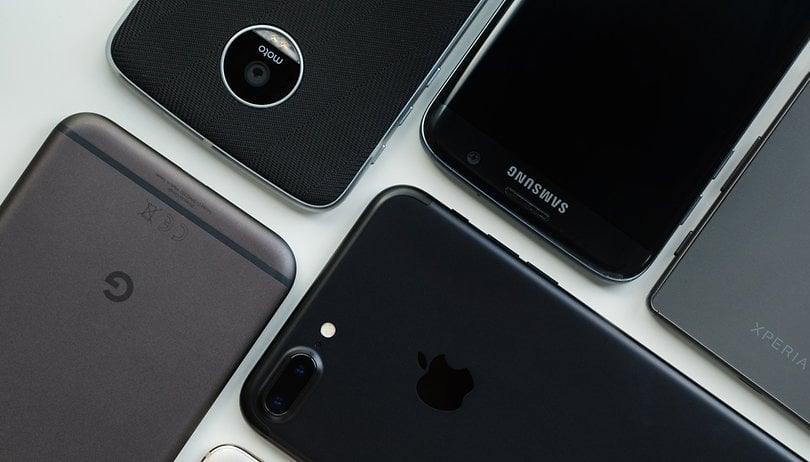 Few Android manufacturers release less than two smartphones per year. There are numerous models available for all tastes and preferences and apparently, we are living in the smartphone era of design vs battery. This topic was already widely commented on at the time of the launch of the iPhone 6 and the Galaxy S6, but was brought back to the front line this month with recent smartphone launches.
Smartphone brands around the world strengthen their portfolios by offering multiple options for all styles and budgets. Let's take a look at the Moto series for example, which was a company that (until recently) used to sell three smartphone lines to best serv different types of users.
The Moto X, Moto G and Moto E series all had similar software, with decent battery life and also a great design. This is quite different today, now that the company has decided to focus more on groups of users with different requirements - the hardware is very similar between the products, but the intention of use is already changing.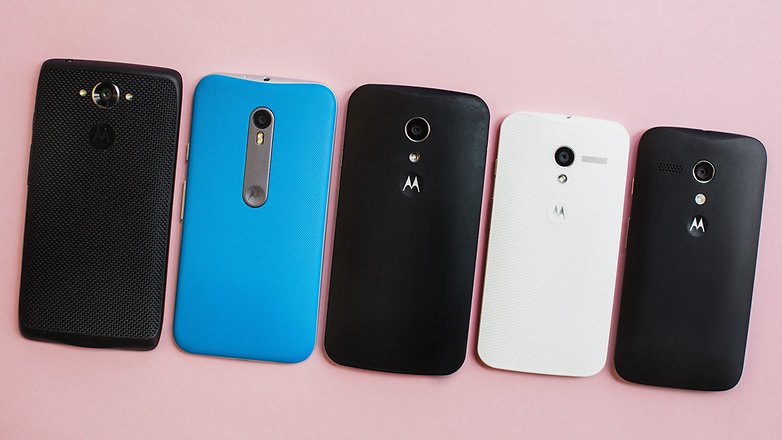 The most integral fact here is that the design and battery no longer go hand in hand among the brand's products. The Moto C Plus and Moto E4 Plus, for example, cost less than $200 and have large batteries, as opposed to Moto Z2 Play, which is the premium intermediary. In the case of Moto Z2 Play, the battery was pushed into the background this year, and this happened in favor of a more sophisticated design.
Design and battery no longer go hand in hand with each other anymore
It's worth noting that the brand's average model has regressed compared to an entry-level model in that respect, as the company understands that there is a larger audience in that price range that cares more about the battery. Three years ago, however, the Moto Maxx brought something different to the table, being an expensive product with a generous battery. Motorola still focused on batteries in the Style and Play series, while its focus changed with the arrival of Moto Z. For a while, the brand was see-sawing between design and battery.
As I said above, this problem is not specific to Motorola, but is just the current trend of markets, where novelties revolve around features, and where the user chooses the best option for himself. Of course, leaner and more consistent lines are always better, but if you were looking for a new smartphone today amid so much variety, would you choose a phone because of its battery or its design?
Check out the results here!