Poll results: battery life far more important than performance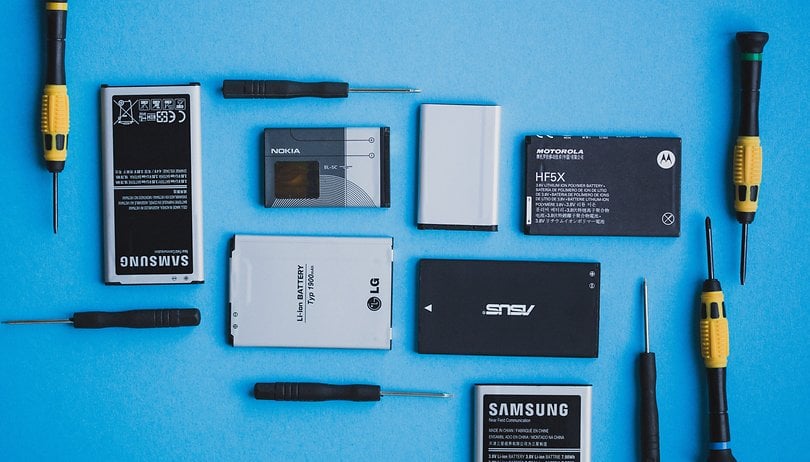 Last week, we asked you to tell us whether you consider battery life or performance more important when it comes to making a decision about which phone you buy. The results are decisive. You chose battery life by a huge margin. But is that because peformance on phones is levelling out, or because it simply isn't important?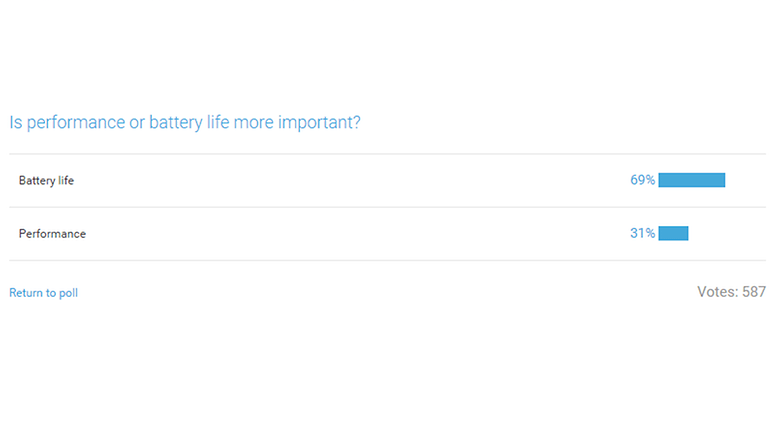 There's no room for argument after this poll: over two-thirds of you said that battery life is more important than performance.
In the comments, many of you compared the choice to power and fuel-efficiency in cars. Smartphones, for most of us, are meant to be functional, not immensely powerful and luxurious machines. While some will opt for the fastest device on the market, most of us prefer something that is going to get us through the day in comfort.
With the performance gap between flagships and cheaper phones diminishing faster and faster, it seems that most devices provide enough performance for everyday use, so choosing one with good battery life is now the priority.
What are your thoughts on the results? Let us know in the comments.