Poll: Do faster processors matter?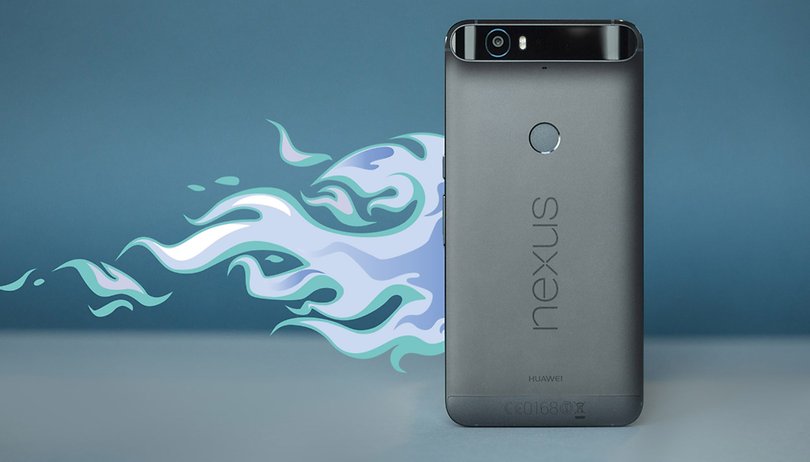 Following our recent trend of questions about specs, performance and size matters, this week we want to get to know your intimate thoughts on smartphone processors. Specifically, whether we place too much importance on them.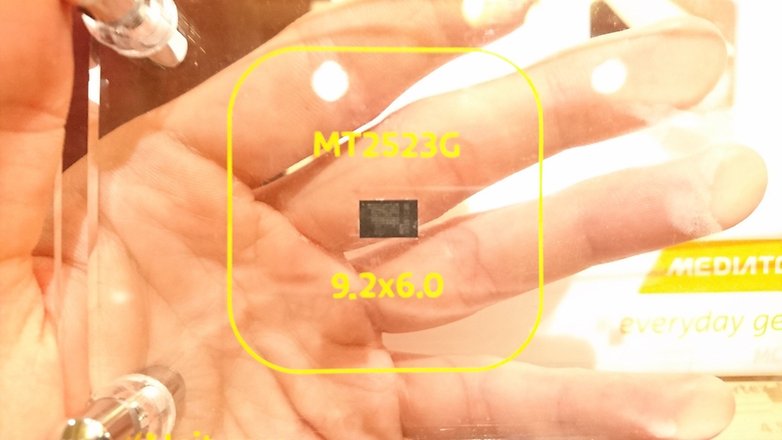 This question was prompted by a growing sense that smartphones at the high-end are stagnating. We recently wrote about why budget smartphones are progressing faster than high-end smartphones, and with devices such as the OnePlus X arriving – and succeeding – with generations-old processors, the point seems more relevant than ever.
Unlike a display or dimensions, where one can identify tangible differences, the inner workings of smartphones are far less clear. Can you feel the differences between similar processors without pitting the devices in a direct head-to-head comparison? Tell us what you think by voting in the poll below:
Got more to say on the matter of processors? Give us your thoughts in the comments.