Poll: Did Apple or Samsung have the best flagships of 2017?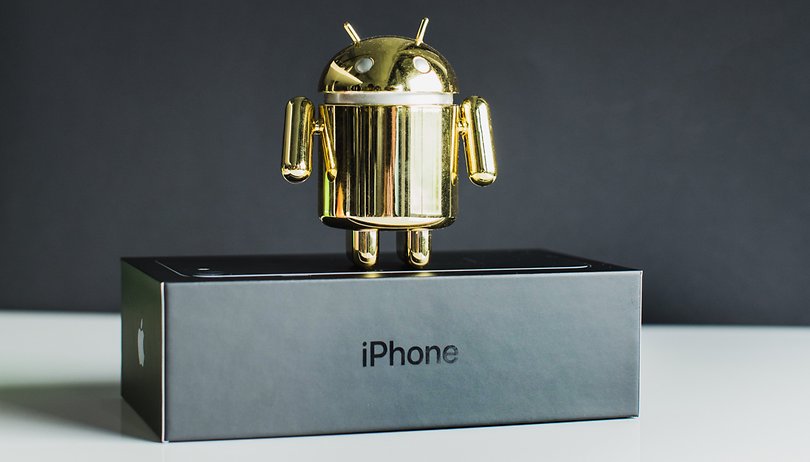 Apple just revealed its new smartphones, the iPhone 8 and iPhone X ("Ten"). How do they compare to the Samsung Galaxy S8 and Note 8, the cream of the crop in the Android world? We want to know what you think!
Samsung vs Apple: battle of the top manufacturers
Samsung's high end offerings are the most coveted among Android users, and this year's additions to the Galaxy S and Galaxy Note series have left a very good impression on us so far. The Galaxy S8 and S8+ introduced a modern, luxurious design with all glass and curves. The Note 8 follows suit with the same style and top of the line hardware, plus a few tricks of its own like the S-Pen.
Just days ago, Apple had its big unveiling of the iPhone 8, iPhone 8 Plus and iPhone X. These devices seem to have taken some inspiration from cutting edge Android smartphones. The tenth iPhone takes a big step forward in terms of design, ditching its iconic bezels and home button for a trendy bezel-less design with a notch at the top of the display for the sensors. The iPhone 8, on the other hand, probably should have just been called the iPhone 7S, as it wasn't so revolutionary. The finer points of the devices are the new A11 Bionic chip, facial recognition, wireless charging thanks to glass backs and augmented reality capabilities.
With their latest smartphones, both Samsung and Apple offer top shelf hardware, design and high prices to match. To refresh your memory, here's how much each is going for in the US right now:
Which manufacturer's offerings excite you most? Which has the best value for your money? Vote below for the device you'd choose, and we'll see which side wins!
Let us know what your deciding factors were in the comments!