Phone storage winners and losers: the shocking state of smartphone storage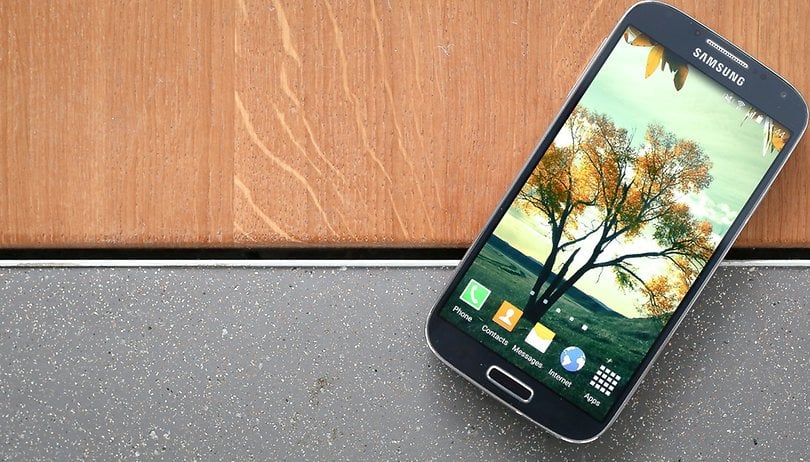 Imagine if you went to a bar and the bartender gave you a beer with half of it already drunk. Imagine renting a flat and discovering someone else living in the cupboard. Smartphone storage is a bit like that. You're always paying for storage you can't actually use. Some manufacturers are better on that front than others, so let's discover the phone storage winners and losers.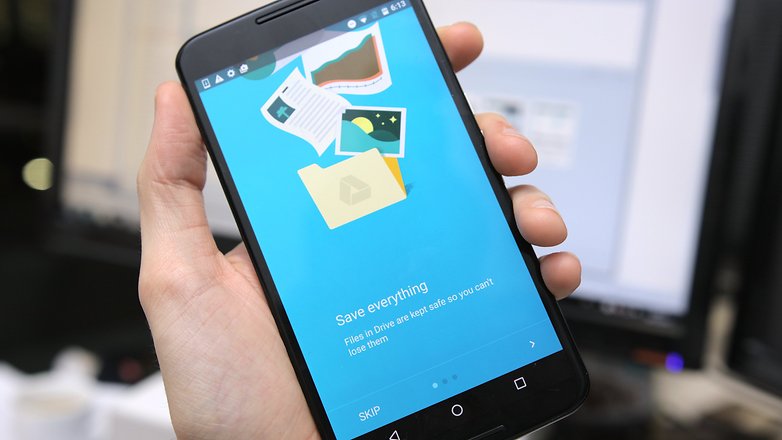 What's the problem with phone storage?
Every computer, tablet or smartphone has an operating system, and that operating system needs somewhere to live until it's loaded into the system memory. On a computer, that place is the hard disk or the SSD; on a tablet or smartphone, it's the flash storage.
With a computer, the 4-12 GB needed for a basic Windows 10 installation is a drop in the ocean compared with the size of the SSD or hard disk. But mobile devices have less storage and so the OS takes up a greater percentage of it. And it's not just the OS: any apps the manufacturer decides to preload take up room too.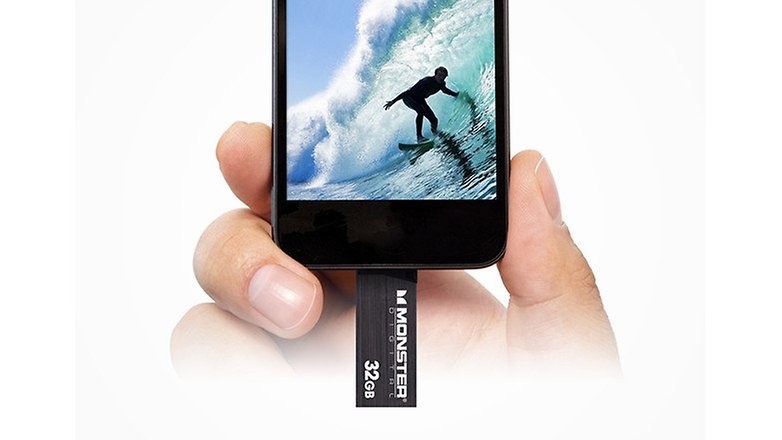 How much space are we talking about?
On a phone with 16 GB of storage, you can expect to lose around 3.75 GB to stock Android. For example, a 16 GB Nexus 5 running stock Lollipop will have 12.28 GB of storage available for your stuff. That isn't brilliant, but it's much better than an Android phone that has lots of manufacturer-specific modifications.
Take the Samsung Galaxy S4, for example. According to UK consumer magazine Which?, a factory-fresh 16 GB Galaxy S4 running Android comes with just 8.56 GB of available storage space. That means that the combination of Android and TouchWiz robs you of almost half your device's storage space.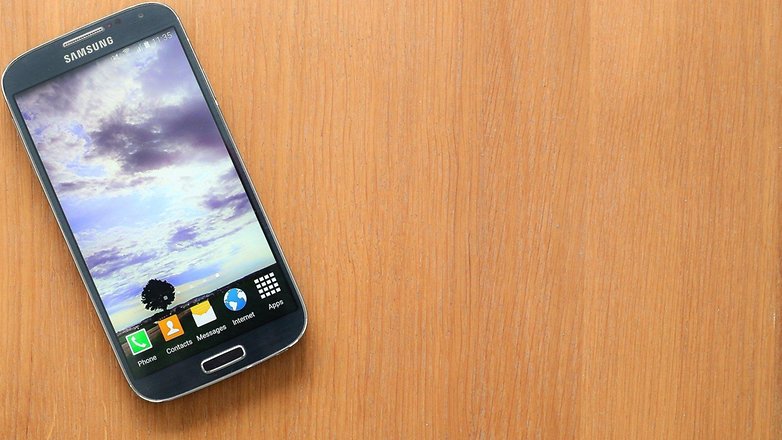 Which phones are best and worst for storage?
According to Which? the best phone for storage is an iPhone: Apple's optimization of iOS means a 16 GB iPhone 5C comes with 12.6 GB of storage still free.
Next up is the aforementioned Nexus 5 with 12.28 GB, followed by the Apple iPhone 5S with 12.2 GB. Sony's Xperia Z1 has 11.43 GB available, the BlackBerry Z30 11.2 GB, the HTC One Mini, 10.44 GB, and the LG G2, 10.37 GB. Last and very definitely least is the Galaxy S4, with just 8.56 GB available, as we mentioned above.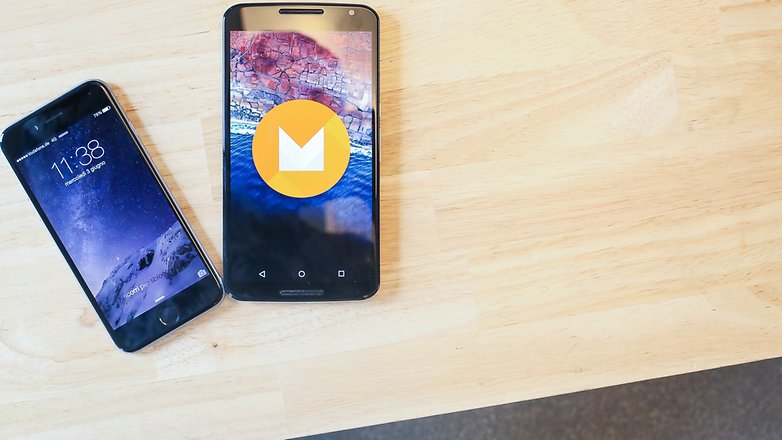 Should you care about phone storage?
Yes, if you want to store stuff on your phone. High-res photos, video recordings and apps all need space, and Android itself needs a bit of room to breathe. If you're starting off with a relatively small amount of storage then naturally you'll run out of it sooner than you would with a more generous phone.
There is a 'but', though, and it's a bigger but than anything Sir Mix-A-Lot would write a song about. Enter SD cards. When an iPhone runs out of storage, you're stuffed. When a Galaxy S4 runs out of space, you just can pop a 64 GB microSD card in it.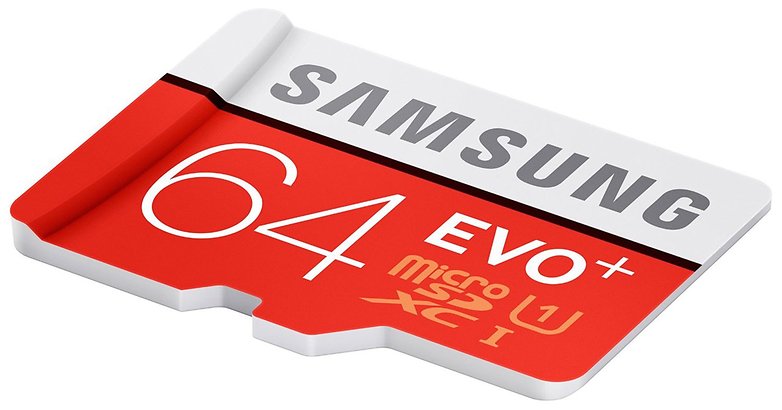 Does storage size really matter?
We think it does. While we're firm fans of storing everything on the cloud, streaming music and movies from faraway servers, and keeping as little stuff on our actual devices as possible, there are still times when storage matters.
For example, you might be taking lots and lots of photos and video when you're nowhere near a 4G or Wi-Fi connection, or you might want to take a bunch of movies to watch on a plane where Wi-Fi isn't offered. In those circumstances, a few gigabytes of extra space can make all the difference.
The simplest answer is to steer clear of 16 GB devices altogether. We've said for a while now that such titchy amounts of storage aren't really appropriate for modern phones or tablets. But that's not always possible, especially if you're on a tight budget and manufacturers price an extra 16 GB of storage as if it came on gold memory chips studded with diamonds.
In such cases, it makes sense to either find a device that runs stock Android or to root your device so you can slim down its operating system's footprint. And, of course, a bit of housekeeping wouldn't go amiss: getting rid of apps you don't use and photos and videos you don't plan to keep can prevent you from running out of space at the worst possible times.
What do you think? Are manufacturers' mods taking up too much space? Would you rather go stock Android than let Samsung adjust your OS? Let us know below.