Netflix expands HDR/HD support to Note 9 and other new devices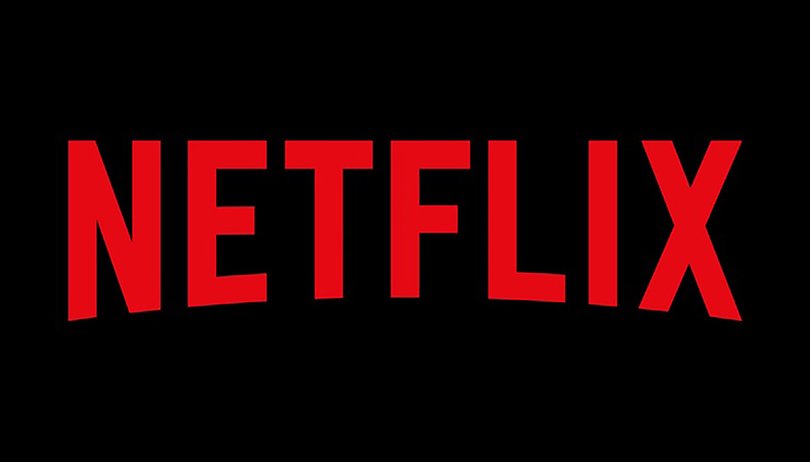 Love to watch Netflix on the go? Then take a look at the updated list of HDR compatible Android devices, as your smartphone (or your future smartphone) could finally be among the lucky ones!
Netflix occasionally updates the list of devices with support for HDR and HD. It did so again, in the aftermath of the long-awaited launch of the Samsung Galaxy Note 9.
But the latest Samsung phablet is not the only new entry in the list of support for the HDR standard: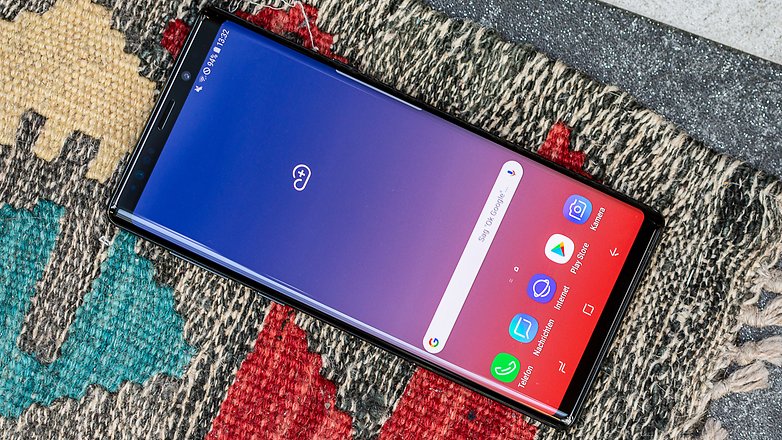 The HD list has also been expanded with even more devices:
Huawei: MediaPad M5 10 Lite (BAH2-L09, BAH2-W19, DL-AL09, DL-W09), MediaPad T5 10 (GS2-L09, GS2-W09, GS2-W19), Nova 3 (PAR-LX1M)
Samsung: Galaxy Tab S4 (SM-T835, SM-T835C, SM-T835N, SM-T837, SM-T837P, SM-T837V, SM-T837A, SM-T837R4, SM-T830, SM-T830X), Note 9 (SM-N9600, SM-N9608, SM-N960D, SM-N960J, SM-N960U, SM-N960U1, SM-N960W, SM-N960XC, SM-N960XU, SC-01L, SCV40, SM-N960F, SM-N960N, SM-N960X, SM-N960XN)
LG: LG G7 (LM-G710N, LM-G710VM, LG-G710, LM-G710, LM-G710V), LG V35 (LM-V350N, LM-V350)
Honor: Honor 10 (COL-L29)
The complete list of supported devices can be found on this page!
What TV series do you watch on Netflix?