Make your Nexus 4 awesome again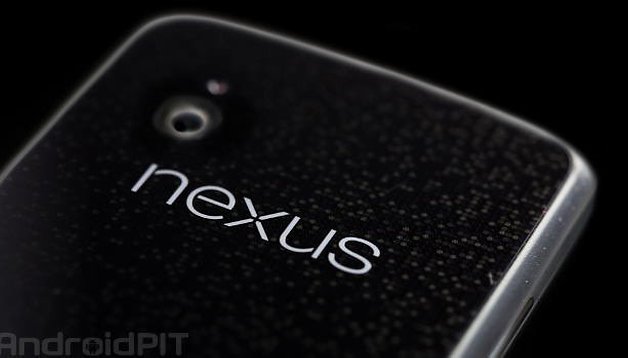 Still kicking around with the Google ran out of stock within a half an hour of letting consumers at it. So, if you're still kicking around the Nexus 4, here's a few ideas to make it that much more awesome again.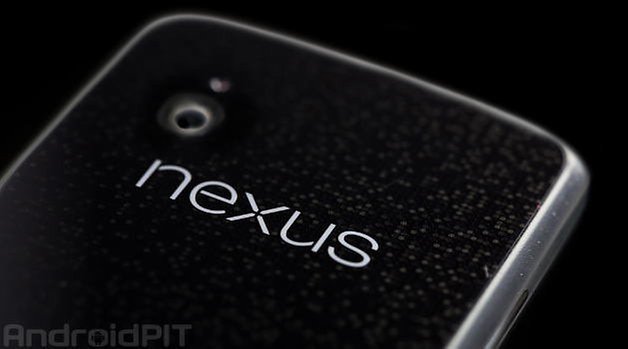 View your screen on your HDTV
There are a few options for this route: you can grab a Chromecast and plug it into your HDTV and then cast all your favorite media from your Nexus 4 to your television. However, it Chromecast isn't available yet in your country or you're just not a fan, there's another route.
The Nexus 4 does support Slimport HDMI, so you can use an adapter to plug into the microUSB port on the Nexus 4 and then plug it into an HDTV or projector. From there, you can mirror anything that is on the screen: games, movies, photos, and more.
Expand the storage via the cloud
Unfortunately, the Nexus 4 has a fixed amount of memory and no way of expanding it via microSD. Thankfully, nowadays as long as you've got the data plan to support it (or continual WiFi), you can easily store all the memory intensive stuff, such as videos, in the cloud. The Nexus 4 comes packed with Google Drive, but you might need more space if you're looking of carrying your entire music and video library along with you.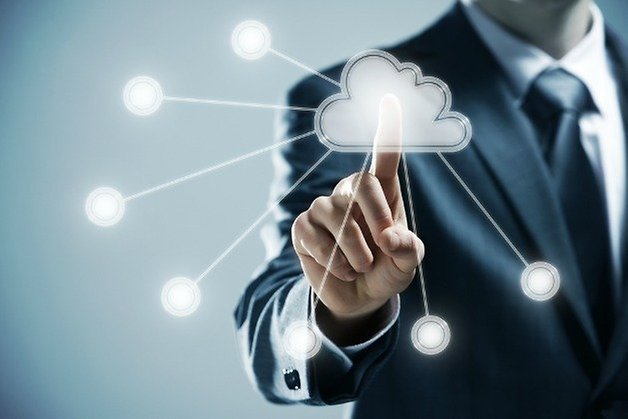 Now that the services have become ubiquitous with mobile computing, there a ton to choose from and best of all, you can choose more than one if you need a little bit of extra storage. Check out our previous article on the best cloud applications for Android.
Unlock the Nexus 4, get a custom ROM
A recurring theme for most of the "…make your device awesome again" articles, but it's definitely something that should be checked out if you've had a device for awhile and are still on stock Android or manufacturer firmware. While the Nexus 4 does come with a stock Android experience, maybe it's time for a breathe of fresh air?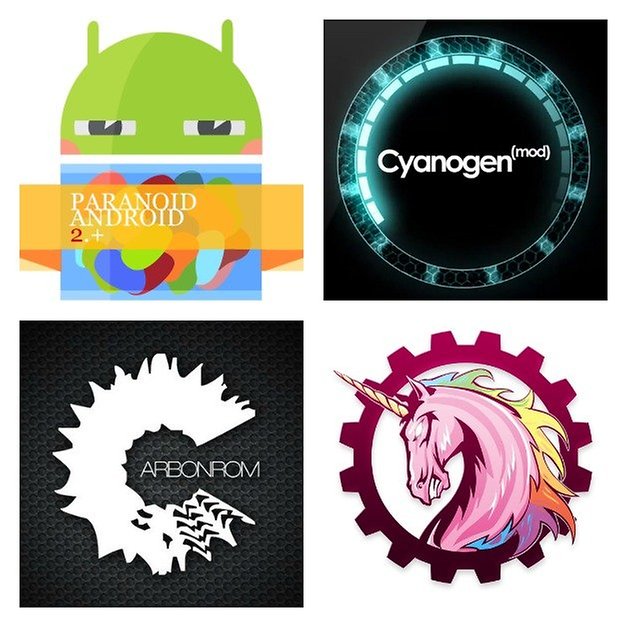 The nice thing about Nexus line of devices is that they're the easiest devices to unlock and flash a ROM to. In fact, there's even a toolkit that will do all the work for you in the name of the WugFresh Nexus Toolkit. Simply download the appropriate kit from the linked website and it'll walk you through how to unlock the bootloader, getting root access, and installing a custom recovery. From there, it's up to you to figure out which custom ROM you want to try first! If you're a bit stumped, check out our handy guide on how to choose what's best for you.
Make it at least look like a Nexus 5
Up until recently, the Google Now Launcher was just reserved for the Nexus 5. Thankfully, just over a month ago Google rolled out an update that allows other Nexus devices (and some non-Nexus devices) to use this new Launcher as long as you're running Android 4.4 KitKat. No longer will you have tap-and-hold your home button to get Google Now going, you'll be able to just swipe to right to get it going.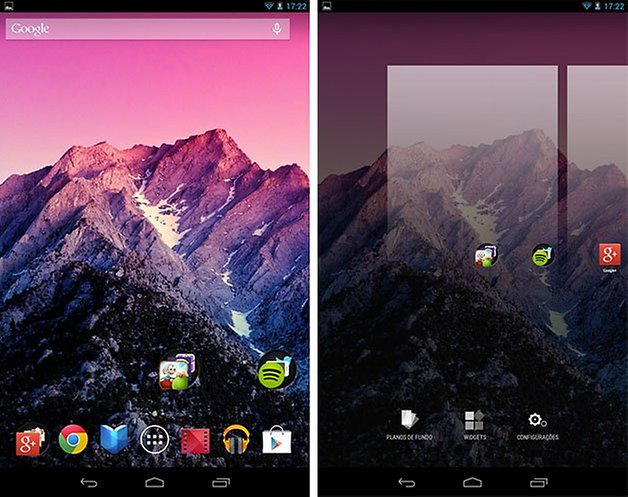 Further changes included in this new launcher also include an always-listening search bar just waiting for the "Ok Google" phrase. As well, there are a bunch of visual updates to widgets, icons, and other tweaks. Grab the app yourself from the Google Play Store.