Google's awesome new "find my phone" feature can locate your device online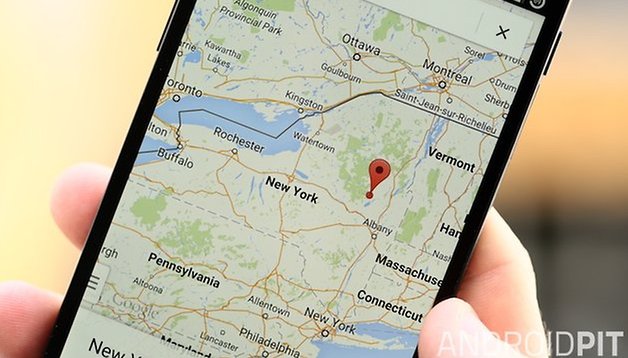 Google has updated its search boxes on computers so that finding your lost phone using your PC is now a whole lot easier. Just type 'find my phone' into a Google search box - be it Chrome's 'omnibox' address bar or the search box in Google Search - hit enter, and a mini-map will appear at the top of your search results showing the location of your device.
Find your lost phone using Android Wear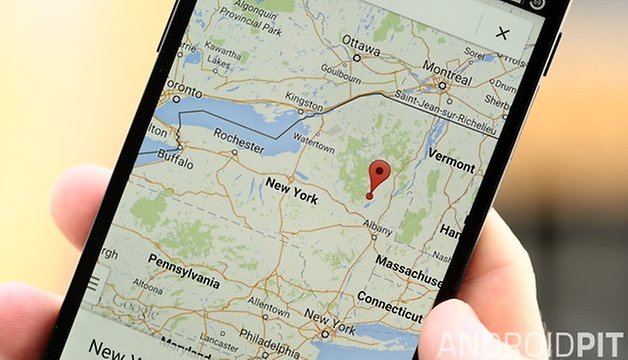 Using this new mini-map, you can click 'Ring' to ring your device for five minutes (or until someone presses the standby button). Alternatively, if you're worried that your device has been stolen, you can click the mini-map to go to Android Device Manager, where you can remotely lock and wipe your device.
This simple feature makes tracking your phone that bit quicker and less fiddly. If you're in a panic because you think your phone's been stolen, then typing 'android device manager' - which is what you had to do before - into the nearest PC feels much less intuitive than what you're actually thinking in that dreadful moment, which is 'FIND MY PHONE' (caps optional).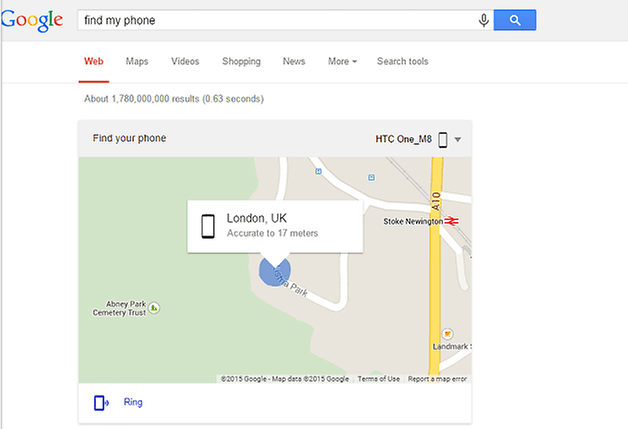 To use this feature, you need to activate Android Device Manager and sign in to your Google account on the PC you're using.
Have you tried out this nifty new feature yet? Let us know in the comments.