If Android is so superior, why does everyone have Apple envy?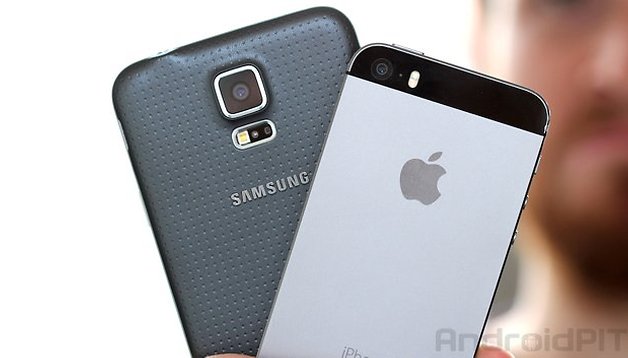 It really bugs me when one manufacturer advertizes their device by picking on another device, but I've sort of come to get used to everyone taking a dig at Samsung (I'm looking at you, LG). Considering Samsung are the big cheese in Android I guess it just comes with the turf. Likewise, while I don't like it, I can at least understand why Samsung teases Apple – to a degree. But then I think about Apple doing, well, whatever it is exactly that Apple does to the Kool-Aid to get everyone to just buy their products, no questions asked, with no reference to anything in the Android world, and it makes me wonder why do Android manufacturers still rely so heavily on Apple as a touchstone?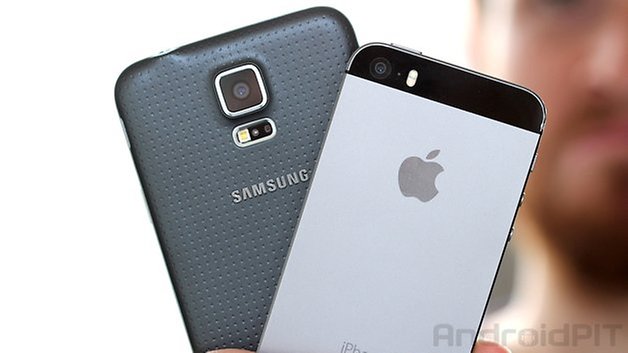 The latest Samsung ads, which are admittedly a little bit funny, feature Apple ''wallhuggers'' and Samsung screen envy, but they are a pretty immature way to market a device. They simply scream insecurity. It's like saying that our device isn't good enough to stand up on its own merits so we have to pick on someone else so you won't be tempted to buy that instead. If the Galaxy S5 is all that Samsung cracks it up to be then why the hell are there iPhones in Samsung ads? I'm sure Apple doesn't mind the free publicity, but seriously: why would you do it if you had the marketing budget of Samsung and you were confident in your products?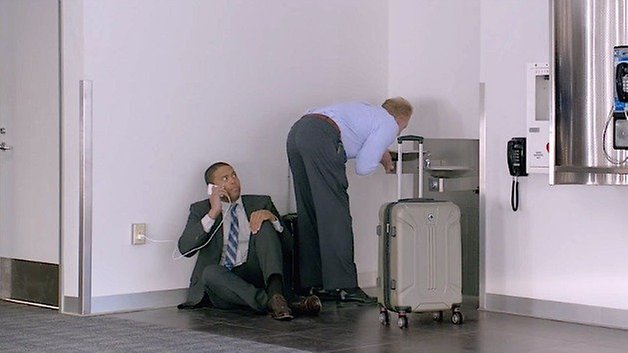 Now, I enjoy a bit of Apple-bashing just like everyone else, and I particularly liked the kooky Samsung ad with goats, apples and dancing ninjas, but it worries me how much Android manufacturers rely on Apple for inspiration while snickering about how Android had everything two years ago. Sure, technologically speaking, Android is way ahead in terms of screens, batteries (sort of), customizations, widgets, third-party options and so on. But we're Android nerds, we already know this, so what's the point of rubbing it in Apple fanboys' faces? Do we really think that our teasing will make them magically jump ship to the Android side? The Kool-Aid is stronger than that my friends.
Another case in point: look at the Xiaomi Mi 4 that was just announced: if that thing is not an iPhone clone I don't know what is. Unless we start talking about Huawei and their iPhone lookalikes instead. So why are so many Android manufacturers, who are clearly feeling so high and mighty in their positions as Android OEMs, continually looking to see what Apple is doing, copying Apple's designs and including Apple products in their ads, for Pete's sake? If the aim of all this is to turn people away from Apple products and services, then to me it is obvious that the best way to do that is to simply let Apple do it on their own, with their walled garden and our-way-or-the-highway mentality towards smartphone ownership. Picking at the threads of Apple's failings probably just makes Camp iOS even more close knit in their solidarity.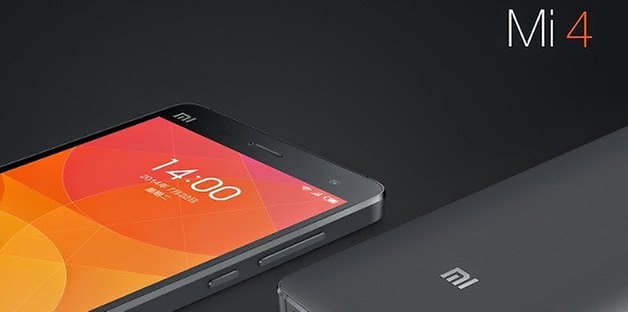 Of course, it does go both ways: we may well be seeing the first large screened iPhone this year and the Xiaomi's blatant use of the Apple Aperture icon on their very own product page). I know Android can do better, but I also know it would be much better off without the constant cross-referencing with Apple.

What do you think of the Apple/Android relationship? Why do you think Android relies so much on Apple in its advertizing and design?