iClone: HTC copied Apple, but Apple copied first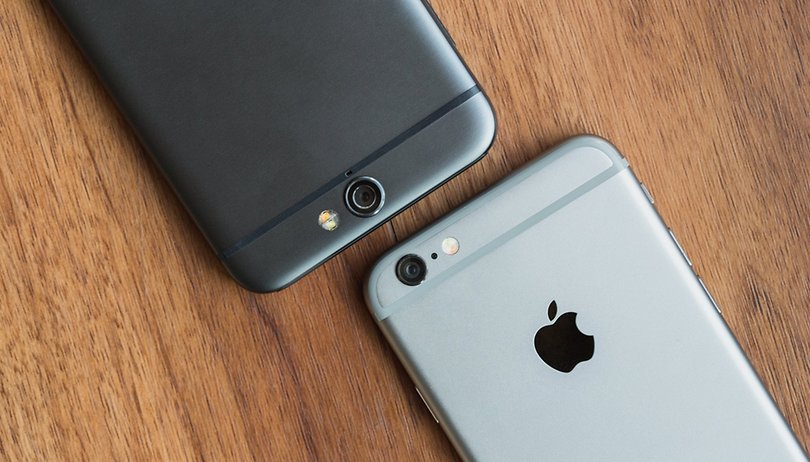 If you're looking for the perfect Christmas present, get the HTC One A9. It's like buying that special someone a new iPhone, but it costs around half the price. Best of all, your mother, partner or best friend will never know the difference – these phones look practically identical.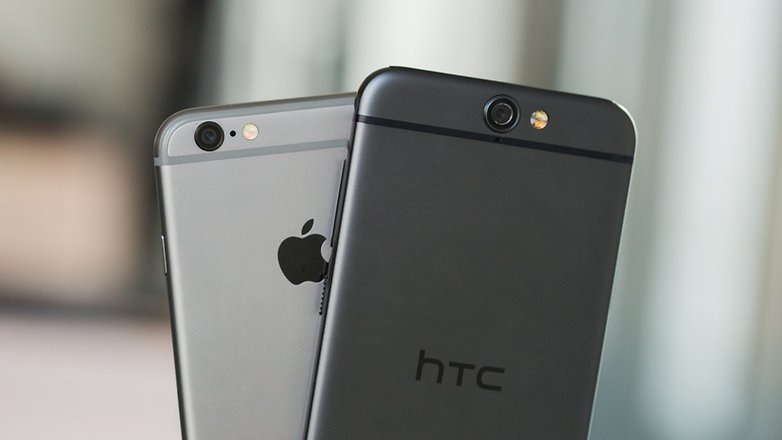 Does this situation seem a bit odd? If you want to buy an iPhone, you know what you want. A new iPhone – simple. But if you're looking for an Android phone, you've almost certainly decided that you don't want an iPhone. You want a phone running Android.
So why would you then buy the One A9, a new phone from HTC running Android Marshmallow, that looks almost identical to an iPhone? Perhaps because it costs US$399, instead of around US$750 for an iPhone. However, that price is only a one-week promotion. The One A9 will bump up to US$499 very soon. So what I'm wondering is – who is HTC pitching this phone to? Who is the customer of the One A9?
It's for people who are confused. Perhaps those who are sitting on the fence, who want what both Android and iOS have to offer. It's for people who won't admit that they don't know what they're looking for. Or perhaps it's for people who fall for the illusion and can't tell the difference between them.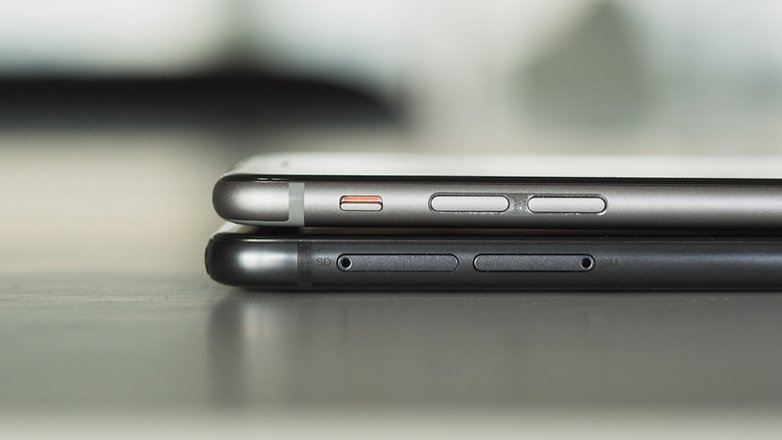 The HTC One A9's design isn't just similar to the iPhone – it's an iPhone clone. HTC has shamelessly copied Apple and it's quite obvious why. They did it to make everyone want one, so Santa won't have enough space in his sleigh to carry presents for all the good boys and girls. It's terrible, isn't it?
The HTC One A9's design isn't just similar to the iPhone – it's an iPhone clone
But I also want to hand it to HTC. Although the One A9 shares a lot of design similarities with the iPhone 6, it shares even more with the HTC One M series. The Ones M7, M8 and M9 all look very similar and look great. Their plastic antennas sit snugly inside their brushed metal unibodies. The size, rounded edges and overall shapes are achievements of industrial design.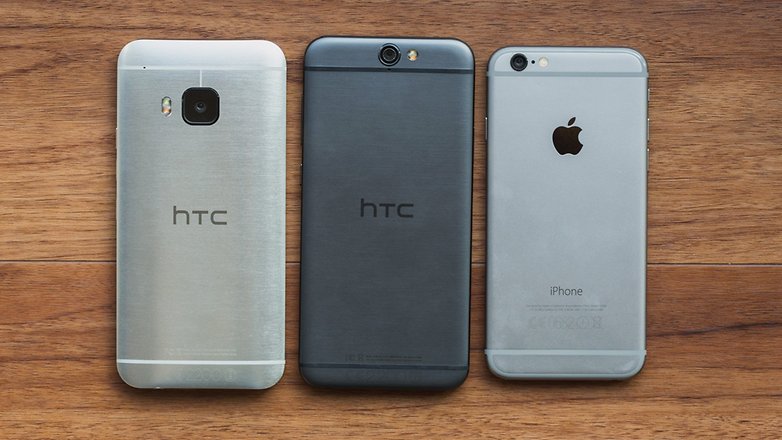 And it's obvious that Apple copied this for the iPhone 6. Apple, so often praised for its hardware design, took cues from a manufacturer running Android on its phones. This is something few, if any, other manufacturers could claim. It really is the perfect Christmas present.
But really, the One A9 just looks like a flat version of the One M9 (see above). It's a beautiful design that has been carried over from the One M7, which was released in early 2013. So, in fact, HTC has just copied itself. A copy of a copy. And do you know what? That's the worst part of all.