How to speed up the Samsung Galaxy Note 3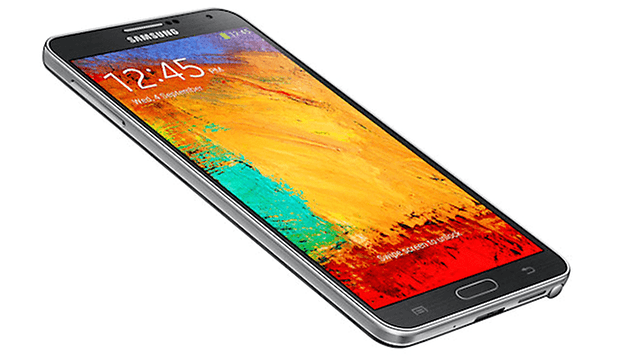 We love the Samsung Galaxy Note 3 for its big screen and excellent display, but over time it can start to feel a little sluggish. Here's how to speed up the Galaxy Note 3. NEXTPITTV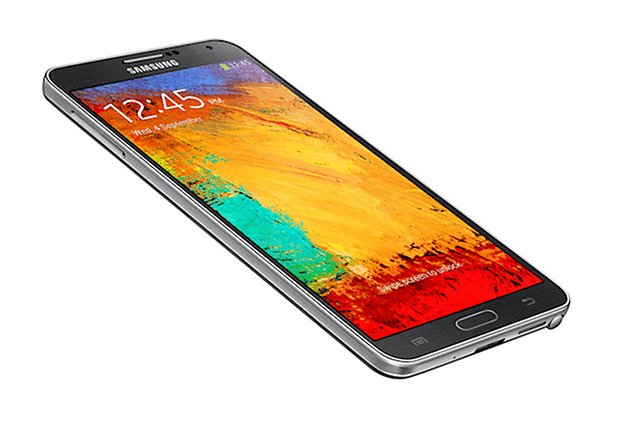 Galaxy Note 3: speed up the interface
Some of the things Samsung adds to stock Android are designed to make life easier and the device more attractive, but they can also affect how fast the device feels to use. One of the most famous examples of that is S Voice, which waits for a double-tap of the home key to be activated. That's great if you use it, but if you don't there's a perceptible pause between pressing the home button and it actually doing anything. To disable S Voice:
Double-tap the home button
You should find yourself in S Voice. Look for the Options and then Settings
Go to Settings > General and untick "open via home key"
Close S Voice
You should now find that the delay has gone away.
The other common interface issue is system animations, which can again make your Galaxy Note 3 feel laggy. If you haven't already enabled developer options, go into Settings > General > About Device and tap on the build number seven times. Once you've done that:
Go to Settings > General > Developer Options
Scroll down to Window Animation Scale. Turn it off
Do the same with Transition Animation Scale and Animation Duration Scale
Although this doesn't make the processor run any more quickly, it makes a noticeable difference to how fast your Galaxy Note 3 feels when you're opening apps or moving between different apps. On some phones the animations have the opposite purpose - they're there to disguise the fact that the processor is struggling to keep up with everything - but the Samsung processor is fast enough not to need such trickery.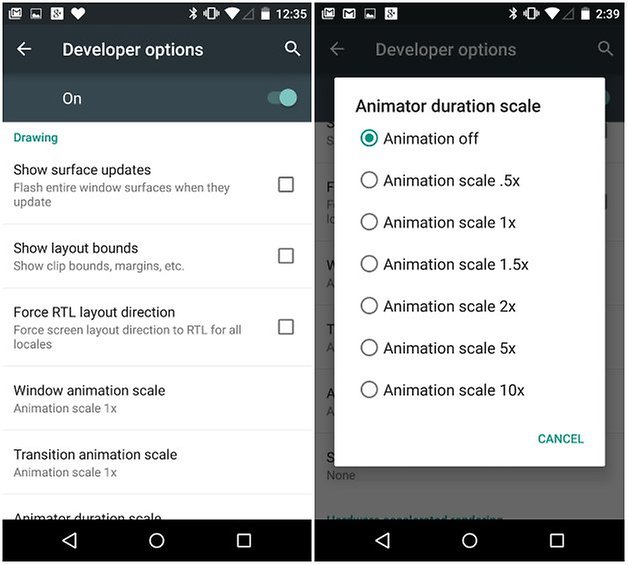 Galaxy Note 3: speed up downloads
Depending on your location and network provider, your Galaxy Note 3 should offer super-fast downloading of large files over 4G LTE and Wi-Fi simultaneously. If it isn't, go into Settings > Connections and tap on Download Booster to switch it on.
Galaxy Note 3: tell TouchWiz to get lost
TouchWiz has its fans, but it has plenty of critics too, not least for what many people think is comparatively sluggish performance. Installing a custom launcher such as Nova Launcher or Apex Launcher can make things feel much more snappy.
Galaxy Note 3: general speed-bumping hints and tips
There are several things to check when your device is running slower than you'd like it to. First of all, kill any apps running in the background that you don't need. Secondly, make sure Android and your various apps are all up to date. Thirdly, if the problem appears to be with a specific app, try clearing its cache from the System menu and if that doesn't work, try removing it, rebooting and reinstalling. Still no joy? Try clearing the Samsung's cache.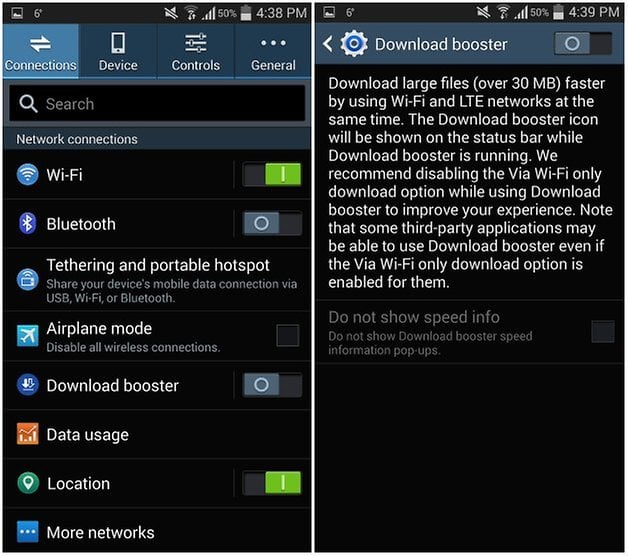 Galaxy Note 3: speed it up by clearing the cache
The cache is where Android stores the various temporary files it needs to get things done, and over time that can get messy or corrupted, which affects performance. The good news is that clearing it doesn't damage your device, remove your data or do anything else dangerous, although of course it's always a very good idea to backup important data just in case. To clear the cache:
Turn your Galaxy Note 3 off and press and hold Power, Home and Volume Up to reach Recovery Mode. From here, use the volume keys to scroll and the Power button to confirm. Highlight ''Clear cache partition'' and hit Power to confirm.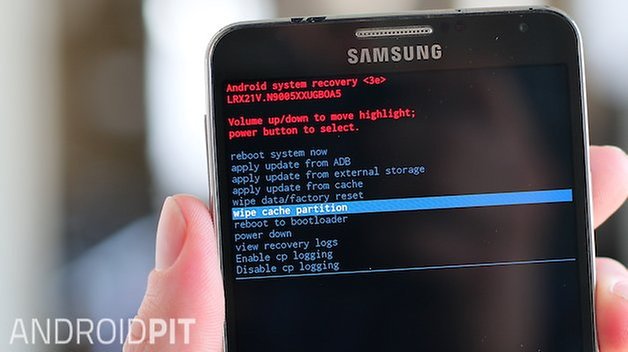 If that doesn't work, the last remaining step is a factory reset. This will clear up almost all post-update bugs, but you'll want to do a full backup of your apps and data before you proceed. To do a full wipe, go to Settings > Backup and Reset hit Factory Reset and then confirm. You can achieve the same result through Recovery Mode (useful if your phone won't even boot up).
Have you encountered performance issues and found ways to solve them? Have you any favorite third-party apps that keep your Note a lean, mean, slightly oversized magic machine? Let us know in the comments!