How old is your smartphone?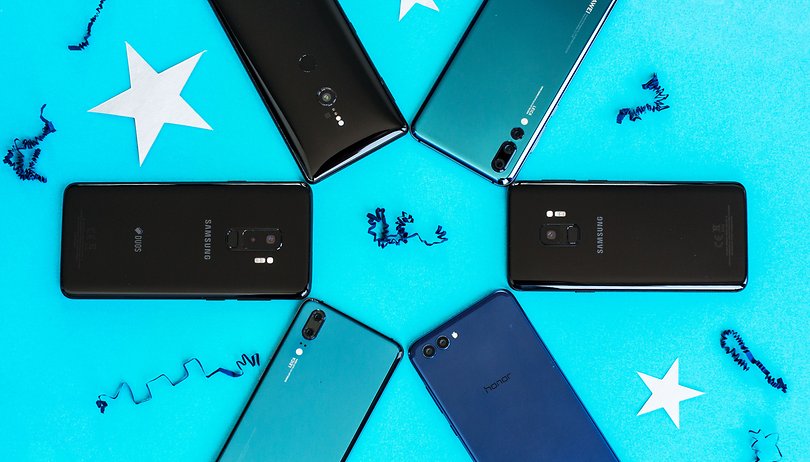 The range of new models available for smartphones remains unbroken, despite the fact that the devices remain usable for longer and the market has long since become saturated. But no smartphone is made for eternity, and at some point the time has to come to send our beloved - or long resented - smartphone into retirement.
The reasons for opting out of a smartphone can, of course, be different. Sometimes a device is simply broken and the repair is not worthwhile, sometimes there are no more updates, the smartphone became too slow, the design no longer pleases - the list is endless, but the consequence is the same: Out with the old, in with the new!
That's why we want to know how old the smartphone you're using is. If you use several devices in parallel, we are most interested in your main smartphone.
Then a second question naturally follows: When are you planning to replace your current smartphone?
Thank you in advance for taking part! If you want to expand on your choice or explain your reasoning, please let us know all the details in the comments!