Galaxy Note 3 owners: is it time to upgrade?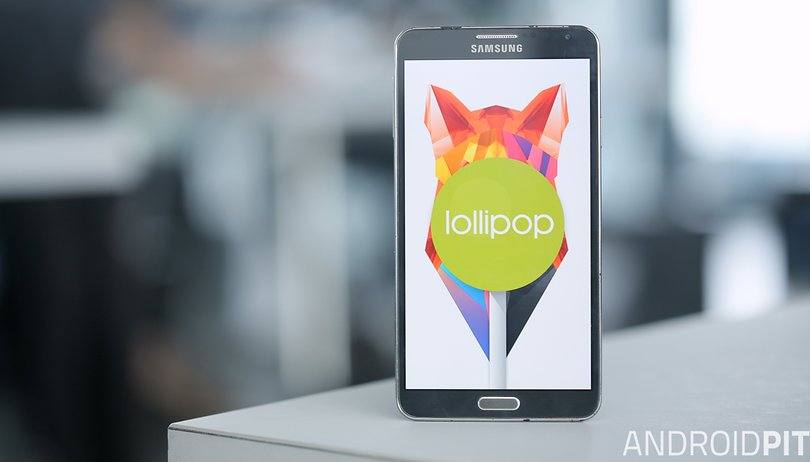 So you own a Galaxy Note 3 and are considering upgrading to a new phone. Whether you bought it from a store or your mom gave it to you after getting an iPhone, there are some factors to consider. Note 3 owners – read on to find out whether now is the right time to buy a new phone.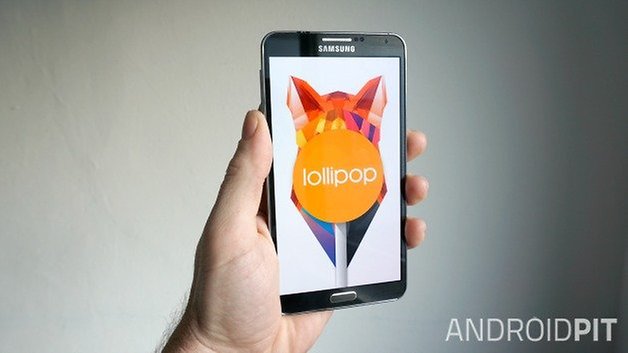 1. Your contract has ended
This is a simple one to consider. If your two-year contract just ended then you're free to shop around. The question is whether you want to keep using the Note 3, or its usable life is over and you want to move on to something newer.
If your Note 3 is in good condition then you might want to keep it. Perhaps you just want to speed up your Note 3 or are simply in need of some cool Note 3 tips and tricks to make it work better. Either way, ending your contract is a turning point in the life of every phone, so this could be the most obvious sign that it's time to look for something new.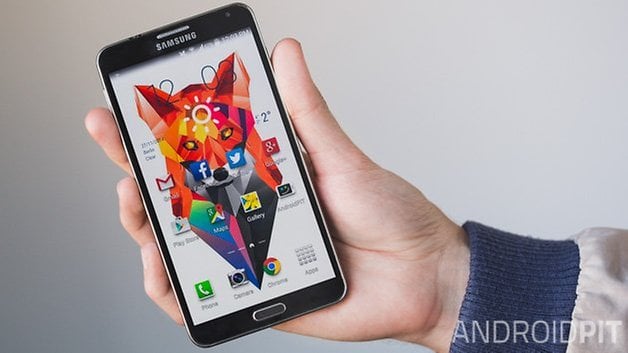 2. You want a better camera
The Galaxy Note 3 camera was great for its time. At 13 MP and with an f/2.2 aperture, it was a serious photographic tool. And the Note 3 still takes good photos now. But its hardware it not so special anymore and you'll find 13 MP rear cameras on many phones, especially in the mid-range.
Compared to the Galaxy Note 5, which has a great 16 MP main camera, the Note 3 has certainly fallen behind. But how much do you use the camera? Do you edit and share photos often? These are important factors to consider, because if you aren't so serious about photography, then perhaps the Note 3's camera is still good enough for your needs.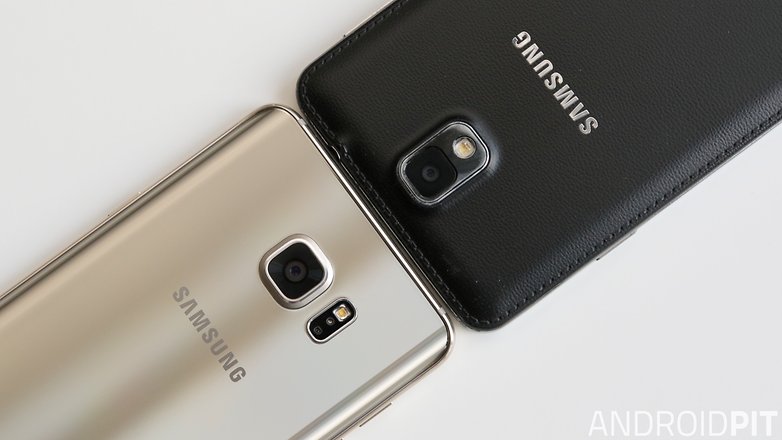 3. Does microSD matter?
If you're considering upgrading to the Note 5, then you need to consider what you're losing here. The Note 3 has a microSD card slot so you can expand its storage space considerably. You could also do this on the Note 4, of course. But the Note 5 is sealed shut and there are no memory expansion options.
If you buy a phone that comes with large internal storage – say 64 GB or even 128 GB – then you mightn't need microSD support. Something to think about. But it comes at a higher price than expandable storage.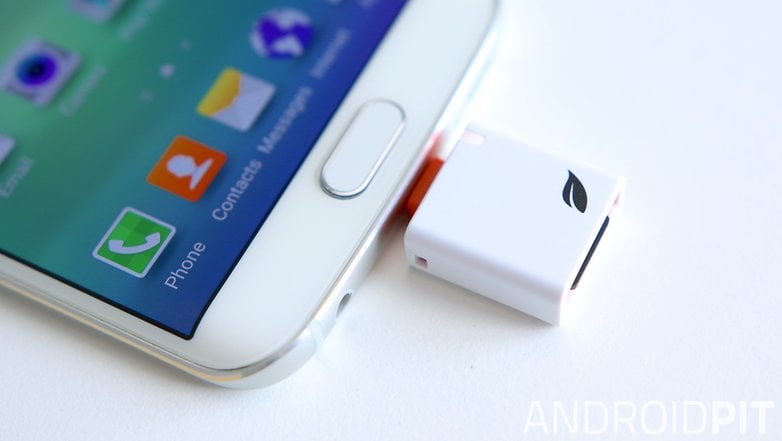 4. You want better design
Smartphone design is getting better every year. With many flagship Android phones now being built from glass and aluminum, build and design quality has become a central selling point many of us now consider before making a purchase.
Sure, the Note 3 is a good-looking phablet. But in 2015 its looks are plastic-heavy and a little outdated. The Note 4 was built with a solid metal frame and the Note 5 sparkles with aluminum and glass. Does this matter to you? If not, then I suppose newer materials won't attract you. But if you're looking to make a statement on your design tastes, or if you just want to own a better-looking phone than everyone else, you should consider upgrading to something sparkly.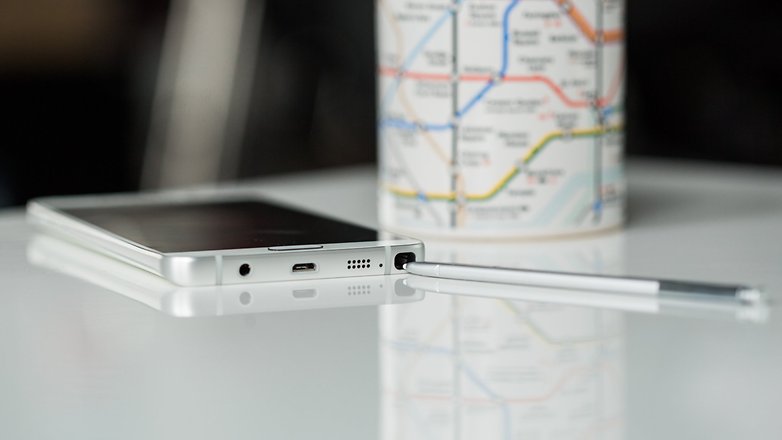 5. You're getting bored
If you find yourself constantly yawning while using the Note 3, then you might be bored. Owning the Note 3 is similar to owning a laptop or even a car – it's an investment, like a long-term relationship. After a while, you might get a little bored with the same hardware and the same interface.
This could be enough for you to make the jump. Has the glossy rim of your Note 3 chipped? Or have a few drops and bumps made it look less special than when you bought it? Then it might be time to upgrade.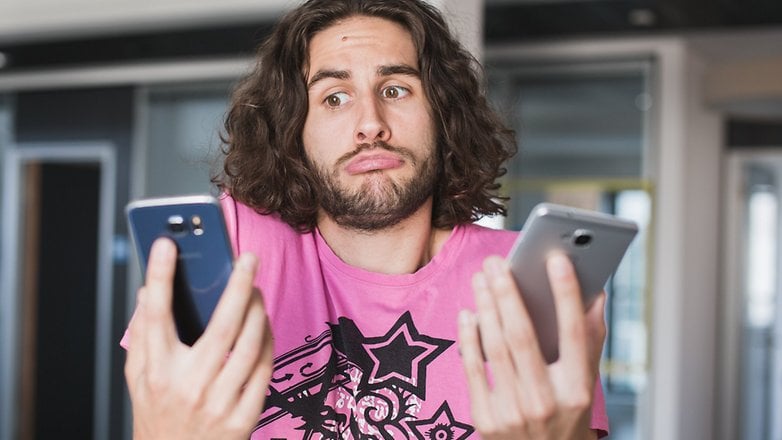 6. You don't want a Samsung anymore
Sure, Samsung makes great hardware. They're one of the best in the business. I used a Galaxy Nexus for several years and it was great. But like I did, you might feel that your time with Samsung has come to an end and it's time to switch to another manufacturer.
I eventually went with Motorola. But you might be sitting on the fence and wondering what else is out there. OnePlus makes quality phones at affordable prices (if you can get an invite) and the new Nexus 5X and Nexus 6P are great value pure Android beasts. Are they worth the jump?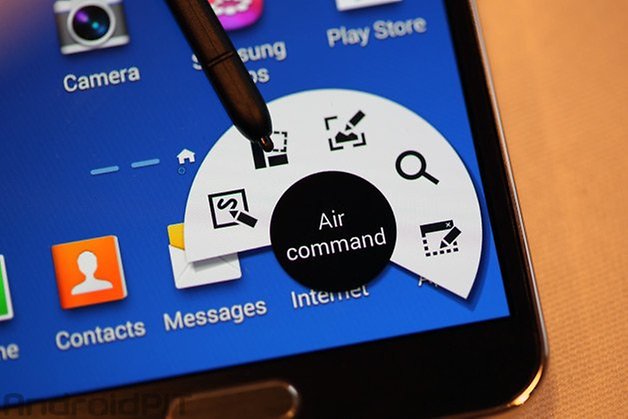 7. It's time for a smaller phone
Whether Android or iPhone, smartphones have been getting bigger for years now. What we once called phablets are now just phones. But the Note 3 is still quite a massive piece of tech. As an owner, you obviously like that. But perhaps you might miss being able to sit down with a phone in your pocket, or simply using your phone with one hand.
Perhaps it's time for a smaller phone then. Something around 5 inches? Depending on your needs and what your content consumption habits are (do you have a tablet?), perhaps a phablet is too big. If it is, then you might want to consider upgrading to new, but smaller, smartphone.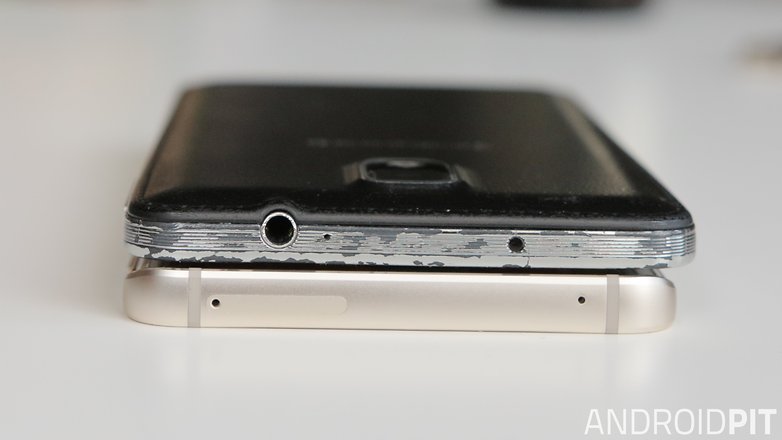 Note 3 owners, are you ready to upgrade to a newer device? Or are you still flying the phablet flag? Let me know in the comments.