Fuchsia: Google's new operating system won't replace Android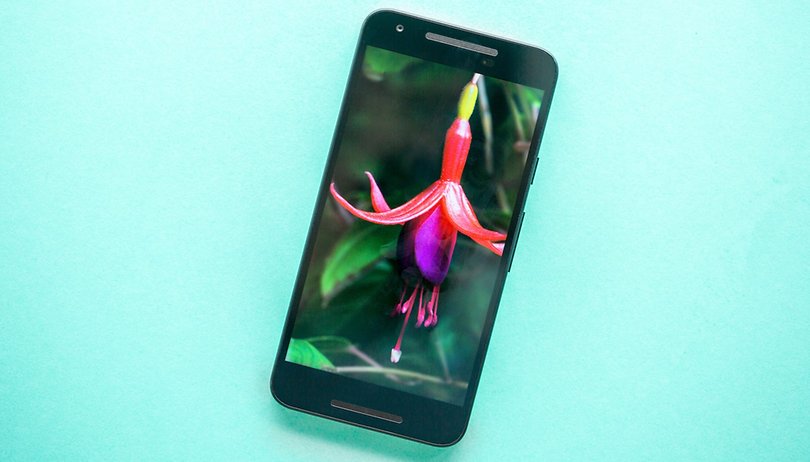 Place Android 7.0 Nougat aside: it is Fuchsia, Google's new operating system, that is making the rounds early this week. Although details of Fuchsia are scant, we know that this OS is not based on the Linux kernel and should maintain some visual features of the Android platform. But what is the search giant's intention with this project?
The one feature Google Now Launcher is missing
The first thing you need to know about this new OS is that it is the first operating system by Google not to be based on Linux, as Android, Chrome OS and Chromecast all are.
However, as well remembered by Corbin Davenport of Android Police, "the Linux kernel is not ideal for all situations." This is because Linux has a significant impact on the performance of the device, which makes it cumbersome to use in small devices such as a that of a GPS or even the dashboard of a car.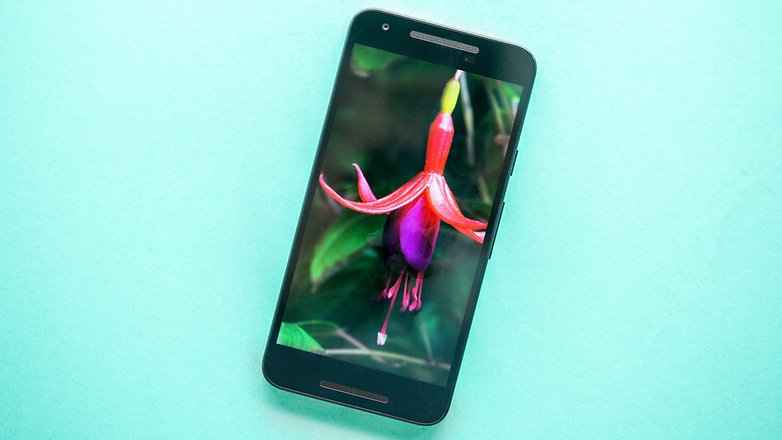 Google has been investing massively in new technologies such as Android Auto and Google Home. Perhaps, to get the most out of the user experience, the company's development team realized the need to create its own kernel (the core system) and reformulate its portfolio of platforms.
Fuchsia: what we know so far
Thanks to the efforts of the Hacker News staff, we have some details about Fuchsia. The new OS will use the "Magenta" kernel based on the "LittleKernel" project.
Magenta is being designed to work on a greater variety of scales, which would allow the use of this kernel in both smartphones and desktop computers without a loss of performance and more security when using features such as the need for a user account and a permission system like what we have in Android 6.0 Marshmallow.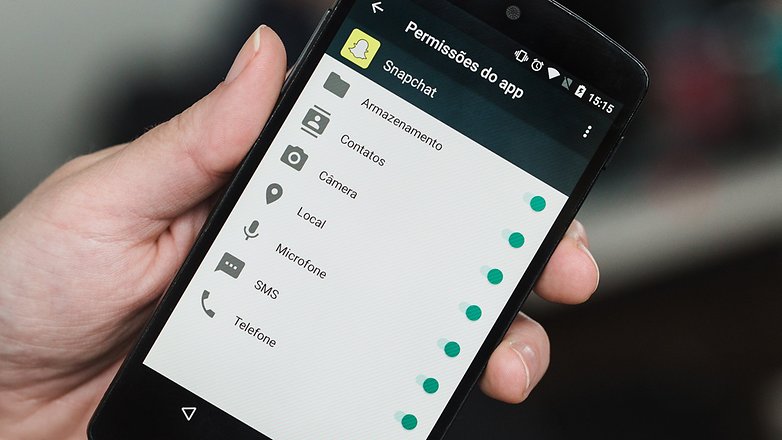 But the operating system itself, Fuchsia, would have a similar interface to Android, as it uses a visual programming language in line with Material Design, or at least this is suggested by a renderer based on OpenGL or Vulkan, which supports light diffusion and soft shadows, key in the visual appearance of Material Design. It is also known that the new OS would support processors with 32-bit and 64-bit ARM architecture, and 64-bit PCs.
Why would Google want to develop a new OS and kernel?
In a conversation between AndroidPIT editors, a number of possibilities emerged in a few minutes, and two of them, in particular, were pertinent. But before we begin to list the reasons for a new mobile platform being developed by Google, it must be said that the search giant is known for hundreds of projects that permeate all research areas of the company, so Fuchsia could just be another experiment used to better the push forward other Google products. Or it could be a product itself.
Google vs. Microsoft
That said, with this new OS, we would have a chance to see Larry Page's company compete in a fairly objective way with Microsoft, since it would be an alternative to Windows 10 for smartphones and PCs. Thus, with Fuchsia being optimized for use on smartphones and PCs, one of the first possibilities is to see Google perhaps dropping Chrome OS to do what Microsoft has been trying to do for a long time: unify mobile and desktop platforms.
Android needs these 5 Windows 10 Mobile features
If Google were to succeed with this operating system, the possibilities would be huge, as PC makers such as HP, ASUS, Acer and Lenovo, could start a partnership with the Big G in the area of personal computers.
Google should not retire Android
It is too early to say that Android is about to be replaced, or if Linux can move aside to make way for Magenta on Android, as the OS is one of Google's most successful products. Not to mention that the company would be endangering its formidable relationships in the smartphone arena.
Because we already know that Fuchsia is being developed to be compatible with any device, it's possible that we will see Google using this new operating system in its new generation of equipment for the home, like Google Home itself, or even thermostats, locks, doors and devices packed on chips too modest to run Android.
So, do you think Fuchsia could replace Android in the future? If so, why?