Dec 21, 2020, 11:57:08 AM via Website
Dec 21, 2020 11:57:08 AM via Website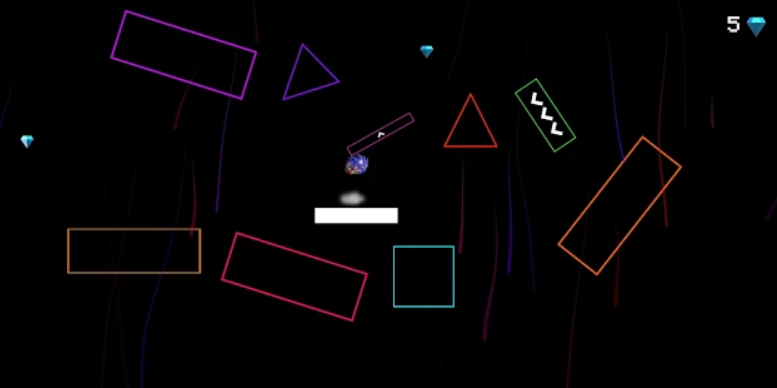 It's a Neon world, help Neonic light it up and make the colors shine.
Jump, turn, and dash Neonic among the neon geometric figures.
Collect the diamonds as you jump and spin to unlock new skins.
Navigate through the different levels, with new geometric neon figures, be careful because things will get complicated as you jump, and pass levels. Figures will start to move, rotate, and even explode.
Also, be careful not to fall. because if you miss a jump, or don't turn enough, you will be history!
Are you ready to step into this world to jump, spin, and shine?
Download NONIC Dash for Android