Aug 11, 2020, 3:38:37 PM via Website
Aug 11, 2020 3:38:37 PM via Website
Bricks Breaker
Google Play: play.google.com/store/apps/details?id=com.manybits.bricksbreaker.android
Genre: Arcade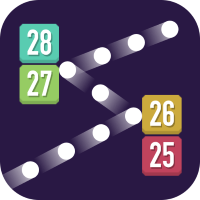 Screenshots: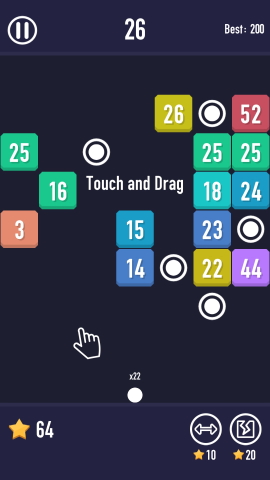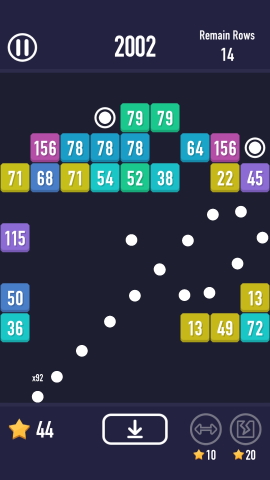 Description:
Bricks Breaker is a addictive and challenging brick game.
Just play it to relax your brain. Be focus on breaking bricks and you will find it more funny and exciting.
How to play
- The ball flies to wherever you touched.
- Clear the stages by removing bricks on the board.
- Break the bricks and never let them hit the bottom.
- Find best positions and angles to hit every brick.
Feature
- Free to play
- Tons of stages
- Various types of balls
- Easy to play, Simplest game system, Designed for one handheld gameplay.
- Off-line (without internet connection) gameplay supported