May 10, 2020, 5:48:53 AM via Website
May 10, 2020 5:48:53 AM via Website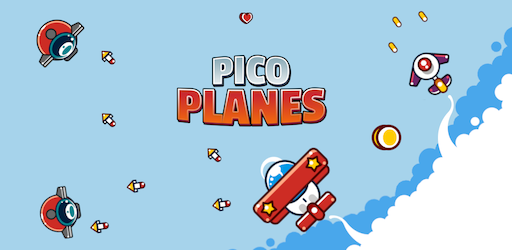 Dear All,
I would like to present my new cute arcade game Pico Planes.
It is now on Beta Testing and it will be officially released on the 14th of May.
Game Title : Pico Planes
Game ID in Google Play: com.zpowersoftware.picoplanes
To clear a level, you have to destroy your enemies with an unarmed plane. You need to dodge missiles and guide the towards enemy planes and barricades.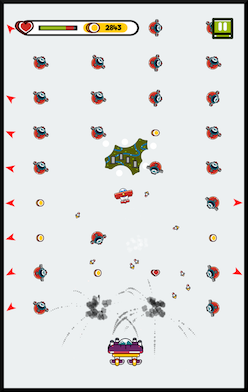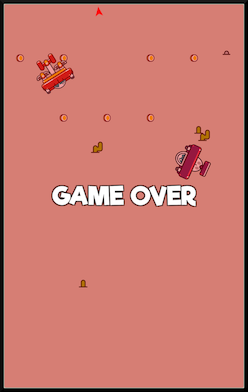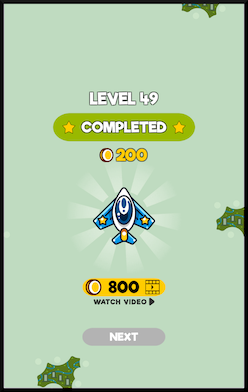 Could you please give it a try and let know your feedbacks?
Thank you!