Feb 20, 2020, 10:58:31 AM via Website
Feb 20, 2020 10:58:31 AM via Website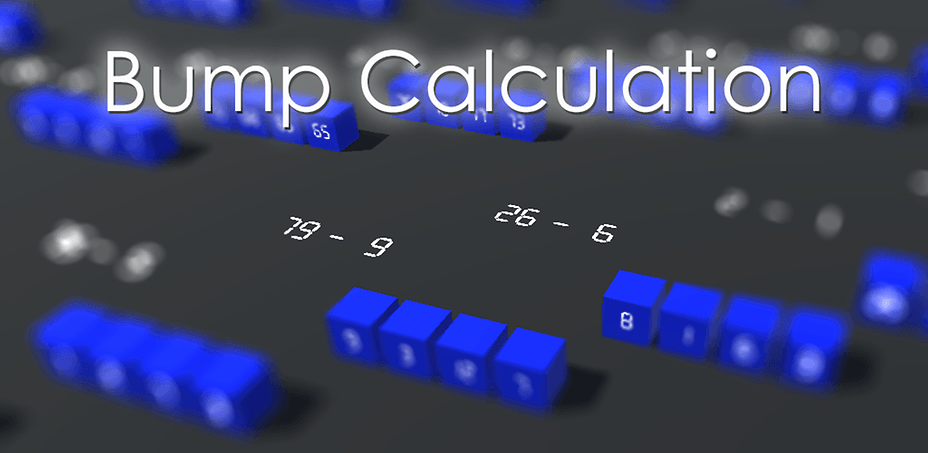 Google Play - play.google.com/store/apps/details?id=com.andreirybov.primenumbers
How to combine business with pleasure?
We present to your attention a new game "Boom Calculation"!
It will help you train not only dexterity in overcoming obstacles, but also train your mind, offering you to solve not complex mathematical examples.
To win:
- go around obstacles from blue figures;
- solve simple mathematical examples;
- get to the finish line.
YouTube

— modified on Feb 20, 2020, 2:25:17 PM