Feb 19, 2020, 10:47:23 PM via Website
Feb 19, 2020 10:47:23 PM via Website
Sassy Bird!!! The Sweet Flappy!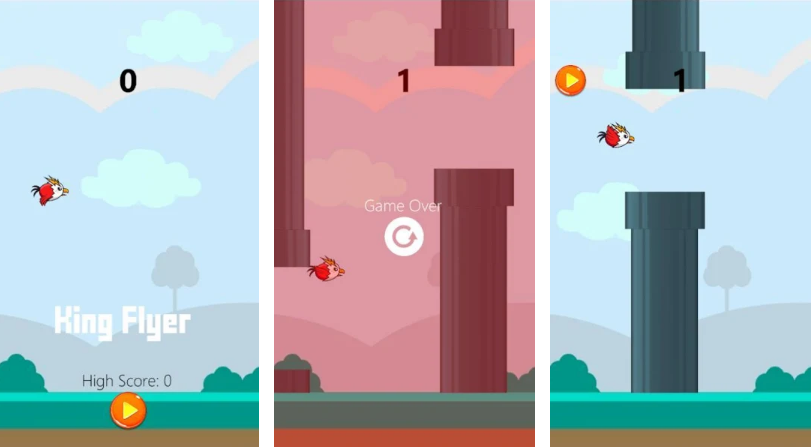 One of the craziest one-handed one-tap game with cool 2d retro-style graphics and popular physics-based side-scrolling gameplay!
Similar to the classic "Flappy Bird" game, developed by Nguyen released in May 2013. But, with new modified graphics and sound system, Sassy Bird is more interesting and adventurous, and ready to provide you the ultimate old flappy test that you never had!
How to Play
Tap the screen to control the Sassy Bird's flying. Each time you tap the screen, the bird will flaps upward little by little. If you stop tapping on the screen, the Sassy Bird will fall because of gravity. When you'll fly upwards, pipe-like obstacles will appear with gaps between them to go through. All you need to navigate your bird to fly upward avoiding those obstacles.
The old-style endless gaming fantasy at your single fingertip!
Just download and install! Hit the play button and let your Sassy Bird flaps to fly to the infinite.
Download Sassy Bird for Android