Jan 13, 2020, 9:10:29 PM via Website
Jan 13, 2020 9:10:29 PM via Website
★ 56 simple & challenging games and puzzles of numbers, logic and math.
★ Universal: supports both phone & tablet devices (Android + iPhone + iPad + Amazon Kindle Fire) with consistent and comfortable UI.
★ All games can be played offline without internet.
★ All games are suitable for the whole family adults and kids.
★ All games have save button to save playing progress and resume it later.
Google Play Store: Math Games Collection
Apple App Store: Math Games Collection
Amazon Appstore: Math Games Collection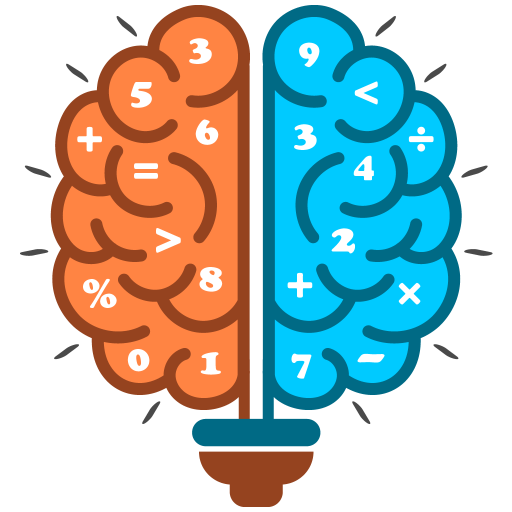 It is a great way to practice logic, math and deductive reasoning skills at the same time. You can improve memory, concentration and logical thinking skills. You can enjoy all fun of number games, cool math games, logic puzzle games, math cross puzzles, cross number puzzles, brainteasers, and mind blowing in this free super numbers puzzle.
Play, enjoy and have fun !