Jan 11, 2020, 4:11:19 PM via Website
Jan 11, 2020 4:11:19 PM via Website
Drag dominoes to the grid to match 3 or more same adjacent dominoes horizontally and vertically, then they will be merged into the next higher domino. If the same dominoes are of 6 dots, then they will disappear.
Google Play Store: Drag n Merge Dominoes
Amazon App Store: Drag n Merge Dominoes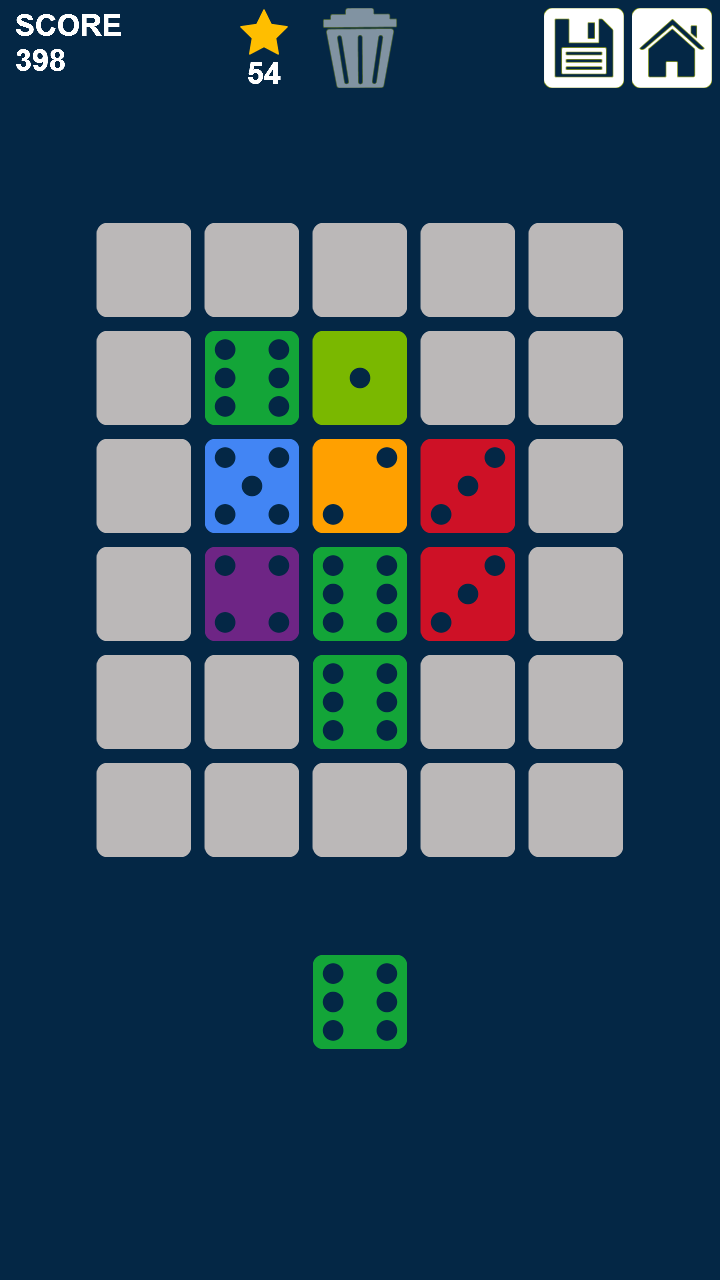 You can place the domino on the grid by 2 ways:
- Drag and drop it into an empty block.
- Touch directly the empty block on the grid.
You will get bonus points when you match 2 or more different groups of dominoes at the same time.
It is game over when there is no empty places on the grid to place the next domino.
Enjoy all fun and brain training in this free super match 3 game.
Play, enjoy and have fun !