Jan 6, 2020, 11:06:57 PM via Website
Jan 6, 2020 11:06:57 PM via Website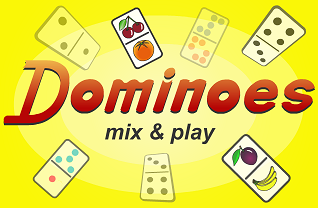 Enjoy the world's most beloved board game anytime and anywhere!
Skills required: tactics, strategy.
The Dominoes app is based on the Draw Game which is the most popular
and the forerunner of other domino games.
It provides options to create games, appealing to a wide range of
tastes. Some of them were inspired by the domino games Sebastopol
(or "The Star"), Fortress and All Fives.
The app allows you to choose the style of the game appropriate to
your mood.
Playing opponents at your own pace is a good way to learn to play
dominoes and to improve your skills.
On-screen notifications make the gameplay fast and entertaining.
Download here - play.google.com/store/apps/details?id=air.com.ykaterin.dominoes&referrer=utm_source=partners