Dec 14, 2019, 4:03:47 PM via Website
Dec 14, 2019 4:03:47 PM via Website
I have recently come across some ninja similar-looking games which have the same genre on Android.
When I type the key words "Ninja Shadow", these are so similar that i had to try all of these and they are quite similar in gameplay.
However, after a while, some get really boring. Here are some of my personal opinion and ranking, hope if you have any interested in those games , you might find it useful and are able to choose the right game for you.
So stand in number 3 is the game called: "Shadow of Death"
At first impression, the sound effect is absolutely amazing with cool soundtrack. The gameplay is very simple but I found it quite boring from the start because of the "frozen" enemies.
When you move you cannot fight and in return.
However the skills are quite nice with cool effect come afterwards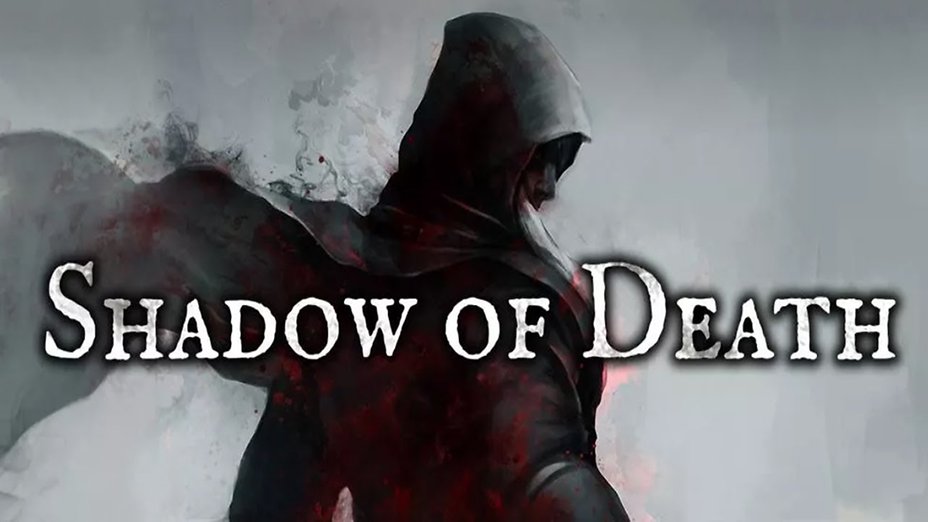 In number 2 I have "Stickman Legends"
So this game is quite popular already. It has good music, nice characters, epic skills
However it can not pleased me due to the fight itself. It confused me somehow due to the creeps, they just all over the place and I can not see with my eyes where I am and how my skills go.
It is quite a pity.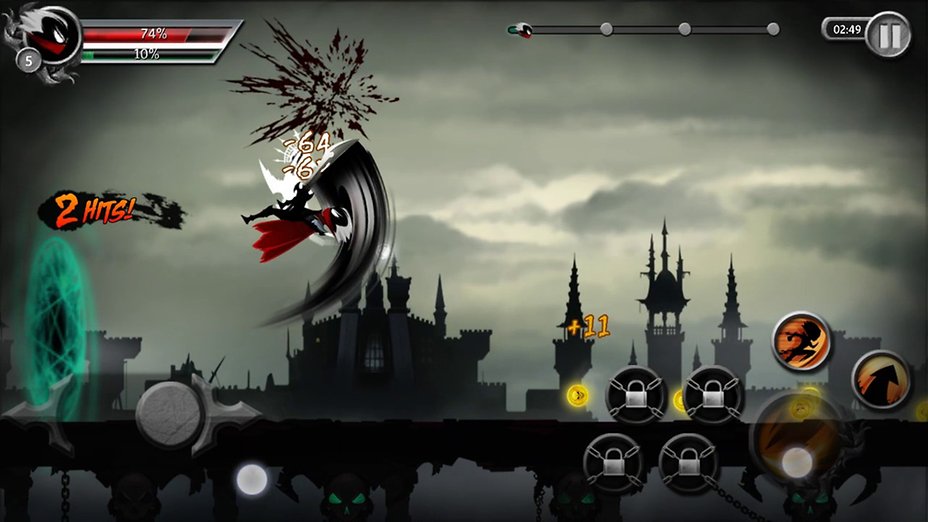 In the first place in my list is "Overdrive: Ninja Shadow Revenge"
This game is not popular yet I suddenly found it and tried it. It also has good soundtrack, nice characters, epic skills as well. However the pace is not so fast and you got to see what you are actually fight with.
It's just that the game is quite hard but I like challenge you know.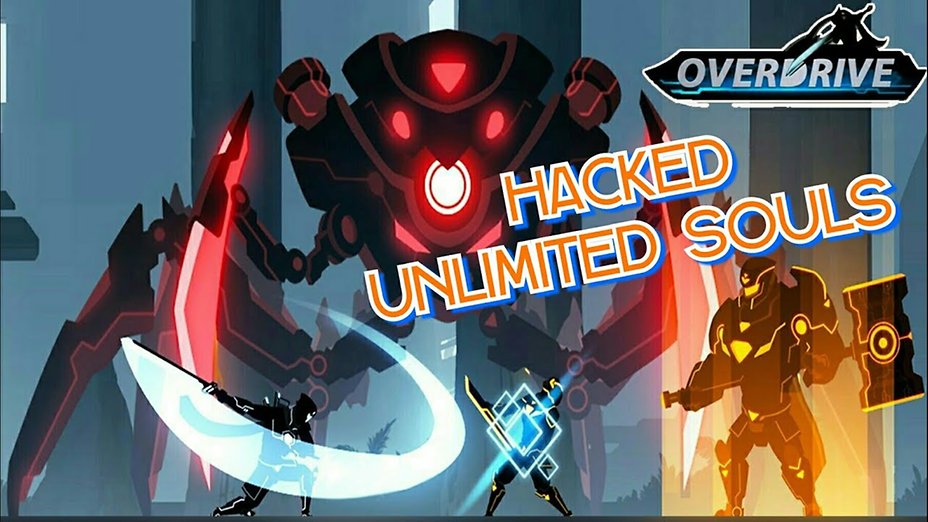 Comment your opinion for me. Thanks huydungmobile.com
— modified on Dec 17, 2019, 5:29:11 AM