Oct 30, 2019, 1:43:19 PM via Website
Oct 30, 2019 1:43:19 PM via Website
You can transfer files, such as pictures or audio files, between your computer and mobile phone. On here we show Samsung Galaxy S10 mobile,
Step 1
Connect the data cable to the socket and to your computer's USB port.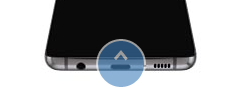 Step 2
Press Allow.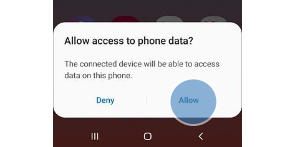 Step 3
Start a file manager on your computer.



Step 4
Go to the required folder in the file system of your computer or mobile phone.
Step 5
Highlight a file and move or copy it to the required location.