Oct 25, 2019, 7:50:17 PM via Website
Oct 25, 2019 7:50:17 PM via Website
Welcome to try our free App Pregnancy Assistant and Pregnancy Calendar. Pregnancy Assistant helps each woman to track and monitor herself pregnancy.
Pregnancy Assistant as the keyword is the best way to find us in Google Play. We will be happy to see all your advices and comments.
Pregnancy Assistant informs the expectant mommy about the stages of development of her future child day after day. App tracks all stages of fetal formation from the first day till childbearing, compares them with standard ones and warns in case of abnormalities. A woman will be warned in a timely manner if the symptoms accompanying her pregnancy are odds or deviate from the norm. App also reminds the expectant mother of her next visit to the physician.
Features:
► Material design interface
► Easy App customization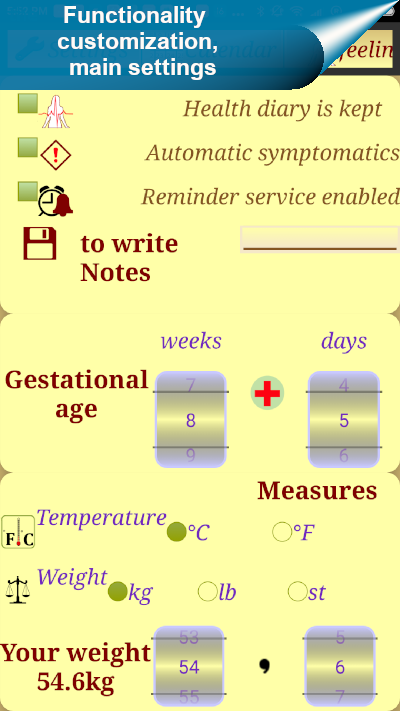 ► Convenient visual calendar to reflect each pregnancy stage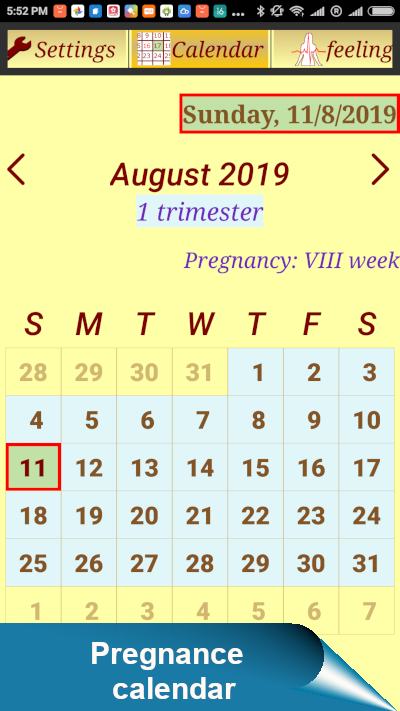 ► Diary to record and track the main data defining woman health during pregnancy
• Track health feelings of pregnancy woman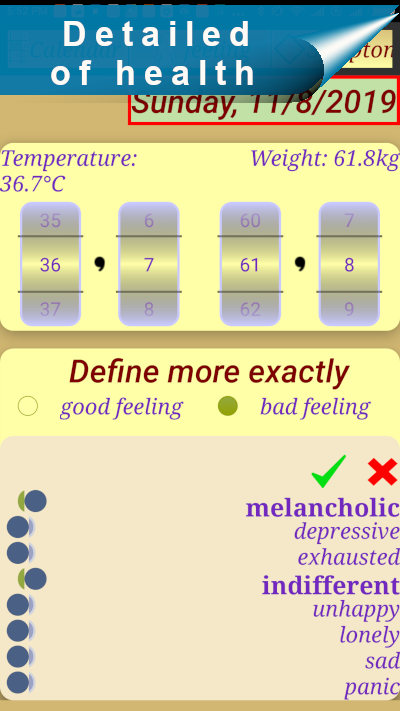 • Monitor the symptoms of pregnancy;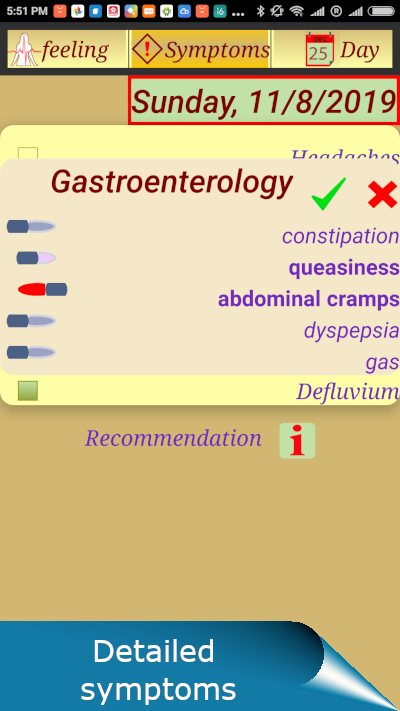 • Body temperature;
• Weight;
► The results visualization on illustrative charts to track weight and temperature changing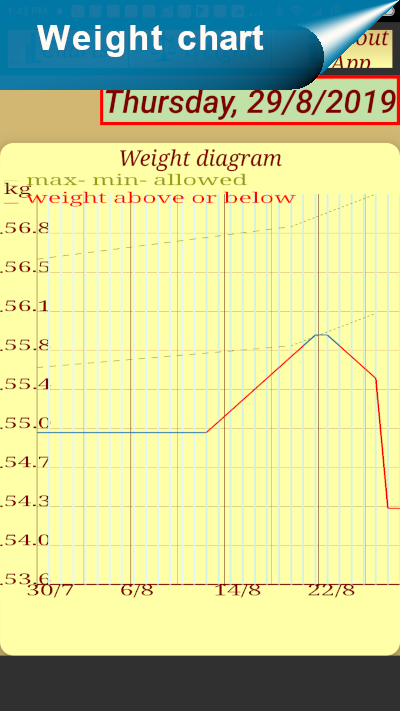 ► Summarizing results each day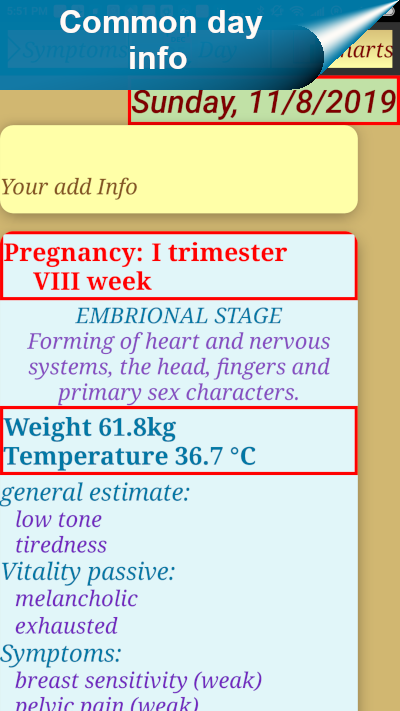 ► Reminder tips to warn timely about abnormalities
Requirements:
► Android compatibility
► Version 5.0 for all devices phones/tablets and higher.
Developer Mobitico: http://www.mobitico.com/
Google Play: https://play.google.com/store/apps/details?id=com.prendar&hl=en