Oct 7, 2019, 6:37:08 PM via Website
Oct 7, 2019 6:37:08 PM via Website
Howdy!
Bored of the same, old wallpapers? Love the abstract nature of maps or beautiful cartography?
With WMap, you can create beautiful, minimal, custom map wallpapers and backgrounds for your Android phone.
Check it out on the Play Store: https://play.google.com/store/apps/details?id=me.albemala.wmap
Choose a location and select your favorite style from our collection to design gorgeous map wallpapers. It's that simple to generate unlimited unique backgrounds.
The app is free with no ads. There are in-app purchases for style packs.
Your feedback is greately appreciated!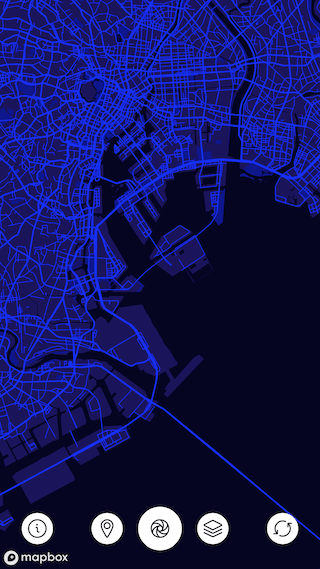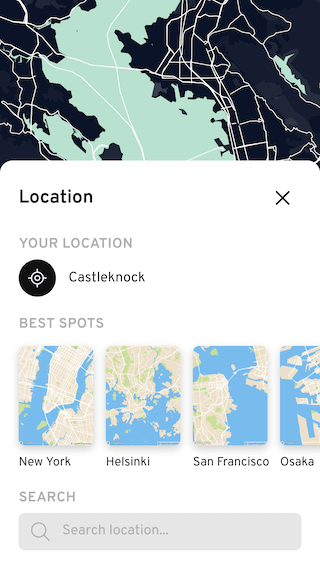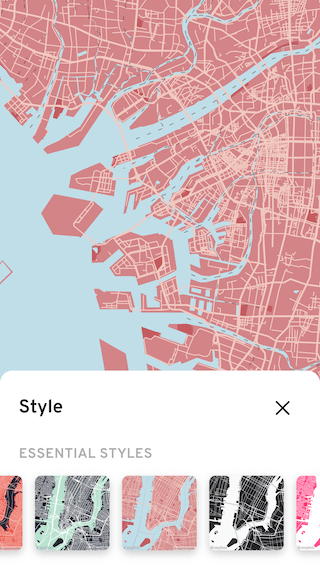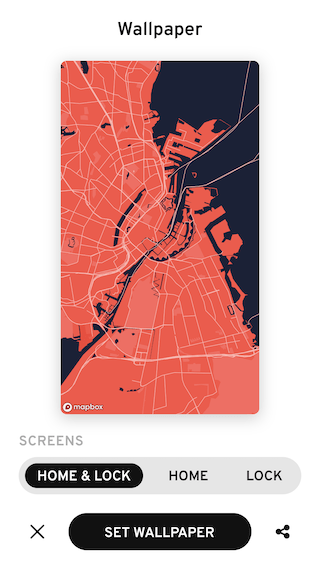 — modified on Oct 8, 2019, 6:50:29 PM