Jul 12, 2019, 8:39:41 AM via Website
Jul 12, 2019 8:39:41 AM via Website
Hajj and Umrah has great importance in Islam. Millions of Muslims visit the Holy Places of Madina & Makkah every year with the purpose of performing Hajj and Umrah.
Considering it as a need of time, we have developed Hajj and Umrah App. By using it, Pilgrims can perform the two vitally significant (Hajj and Umrah) acts in proper way.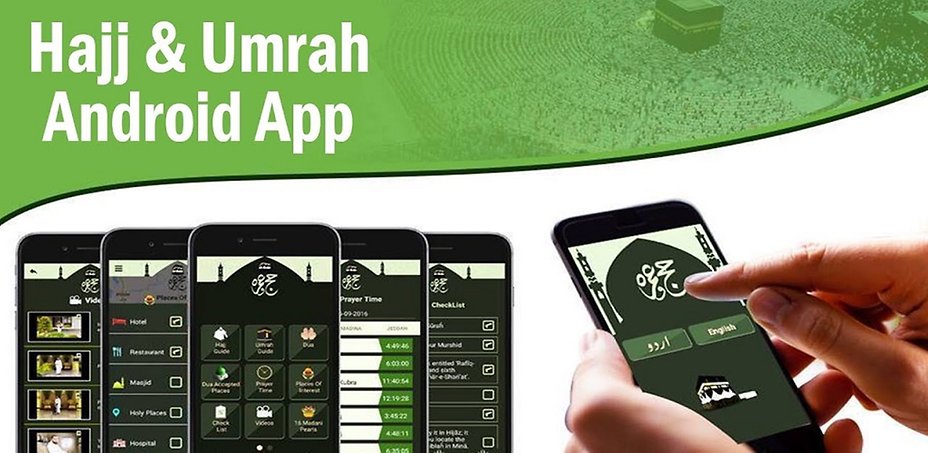 This App has following amazing Features:
• Step by Step Hajj Guide to perform Hajj & Umrah easily.
• Explanation of Hajj (Method of Hajj) Videos are part of this Application.
• Hajj and Umrah Duas and particular places, where Dua is not rejected are mentioned.
• "Things to do List" Before travelling to Makkah this feature will help you in making Hajj journey comfortable.
• Get Accurate Prayer Timings & Qibla Direction of any place in the world.
• with this feature user can specify locations for Holy Places, Hotel and Restaurant nearby his current location.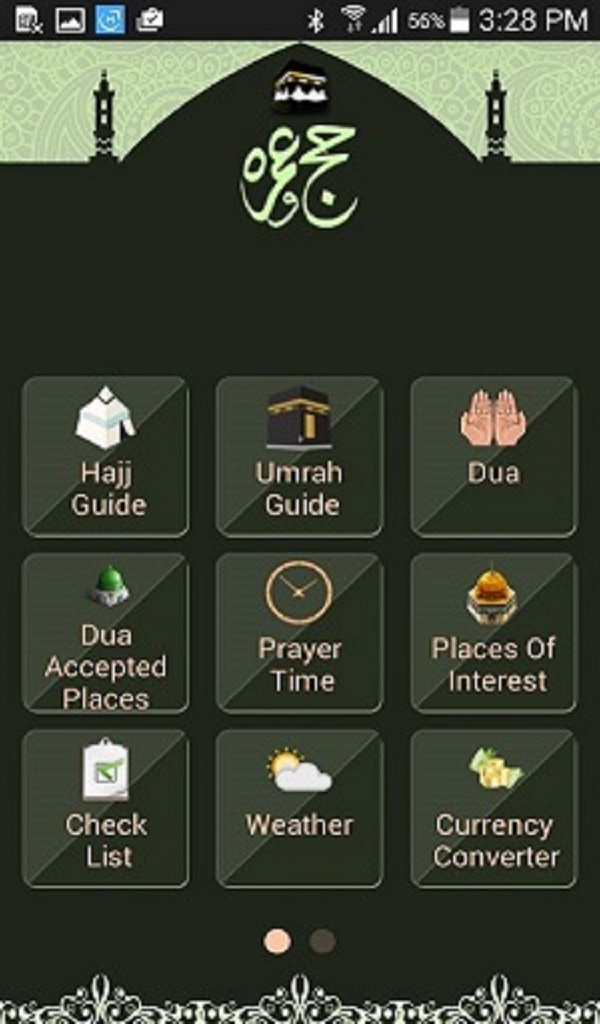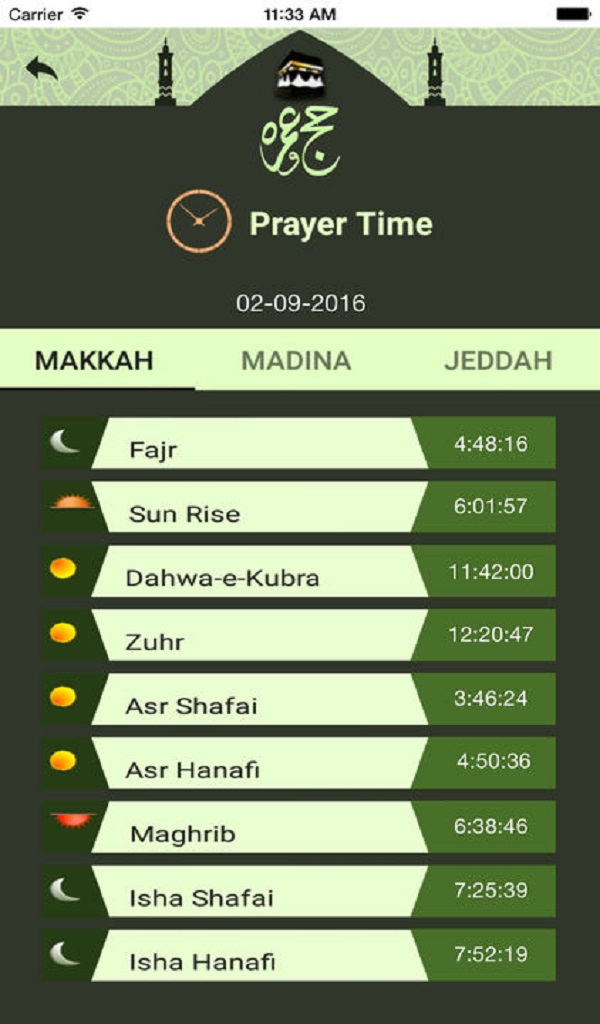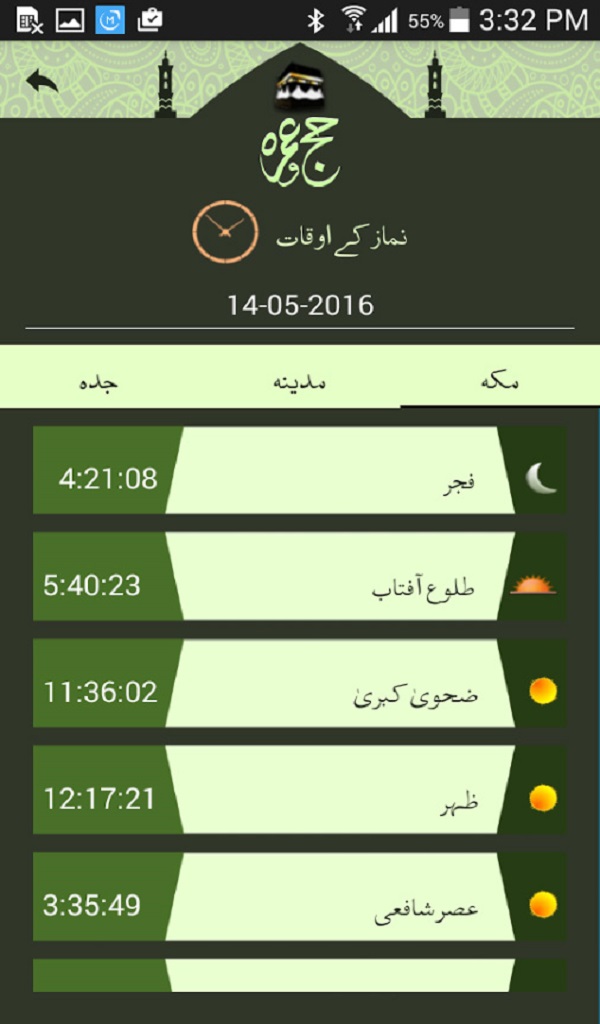 https://play.google.com/store/apps/details?id=com.hasshub.hajjoumrah
— modified on Jul 19, 2019, 11:42:01 AM