May 7, 2019, 2:45:54 AM via Website
May 7, 2019 2:45:54 AM via Website
Try to survive a massive attack of implanted people - defend yourself with cool guns, bombs and armor.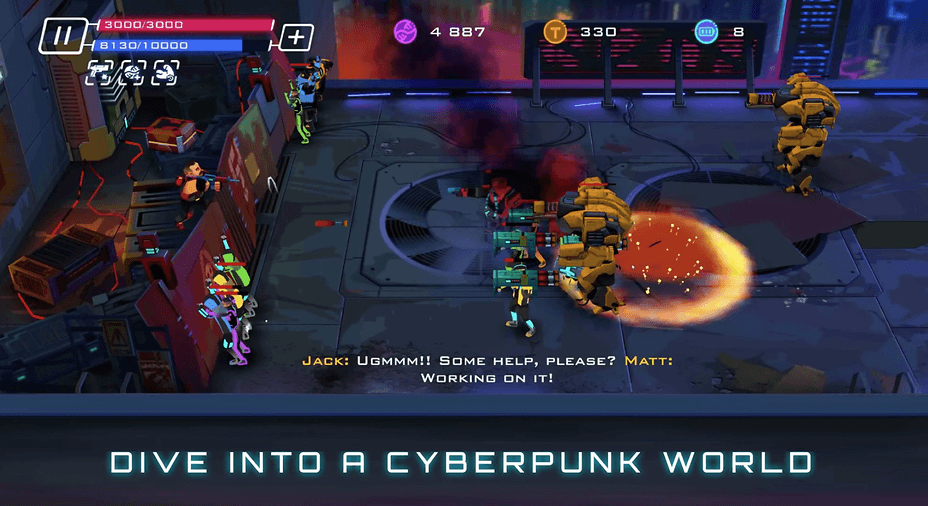 Uprising is a shooter that makes you find yourself in dangerous cyberpunk future. Fight against a crazy army of implanted people as a lone survivor and compete for the highest score with other players.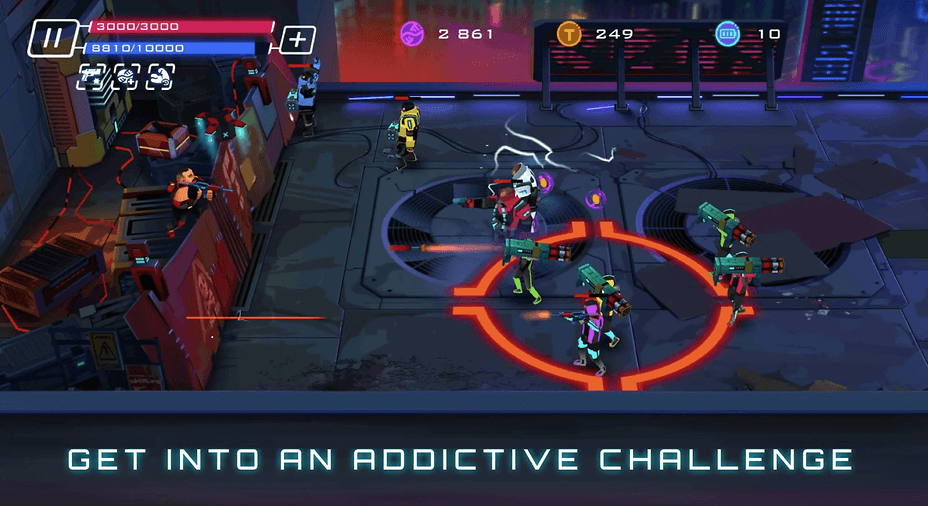 The world is invaded! You're the only one who can save it by shooting monsters so take out your gun and attack! Get into an addictive challenge of defending your life and be the lone survivor in a cyberpunk world.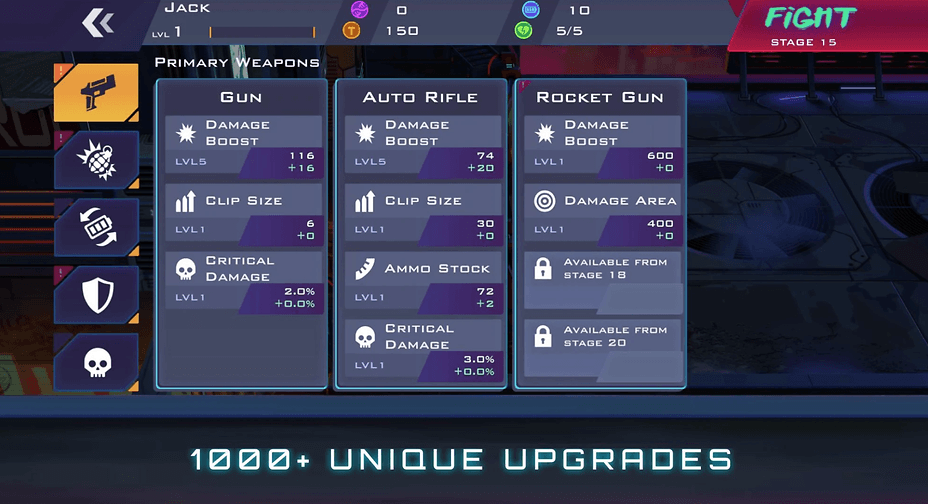 Are you ready to face the challenge? Download Uprising and try to survive!