Feb 19, 2019, 5:23:59 AM via Website
Feb 19, 2019 5:23:59 AM via Website
Hi,
I have an Android project in Android Studio V3.2.1.
When I try to generate a signed APK for this project, I have 2 check boxes about Signature Versions.
Check the screenshot as below, please.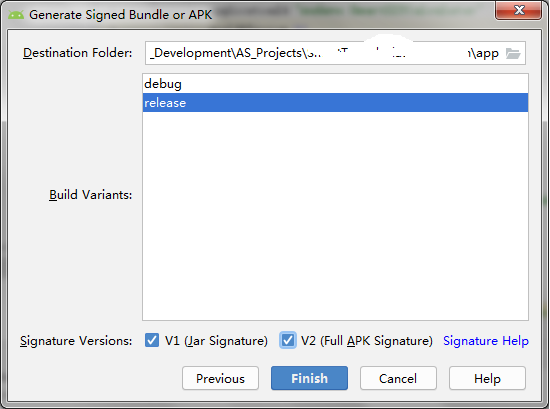 My question is what's the difference between these 2 Signature Version options. Which one should I check?
Thanks in advance.