Jan 15, 2019, 10:31:55 AM via Website
Jan 15, 2019 10:31:55 AM via Website
PLAY NOW: https://play.google.com/store/apps/details?id=com.starlight.tune.superhero.robot
Superhero Robot: City Wars - RPG Offline Game is an unique action rpg offline game. You will become superheroes and fight the robot monsters. Robot superheroes take you to a world where super-solar flames have awakened zombie monsters. Each superhero will have unique powers and weapons, choose your favorite superhero and join the battle.
Fight for justice and rescue the cities that are occupied by aliens. Become a warrior use sword and gun with supernatural powers to defeat all the zombie monsters.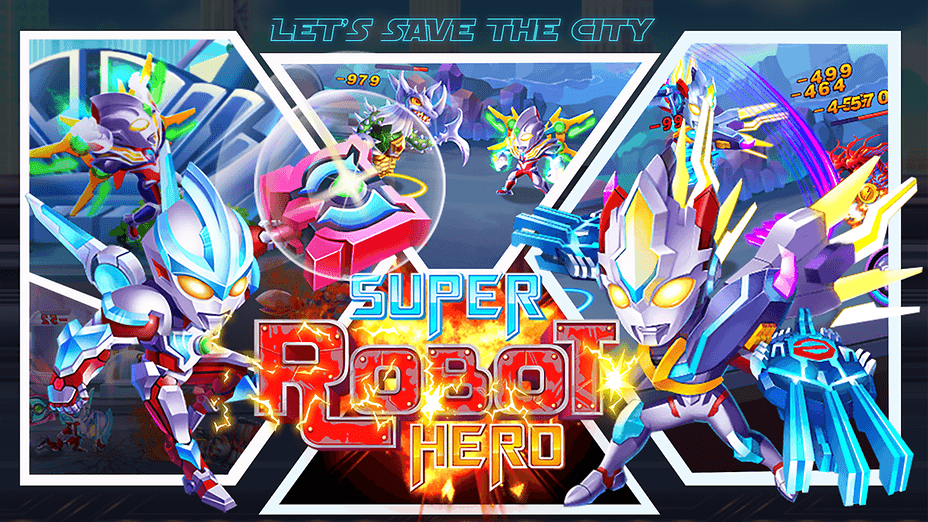 Feature of SuperHero Robot:
- Enjoy the action game of super heroes, exciting hack & slash action RPG game.
- Attractive graphics with powerful action street fighting style
- Classic role-playing game with the main character is the superhero
- With a collection of superheroes . You will be comfortable choosing your favorite superhero.
- Each superhero has unique skills and powerful weapons.
- Unlock special features, new gear and robot after each battles.
- Fight super-sized monsters with 100 challenges with two difficult. They are not weak but you have a lot of weapon is swords and guns for super hero.
- Upgrade your best warriors with Zeo Shards earned through battles, missions and more to increase your winning streaks and battle stats!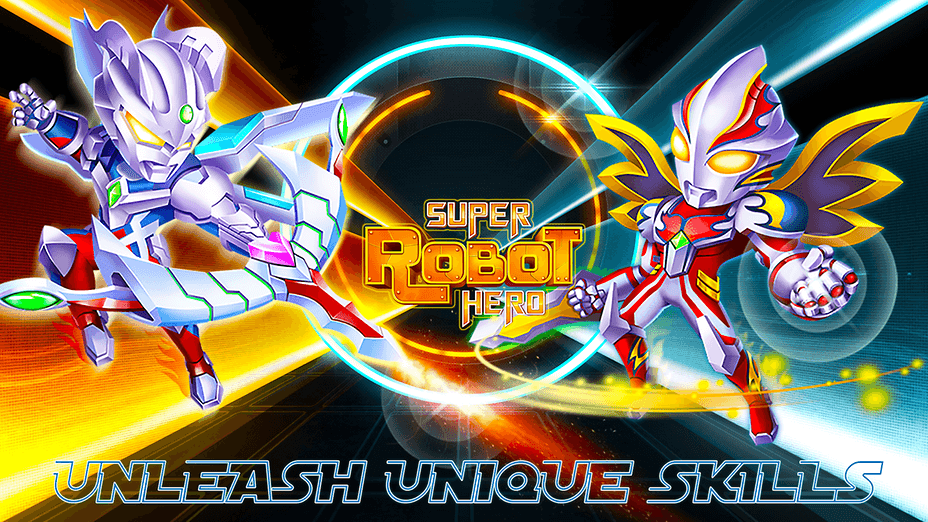 SUPERHERO OFFLINE GAME! NO NEED INTERNET! NO NEED WIFI CONNECTION!
SuperHero Robot: City Wars is an 2D arpg offline game, meaning it can be played anywhere and at any time without an Internet connection.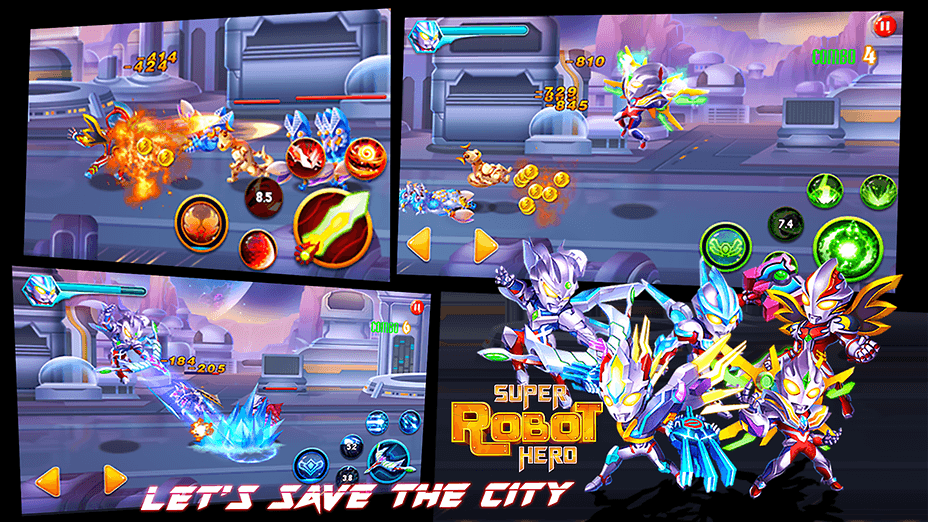 Play SuperHero Robot: City Wars game and prove your strength. SuperHero Robot is a game of free fight for fan of street fights and shooting of super heroes. So, what are you waiting for? Save the world with your Super Heroes Robot.
COLLAPSE