Jan 2, 2019, 2:12:21 PM via Website
Jan 2, 2019 2:12:21 PM via Website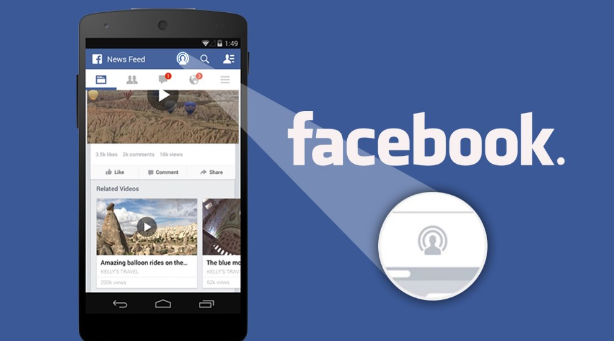 Mark Zuckerberg has made sure that Facebook becomes a social network driven, to a large extent, by audiovisual content. And the truth, we all love the videos we see in it.
Whether funny, pet or informative, many times you've probably wished you could save them on your cell phone as you would with any image or meme. But of course, if you use the Facebook app, you can not store it this way.
But this way to make it easy and fast, exactly as if they were an image. We explain what you have to do:
Identify a video that you want to download to your cell phone and in the menu of its publication, select copy link.
Now with the link on your clipboard, open Chrome for Android. Go to Facebook and start your session on the mobile web. This in case the video is private.
Once you have started your session, copy the link to the post in the Chrome address bar. Naturally, now you will see in the browser the video that you want to download.
Play the video When it starts to play, keep it pressed, like an image when you want to save it. Now you will see the option to download video.
So easy and without using external applications. What other forms do you know?