Dec 31, 2018, 2:19:15 PM via Website
Dec 31, 2018 2:19:15 PM via Website
Greetings to you, dear forum users
I am a senior Android developer at PIER in Belgorod, Russia. I would like to briefly tell the story of our company.
We develop software for all segments. This web development, applications for mobile platforms, programming of drones and much more. Our company recently turned 8 years old. During this time, we have accumulated about 130 development specialists, designers, marketing specialists and other very good people =)
Most recently, our company began to develop a new segment of programming, namely the development of mobile games. Analyzing the area of ​​development, we came to the conclusion that we want to develop games using Unity 3D engines. During the entire time spent, we faced a considerable amount of problems. The most expensive for us was the problem of optimizing the game for older devices. In the process of solving the problem, almost all three-dimensional models of characters and locations were changed, textural atlases were compiled, and light sources were worked out.
As a result, we published the game on Google Play, codenamed JetMan. We ask you to evaluate our work, point out the shortcomings and problems and tell us whether we should move in this direction. It is important for us.
Thank you for your time and wish you success in all your endeavors in the next 2019. Happy New Year!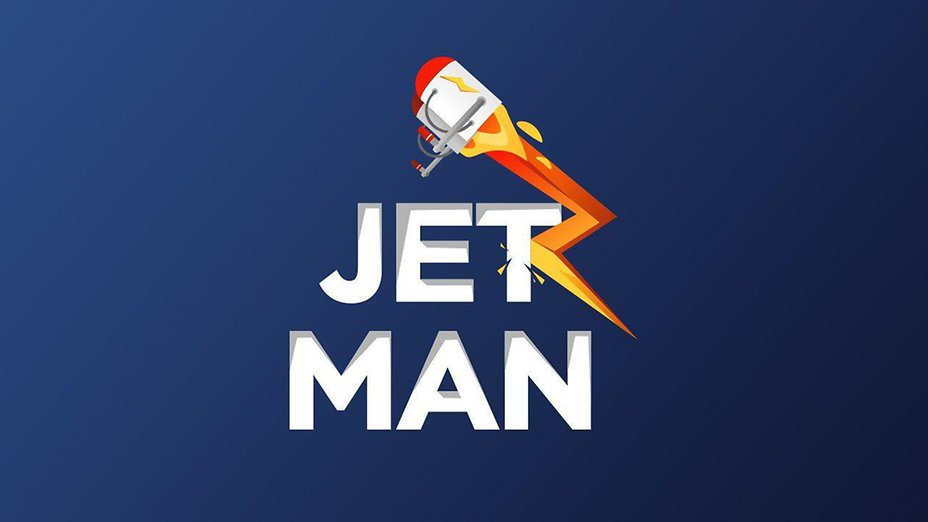 Our most charming designer drew us such a background
If you are really interested in our application, then we ask you to download it, and if possible, evaluate, you can find it in Google Play (but it will be difficult)