Dec 17, 2018, 10:51:06 AM via Website
Dec 17, 2018 10:51:06 AM via Website
Watdfish - Ultimate Fun App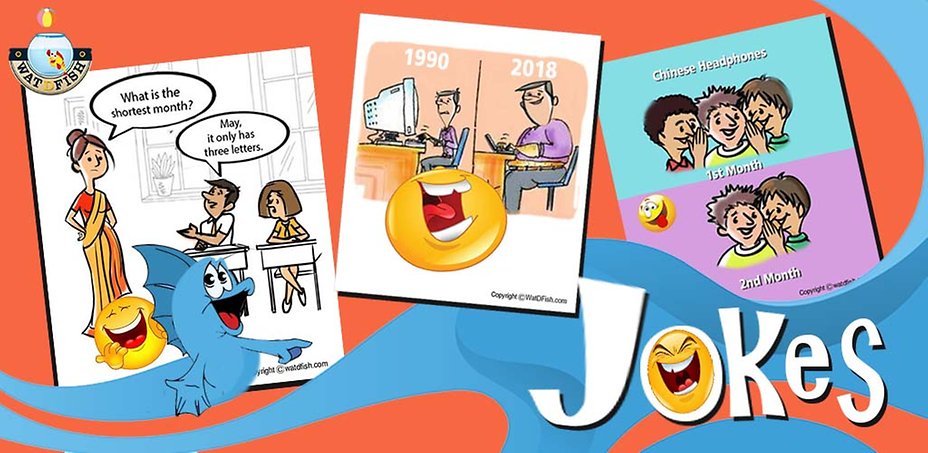 Look, I'm not saying it's the greatest app of all time. I'm not saying it will change your life. All I'm saying is, it's a bit of fun and sometimes, just a bit of fun is really OK. Watdfish: what is it? Why should you try it? Find out here.
WatdFish contains Daily updated funny jokes & memes!
Best funny jokes with pictures!
Share your favorite jokes and memes .
Voting system, your vote decides the best...
Have a laugh at thousands of funny jokes...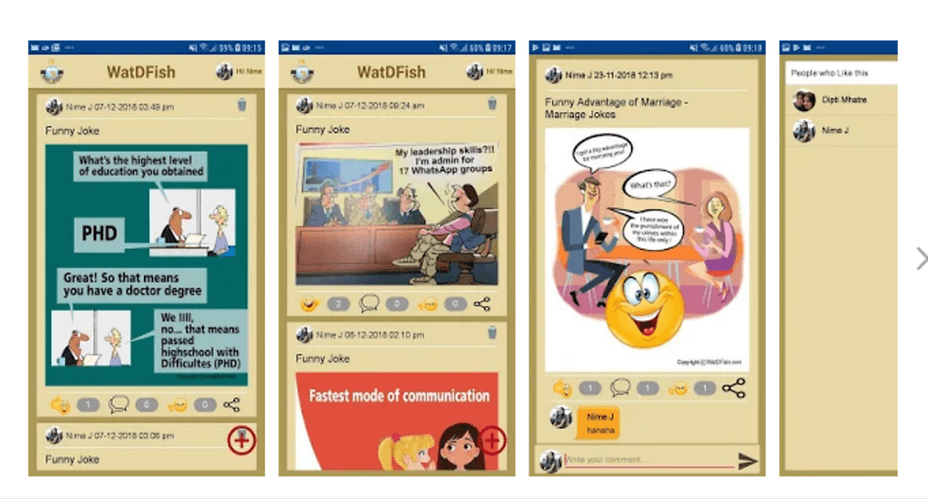 Increase your Follower by adding funny jokes and memes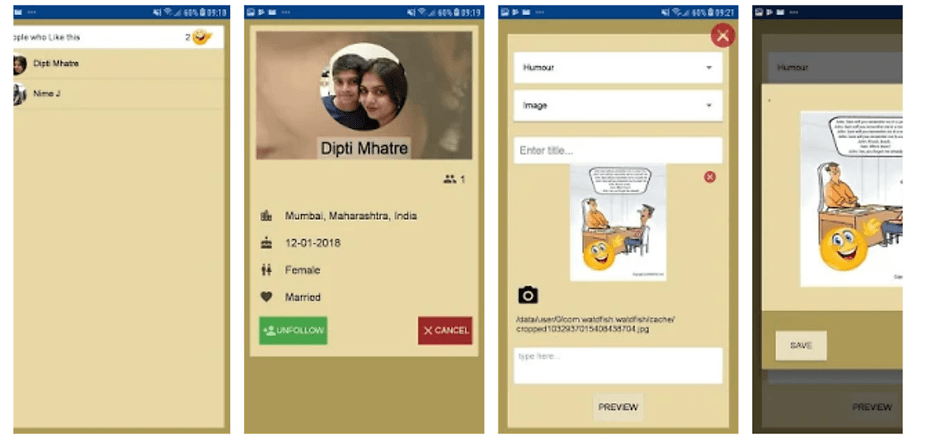 Have a favorite fun app? Know any great fun jokes & memes tips? Let us know in the comments.