Dec 8, 2018, 10:51:20 AM via Website
Dec 8, 2018 10:51:20 AM via Website
Math Ninja Vs Multiplication L
Hi
Multiple-choice questionnaire (Quizzes) and games for revising(reviewing) multiplication tables.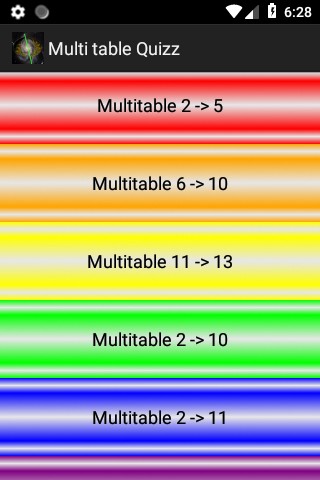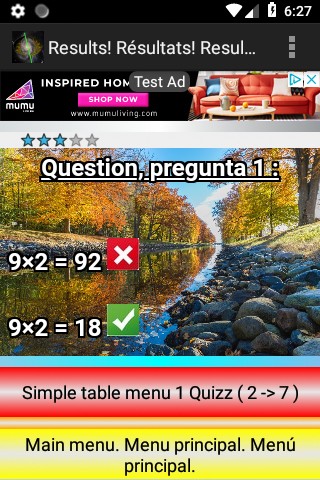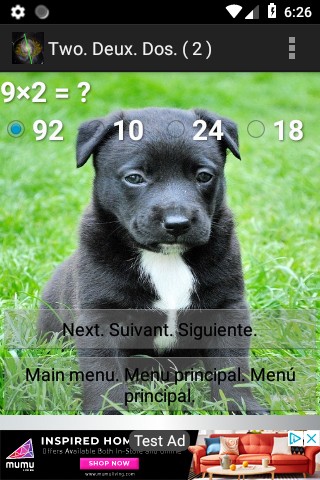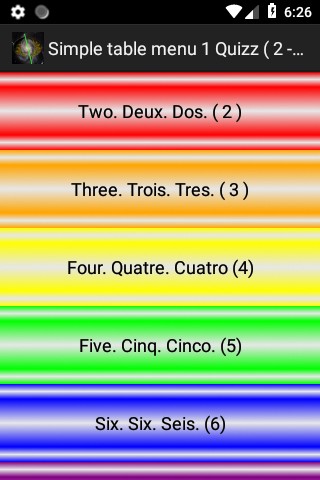 !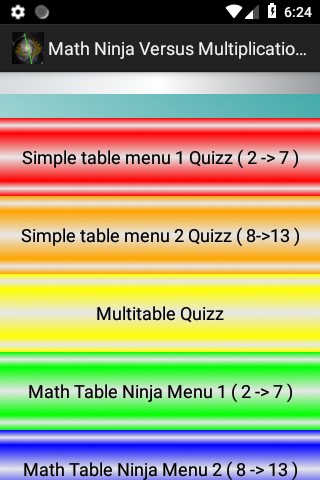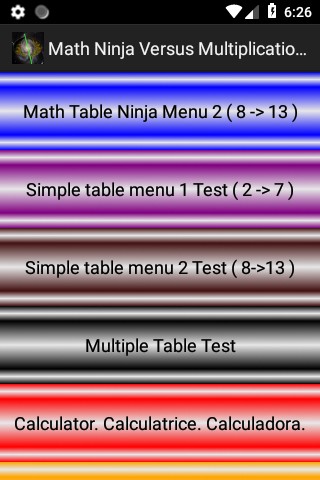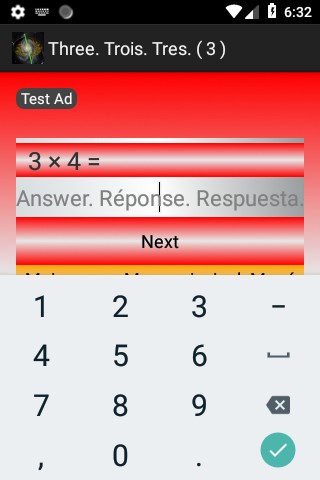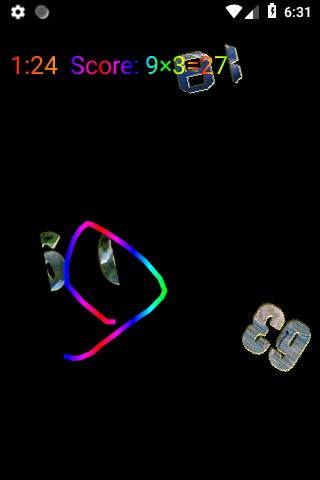 This version weighs 11 M and contains only 720p resolution background images but this version is full.
If you have a tablet or a telephone with a good resolution screen(qhd or more), I recommend you the other version (which is also free) although the lite version is supposed to work on those machines.
The other version weighs 65 M, background images are in a lot of different resolutions (qhd,fullhd,etc...).
You could download it here:
Version:
https://play.google.com/store/apps/details?id=com.mathtableninjaquizFull2&hl=en
Version Lite:
https://play.google.com/storeapps/details?id=com.mathtableninjaquizLite2&hl=en
I hope that you tell me what you think about this game. Thanks in advance.
I hope you enjoy this game.