Oct 23, 2018, 10:50:47 PM via Website
Oct 23, 2018 10:50:47 PM via Website
If you are bored with casual games and clickers as well as me, then there is great news for you.
In Google Play came out a new FREE platformer.
Caution Hardcore Game!

This seemingly sweet, the game is suitable only for the patient and persistent people.
The game has a plot.
Yes, yes, the story in a mobile game.
The main character, Fenek with the banal name Fin, was not at home for a long time. But the father's letter makes him return to the fold. Return only to find his father on the floor in the blood.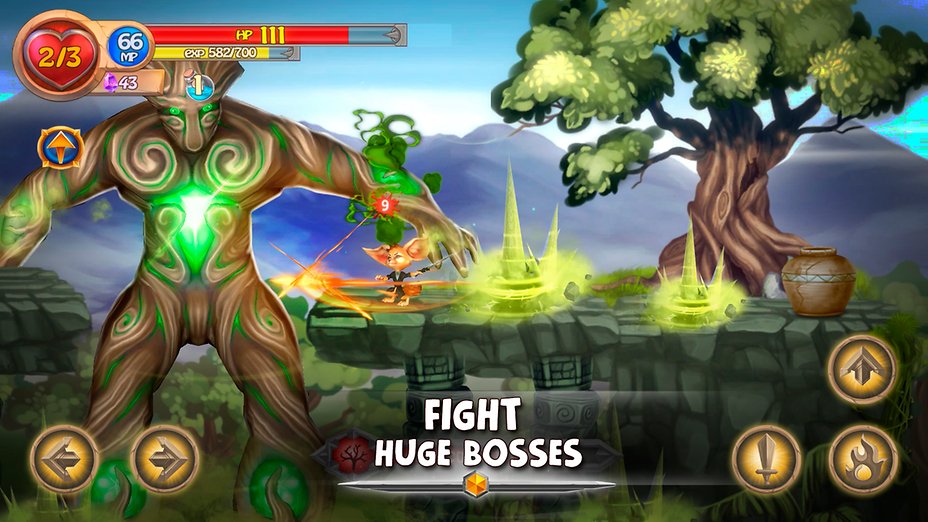 The desire to take revenge on the murderer and understand his motives pushes the finals through 7 magical worlds. On his way to meet many enemies, traps and logical quests.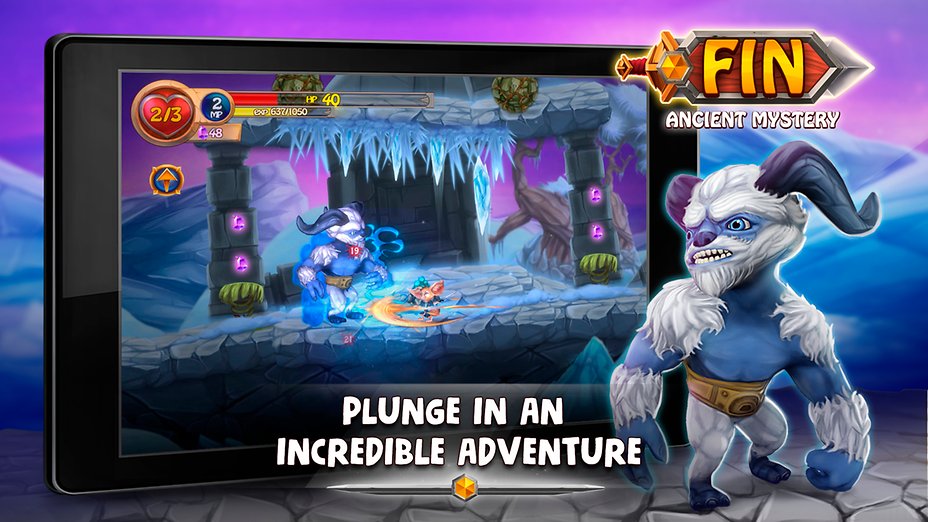 Also there is a system of pumping the hero in the game.
The game is free, but the game has a donut and advertising.
However, the game can be completed completely without investing a penny and advertising is not intrusive and does not interfere with the gameplay.
Google Play:
Platformer
— modified on Oct 30, 2018, 9:40:48 PM