Oct 1, 2018, 6:44:56 AM via Website
Oct 1, 2018 6:44:56 AM via Website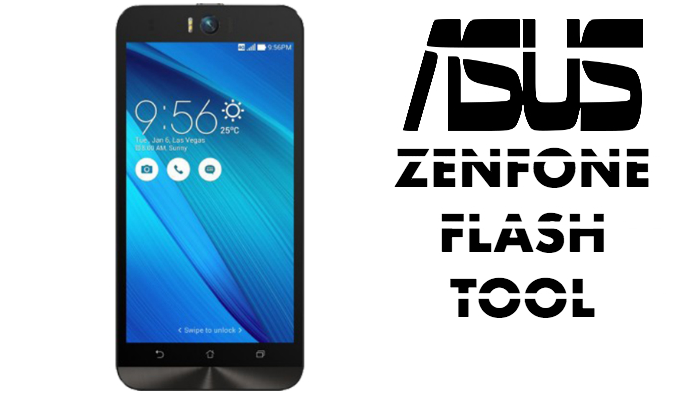 If you are Zenfone device user then you must learn about this great tool to carry out an amazing flashing process for free of charge with a professional tool. Here we have managed to share everything about this great tool with the latest edition read more to find out.
Latest Zenfone Asus flash Tool Download
You can find here the latest version download link for the Asus Flash Tool for free of charge. The developers always making great deals to produce the best performance in your beloved device. Check the device compatibility before you download the utility on your Windows PC.
Why Asus Flash Tool Is So Special?
Asus flash Tool is a professional choice and it is still prevailing and in regions and thanks to their budget devices with premium features. there are many flashing tools available for every Android device but when we consider the Ausu Zenfone there is no any other device which will never pamper the device as this great tool does. By using this amazing flashing software you can flash stock firmware on your Android running Zenfone. Providentially, this Flash tool works on most Zenfones. There are more cool features and amazing facts to know about. Follow the step guide for best execution tool on your device.
Asus Flash Tool Amazing Features
There are many appreciative features are waiting to rejoice you with amazing facts and features. Here are some
Flash Stock
Firmware Backup
Apps Backup
System Apps
Restore Apps
Progress Bar
Steps To Install Asus Flash Tool
Step 1: Download latest Asus Zenfone USB drivers from the official site on your Windows PC
Step 2: Now download the Asus tool from the official host on your Windows PC
Step 3: Open the downloaded file and run as Administrator
Step 4: Now click install and OK to continue the process
How to use
Boot your device into developers mode and start to use this great tool on your device.
Step 1: Connect your handset to the computer via USB cable
Step 2: Launch the programme and click on the Disconnected button on the top right corner
Step 3: Now you can see that your device is connected to the tool. (You will be able to a connected button alert)
Step 4: Now click on the browse button and place the firmware on the area
Step 5: After placing the file click the start button
Step 6: Now your device will restart automatically
Step 7: Now boot the device into recovery mode and add ABD update and resume the flashing process
That's all, now the flashing process will begin and wait until it gets ends. Restart the device before you use.
Credits for Asus Flash Tool
The greatest developers Pawneshwer Gupta to create and distribute this tool for people who know your most valued treasures to provide the best tool practice for everyone. Let your beloved ones and friends also get to know about this great flash tool they will too appreciate it. Happy Asus Flash!
— modified on Oct 1, 2018, 8:21:05 AM