Jul 7, 2018, 9:24:06 PM via Website
Jul 7, 2018 9:24:06 PM via Website
App name: lockIO: Password to Power Off, Applock & Vault
Developer: Locking Partners
Supports: Android 4.1 to 7.1 (Android 8.0 NOT SUPPORTED AT THIS MOMENT)
CLICK HERE TO DOWNLOAD FROM GOOGLE PLAY
If you're interested in a Promo Code, leave a message and i'll DM you.
If you liked our app, please rate us 5 stars on Google Play
With lockIO you can lock the most important feature when a thief steals your phone: Request a password to power off your phone. 🥇
🔒 Only Applocker that Blocks the Power-Off Switch, Lock Apps and Hide Photos 📴
The "Power Lock" feature will secure your power switch and thus, nobody will disable your phone.
As PREMIUM version, we incorporated features that will transform lockIO into a "house alarm" ⭐
When a thief enters the wrong password, a loud alarm will start playing, and starts vibrating, forcing any burglar to throw away your phone! 🔊👮
lockIO Includes These Features:
- Lock the power off and restart options by requesting a password
- Play Loud Alarm; take Intruder Selfie or Vibrate when thieves enter the wrong password (Premium version)
- Lock apps with a password, those with personal information such as Snapchat or Tinder
- Hide photos from gallery Vault and nobody will know they're in the gallery
- Hide private videos and voice notes from nosy intruders in a Vault
- Supports more than 10 languages
- NO ROOT REQUIRED!
- And much more!
FOLLOW US ON SOCIAL MEDIA 🔥
*Google +
Facebook
*Twitter***
For more information, please visit our website http://www.lock-io.com/faq.html
Contact us at feedback@lock-io.com 🙋
SCREENSHOTS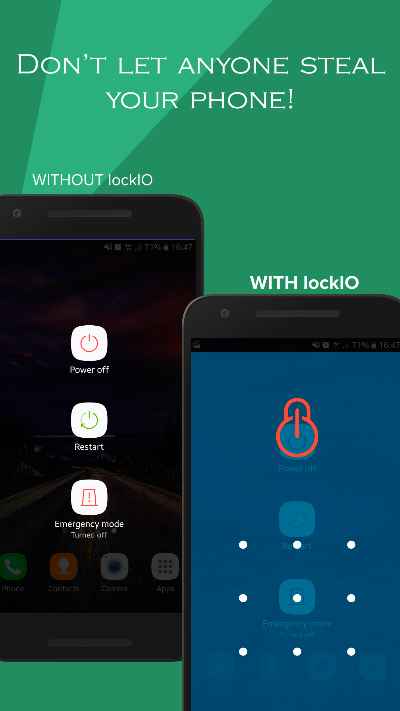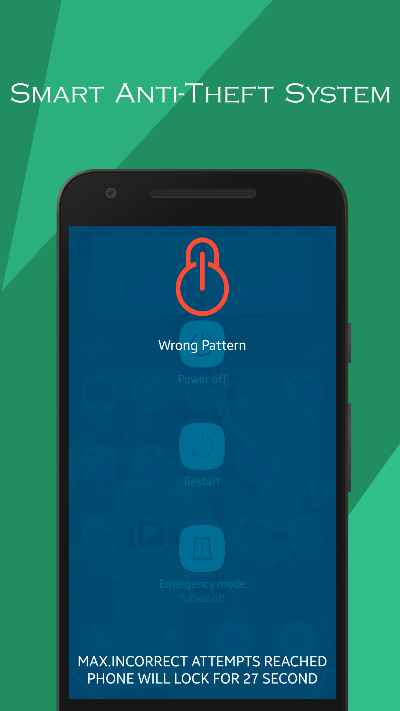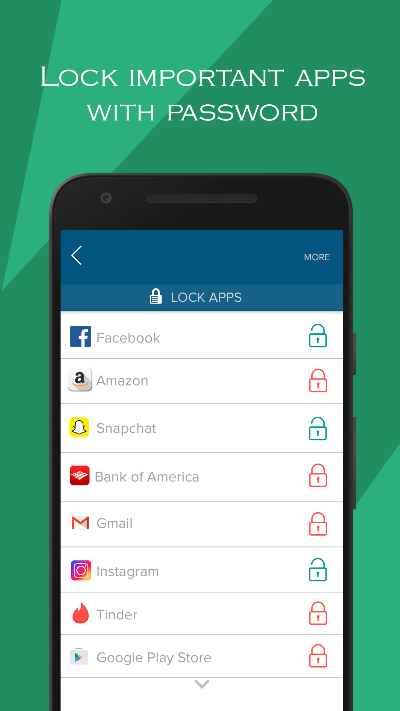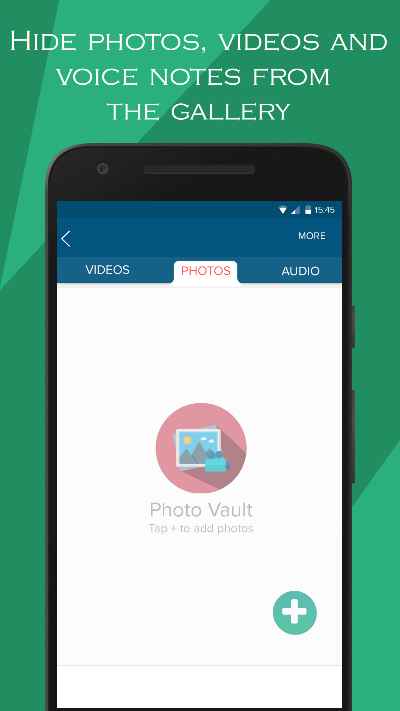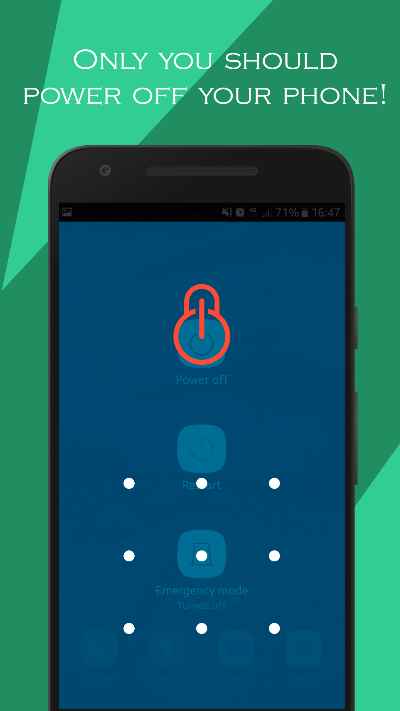 PROMO VIDEO

— modified on Jul 7, 2018, 9:43:56 PM