May 22, 2018, 8:47:55 AM via Website
May 22, 2018 8:47:55 AM via Website
Most downloaded app lock in Play Store. Protect privacy with password, pattern, fingerprint lock. Supports intruder selfie, incognito browser and multiple Facebook, Google+, Twitter, Linkedin accounts management.
Check here:

https://play.google.com/store/apps/details?id=com.domobile.applock&hl=en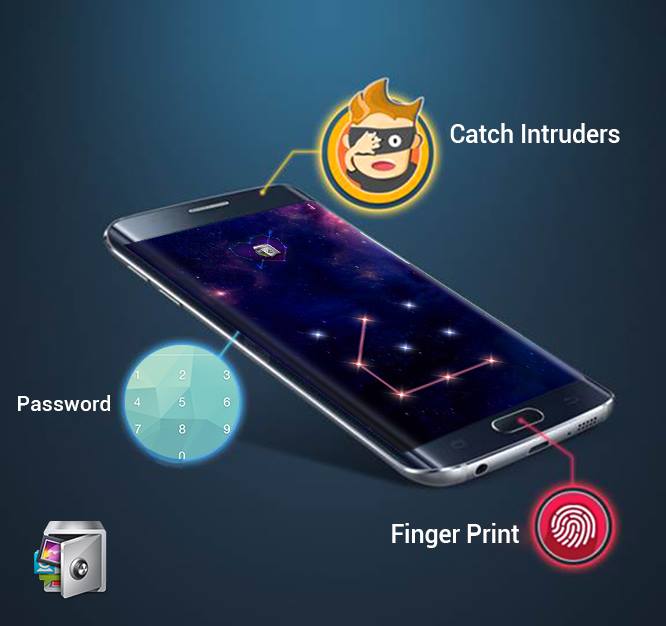 ★ #1 App lock in over 50 countries.
★ Over 350 Million users, supports 39 languages.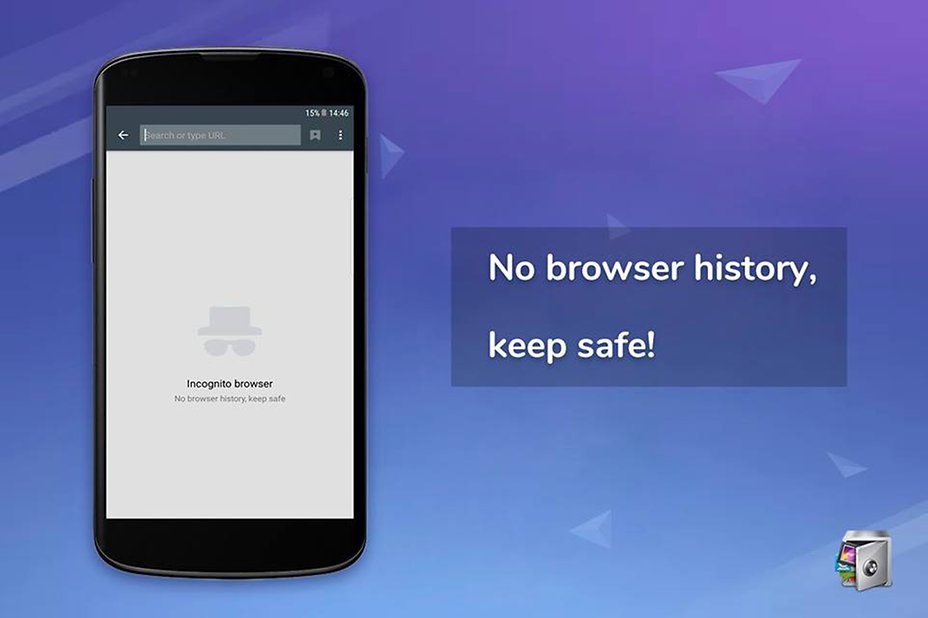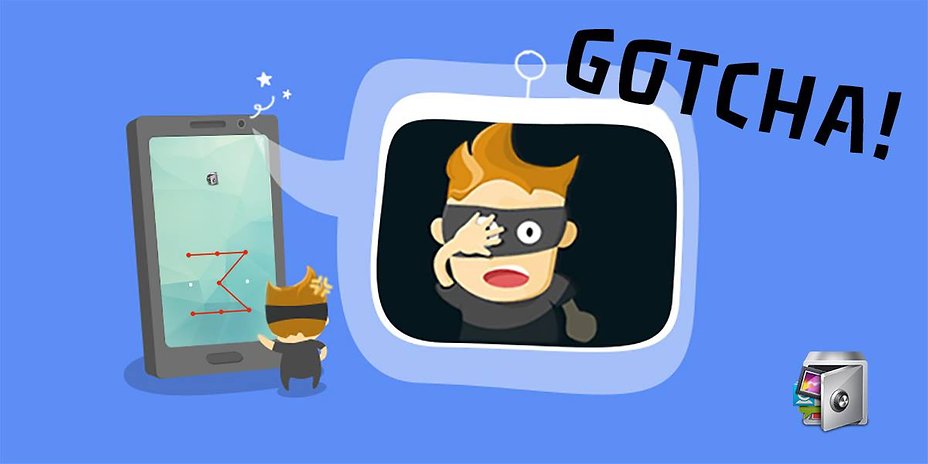 ☞ AppLock can lock Facebook, Whatsapp, Gallery, Messenger, Snapchat, Instagram, SMS, Contacts, Gmail, Settings, incoming calls and any app you choose. Prevent unauthorized access and guard privacy. Ensure security.
☞ AppLock can hide pictures and videos. Hidden pictures and videos are vanished from Gallery and only visible in the photo and video vault. Protect private memories easily. No pin, no way.
☞AppLock has random keyboard and invisible pattern lock. No more worry people may peep the pin or pattern. More safe!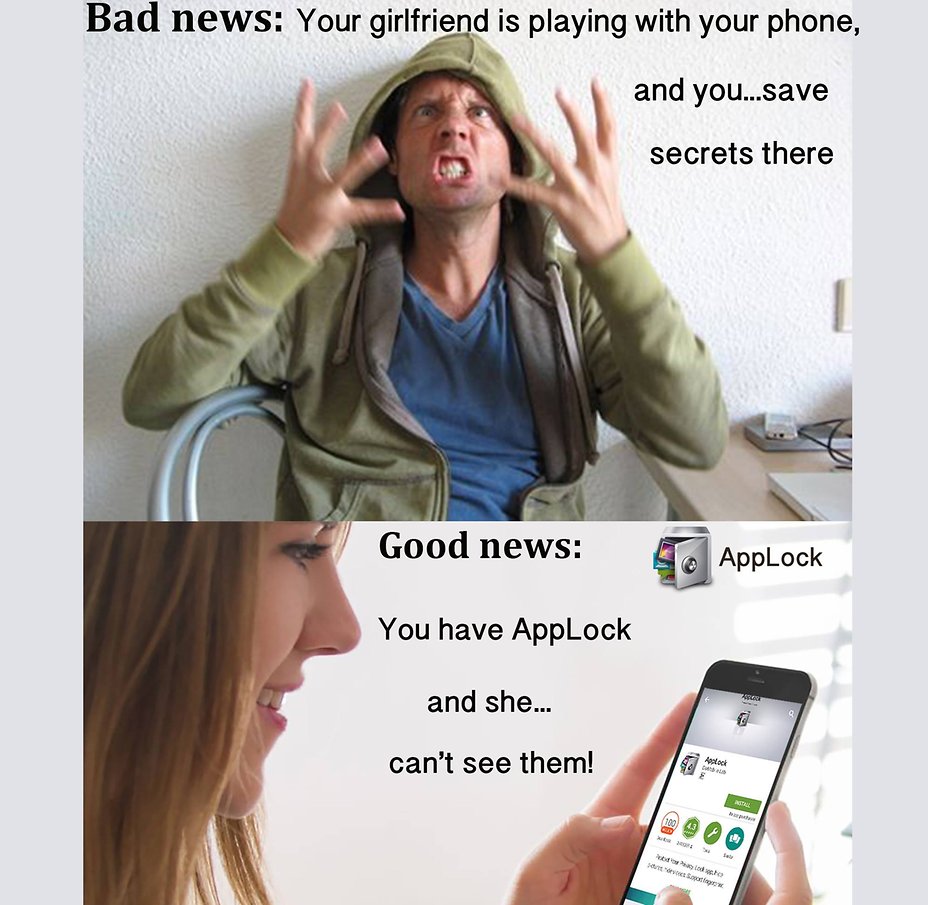 ★ With AppLock, you will:
Never worry about parents check your Snapchat, Musical.ly!
Never worry about friends borrow your phone to play games with mobile data again!
Never worry about a workmate gets your phone to look the gallery again!
Never worry about someone reads private data in your apps again!
Never worry about kids mess up Settings, send wrong messages, paying games again!
Link: https://play.google.com/store/apps/details?id=com.domobile.applock&hl=en
— modified on Jun 20, 2018, 11:12:37 AM