May 2, 2018, 5:20:55 AM via Website
May 2, 2018 5:20:55 AM via Website
5. Let's Go Rocket
Cobra Mobile Limite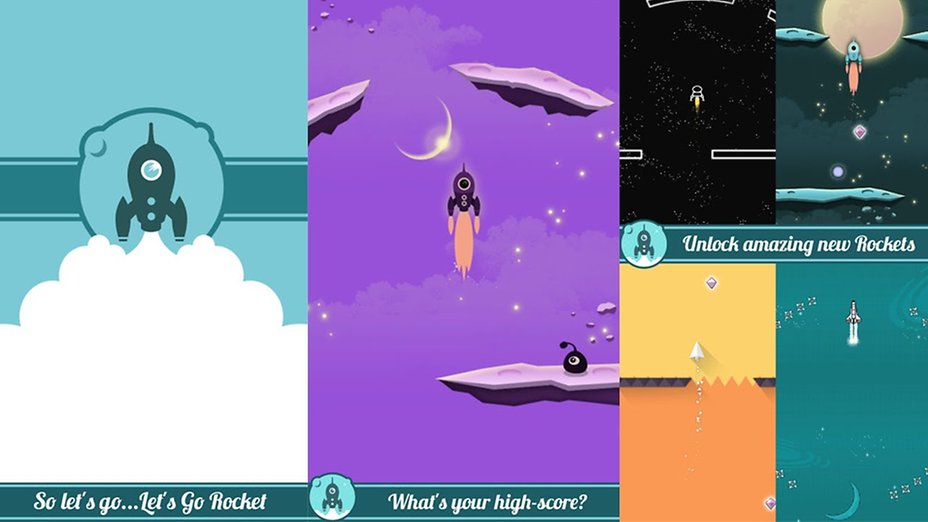 Let's Go Rocket, the must play one-touch rocket game.
Touch to launch and boost your rocket, avoid the obstacles - let's see how far you can fly!
What's your high-score?
Beat your Friends
Collect the Gems
Unlock amazing new Rockets
So let's go...Let's Go Rocket!
4. Dr Rocket
SUD Inc.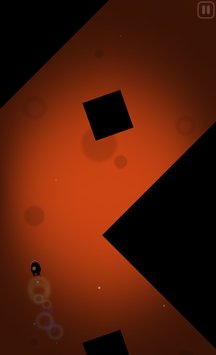 Fly your rocket to the space!
3.Rocket Craze
Rixment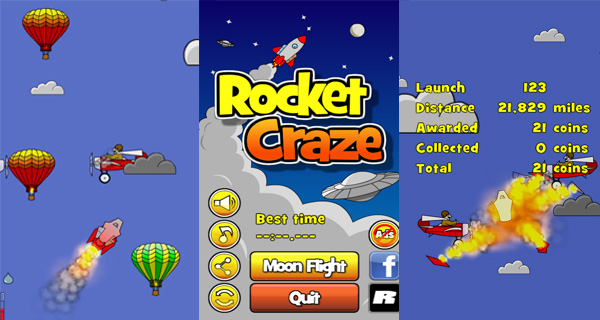 Build the rocket and launch it into space. Fly as high as you can and up to the Moon. Help your country become the dominant power on the Moon by landing your rocket several times on its surface. Compete with your friends for the best time in the journey to the Moon. Use your abilities to manoeuvre between the obstacles and your strategic skills while upgrading rocket's components. Upgrade rocket's engine, wings, fuel tank and more with the usage of coins collected during each flight. Remember that without those improvements you will have a hard time flying anywhere near but the ground.
Astronaut, are you ready? 3... 2... 1... Lift off!
2.Rise Up: Rocket Rising
Digitoy.xyz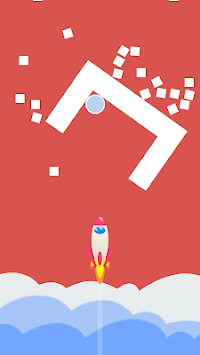 he most popular and fun game of 2018!
"Rise Up: Rocket Rising" is a totally free and fun game for you to play anytime, anywhere.
Join this arcade game and protect your rocket from all the blocks and obstacles appearing from nowhere. Move the shield around to clear the way while your rocket is rising up.
Rise up! Challenge your friends for the highest score!
Highlight Features
- Endless gameplay
- Easy control with one finger
- Easy mode and hard mode to master
- Totally free for your continuous playing
1.Space Frontier
Ketchapp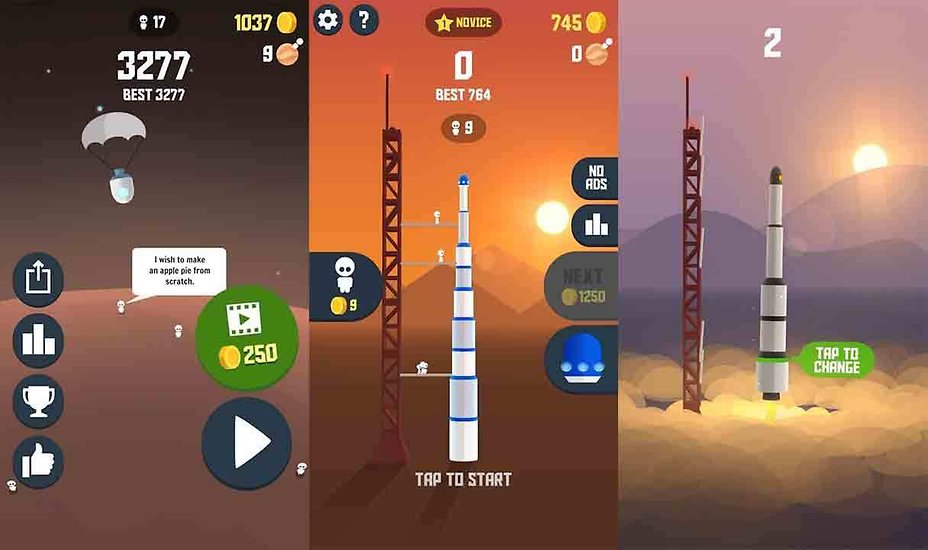 Blast off for the stratosphere with Space frontier, the addictive physics rocket game that your friends will want to play, but they can't! It's your phone, mate.
Your mission is to launch your rocket as high into orbit as possible. Simple touches control when you release each stage in your rocket. Earn in-game currency from successful launches and spend it to acquire new parts and styles.
Easy to play but hard to master gameplay means you'll be coming back again and again for one more boost.
— modified on May 2, 2018, 5:22:23 AM