Feb 2, 2018, 10:14:07 AM via Website
Feb 2, 2018 10:14:07 AM via Website
Hello everyone,
I would like introduce an app we have developed. Name of our is called Artispoon Lock Screen app. if you like art and would love to see great artworks every day then this app is for you.
Bit about our app:
Artispoon Lock Screen lets the user browse through great curated artworks of professional artists. Once lock screen function enabled, lock screen image will change every day. Moreover, users can browse through new and popular artworks and make the artwork they like their lock screen image. The app allows users to show their reaction to artworks by liking, rating, downloading, sharing or commenting on them.
Features:
Lock Screen Functions:

Artworks will be your lock screen image and it changes every day.
3 ways to unlock the device: Pin, Pattern, Fingerprint lock options.
Control panel and notification menu function
If you like particular artwork, you can pin it as your lock screen
image or make it your background wallpaper.

Other functions:

The users can like, comment or rate the artworks they like.
Artworks can be downloaded to the phone or shared with friends
Please let us know what you think. Feedback is very much appreciated.
Thank you!
Google Play Store Link : Get it on Google Play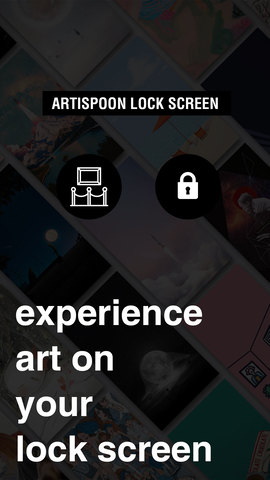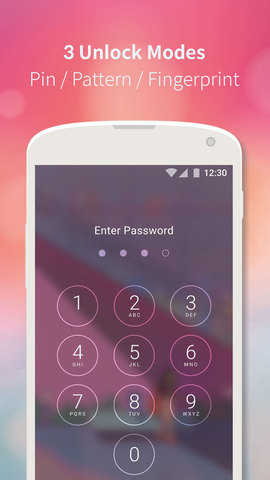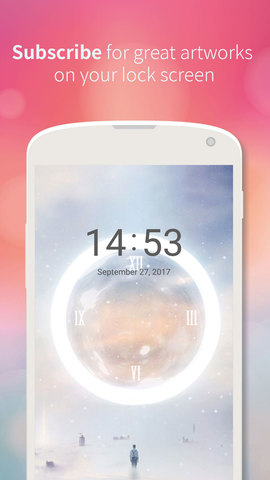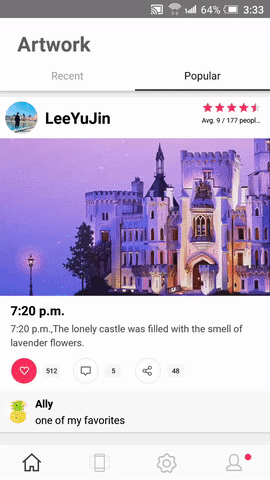 — modified on Feb 2, 2018, 10:21:09 AM