Sep 27, 2017, 5:16:46 AM via Website
Sep 27, 2017 5:16:46 AM via Website
Dear all,
Solitaire is also known as Klondike Solitaire and Patience, and it is the most popular solitaire card game in the world.
Try our BEST FREE SOLITAIRE app now! It has beautiful graphics, and if you like Solitaire, you're going to love this game!
"Solitaire Classic 2017" is the classic solitaire you know.
Enjoy solitaire games for FREE!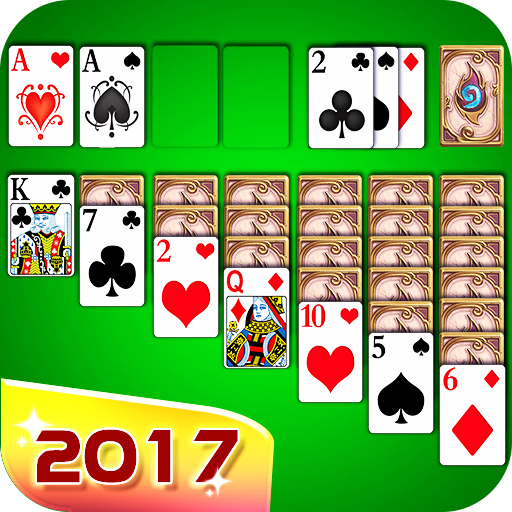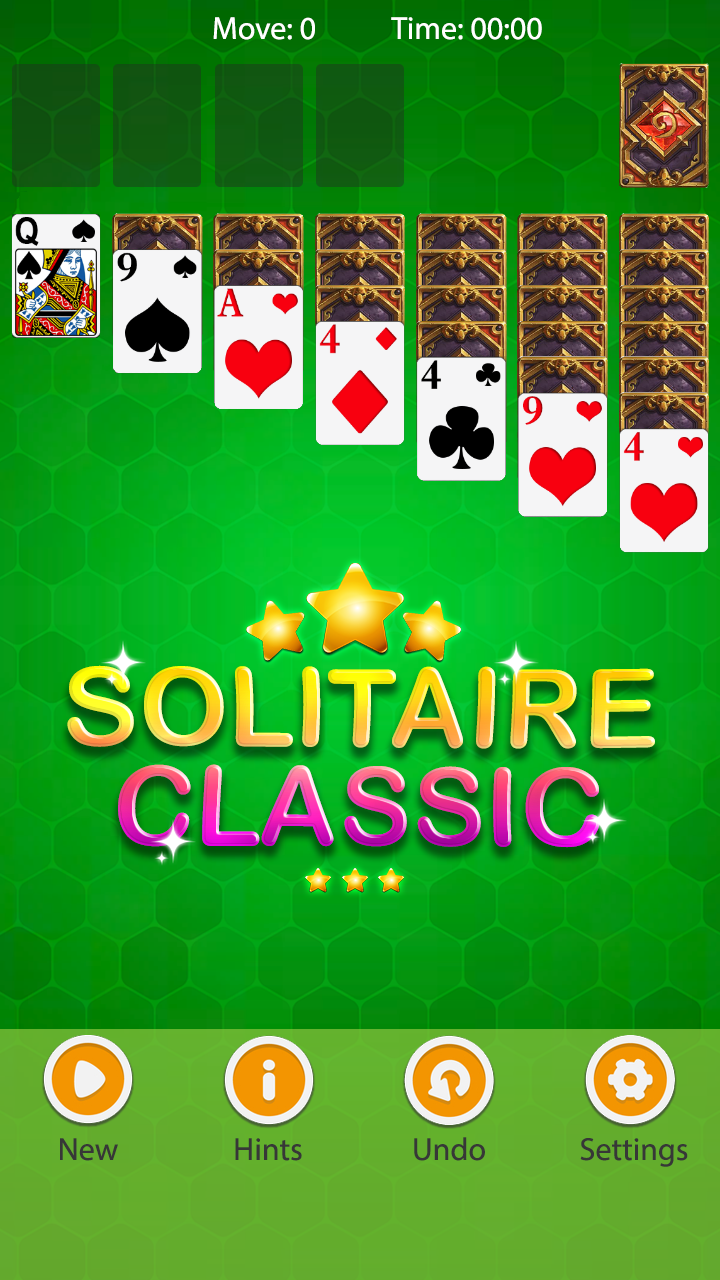 ♠ Arrange cards in the order of KING to ACE and in Black and Red.
♠ Be sure that new bundles of cards should start with K.
♠ Beautiful graphics
♠ Klondike gameplay
♠ Unlimited free undo
♠ Unlimited free hints
♠ Option for All Winning deals
♠ Timed mode
♠ Draw 1 or 3 cards
♠ Auto complete for solved game
Get it on Google Play:
http://play.google.com/store/apps/details?id=com.winnerstudio.solitaire
Thank you
— modified on Nov 22, 2017, 4:10:20 AM