May 12, 2017, 3:03:29 PM via Website
May 12, 2017 3:03:29 PM via Website
Hello!
I want to present your my first game "Run Cubic Run".
Game is freely available on the Google Play Store : play.google.com/store/apps/details?id=com.chegames.runcubicrun
The game has two modes: classic mode and hardcore mode. Classic mode for beginners or for those who
want to play calmly. Hardcore mode for advanced players.
Control of the game: swipes and taps. Swipe for change a direction of the cubic, and tap for jump.
In the store you can get various abilities, such as: X2 score, extralife and slowdown.
Game supports russian and english languages.
Some screenshots: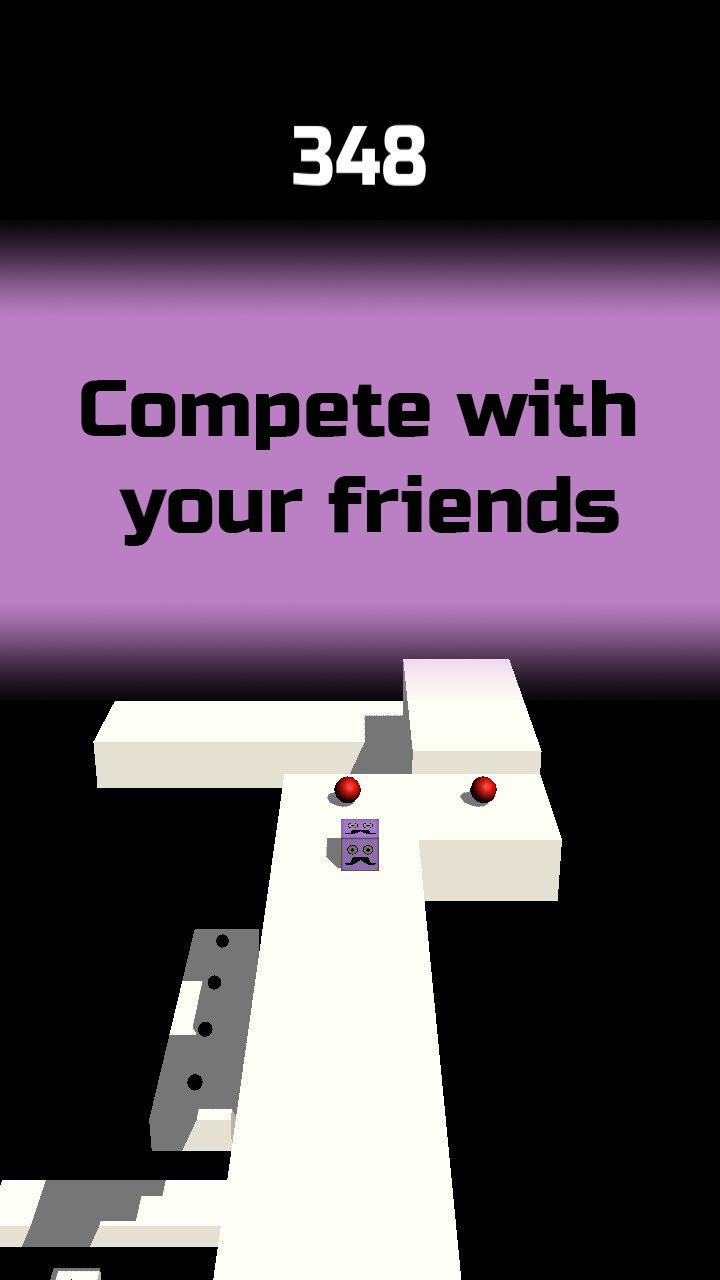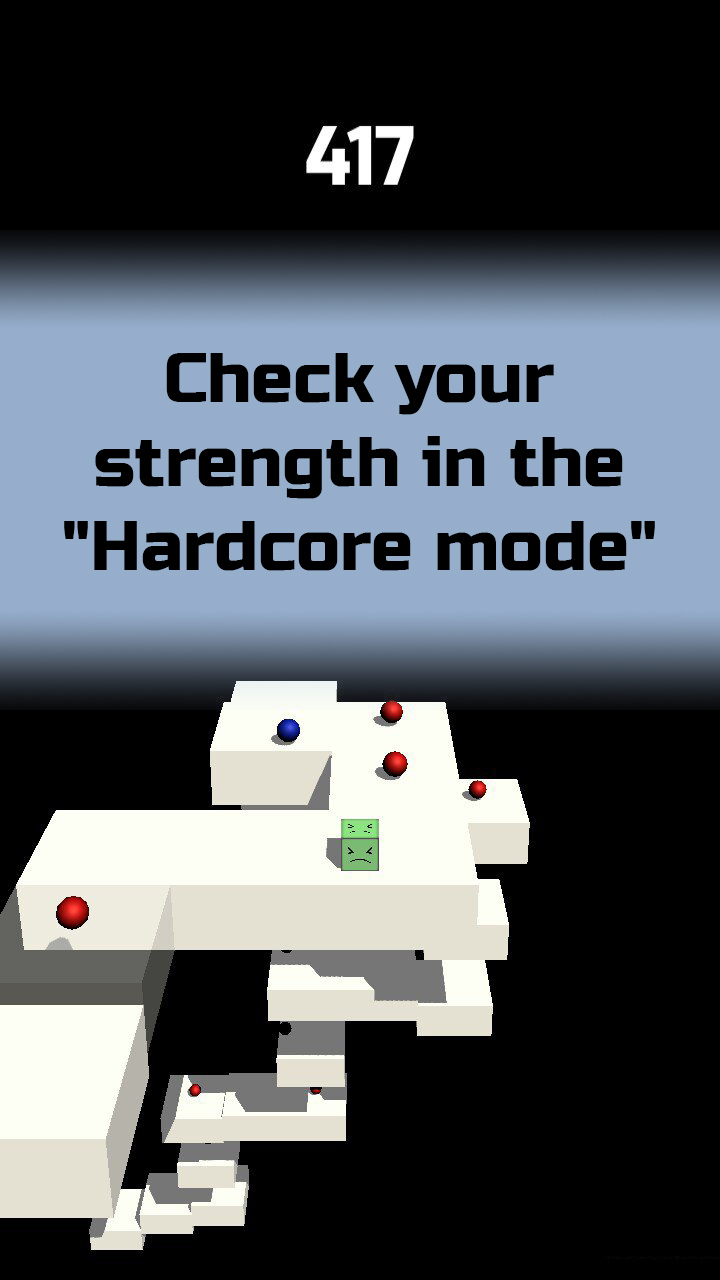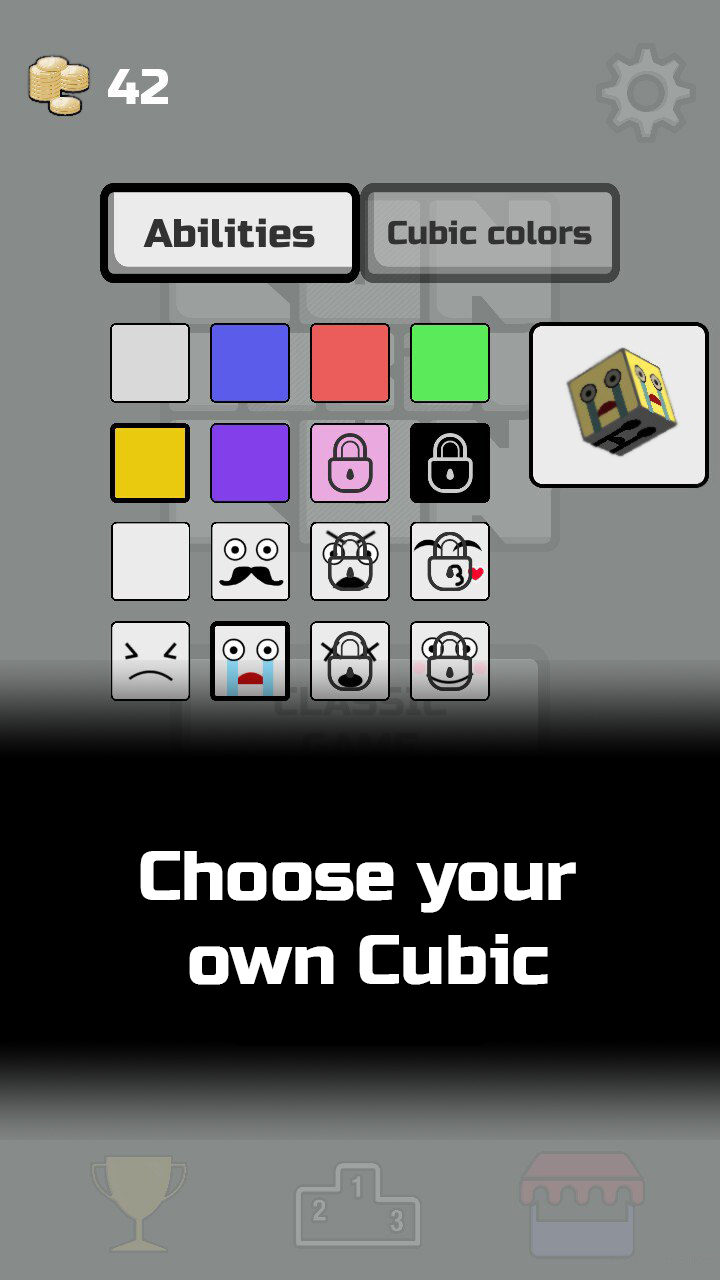 Images and videos do not convey the whole atmosphere, so it's best to try yourself.
Besides, Run Cubic Run offers you the following features :
- 17 achievements to unlock on Google Play Games
- 2 leaderboards on Google Play Games to challenge the players around the World
- Manage sound and music in settings
- 8 colors and 7 cubic emotions of your choice in the market
I will be grateful for your feedback and ideas for the game Run Cubic Run.
Thanks.
— modified on May 12, 2017, 3:05:17 PM