Apr 3, 2017, 4:43:42 PM via Website
Apr 3, 2017 4:43:42 PM via Website
Fast City Racing 3D game is endless fun and entertainment highway racing game. Free racing game with the matchless real environment. Play city racing game with your friends and enjoy the fast racing game. Drive the car in the beautiful city with metro busses moving around you. Drive fast and hit the cars coming towards you.
Fast City Traffic racer 3d is a cool and insanely addictive game to tickle your brain.Park the car in the limited time on the right place. Park exactly where you see a red mark on the map.
Real-time racing with a real-time environment.
Feature of Fast Highway Racing Game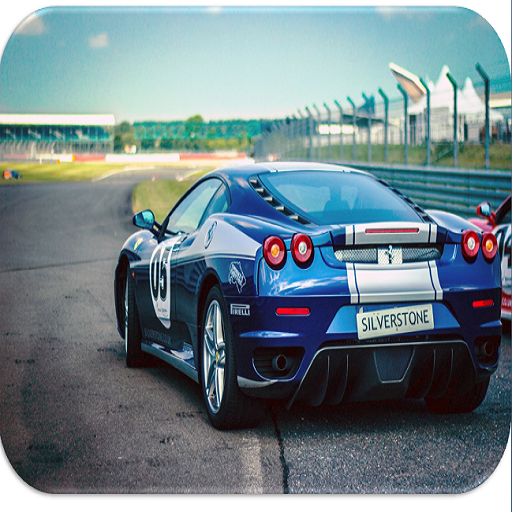 ✓Simple, attractive and high-quality graphics designed especially for this game. You will have an awesome feeling while playing in this amazing environment.
✓ Top level cars with high-speed Cars
✓ Drive careless driving with fast and furious cars
✓ Drift hard to turn around the city.
✓ Want to enjoy playing the Racing game anywhere? It's possible! Because our game supports the offline mode and you can enjoy it even if you don't have a 3G, 4G or Wi-Fi internet connection.
✓ Very easy to play! All that you have to do is to tilt your phone to move the car to left or right. It's pretty simple and even your kids can start playing it without watching any tutorial.
✓ The Beautiful racing sound of the game.
✓ Buy top cars available in the shop garage.
✓ The best 3d racing game on android with real-time graphics.
✓ Gear up and down to drive fast and reverse the car.
✓ View map on the left to reach the checkpoint.
✓ Tap brakes to stop the car at the spot.
✓ Unlock new levels while reaching checkpoints.
✓ Earn points to unlock new cars.
✓ The game is free and it will stay free for life, so there's no hidden fees, no special memberships, and no annual subscription fees.
* The Racing 3D Game is Free and will be Free for Lifetime.**
This game is for intelligent people who want to challenge their brain playing a racing game.
Drive the cars on the speedy highway to reach the next level.
What are you waiting for? Download the addictive racing game on your android devices now and enjoy playing the most addictive free arcade game ever!
We are always striving to provide the best user experience for players. We are also looking for your feedback, suggestion or recommendation. Please, feel free to let us hear from you so we can continue to bring you the best experiences and updates. Keep enjoying and playing the game.