Jan 21, 2017, 8:09:51 AM via Website
Jan 21, 2017 8:09:51 AM via Website
I've tried many launchers but can't seem to find the one I can setup to my desire. Nova, Apex, Action, Smart, Go, Trebuchet, etc. nothing really seems to give me that. My requirements are very specific :
I should be able to get a clean home-screen, no app shortcuts, no widgets, no search bar/button, no dock or App drawer icon even.

Three to four gestures needed so that I can bring the app drawer, the phone app and Google Cards.

The App Drawer needs to be categorized alphabetically.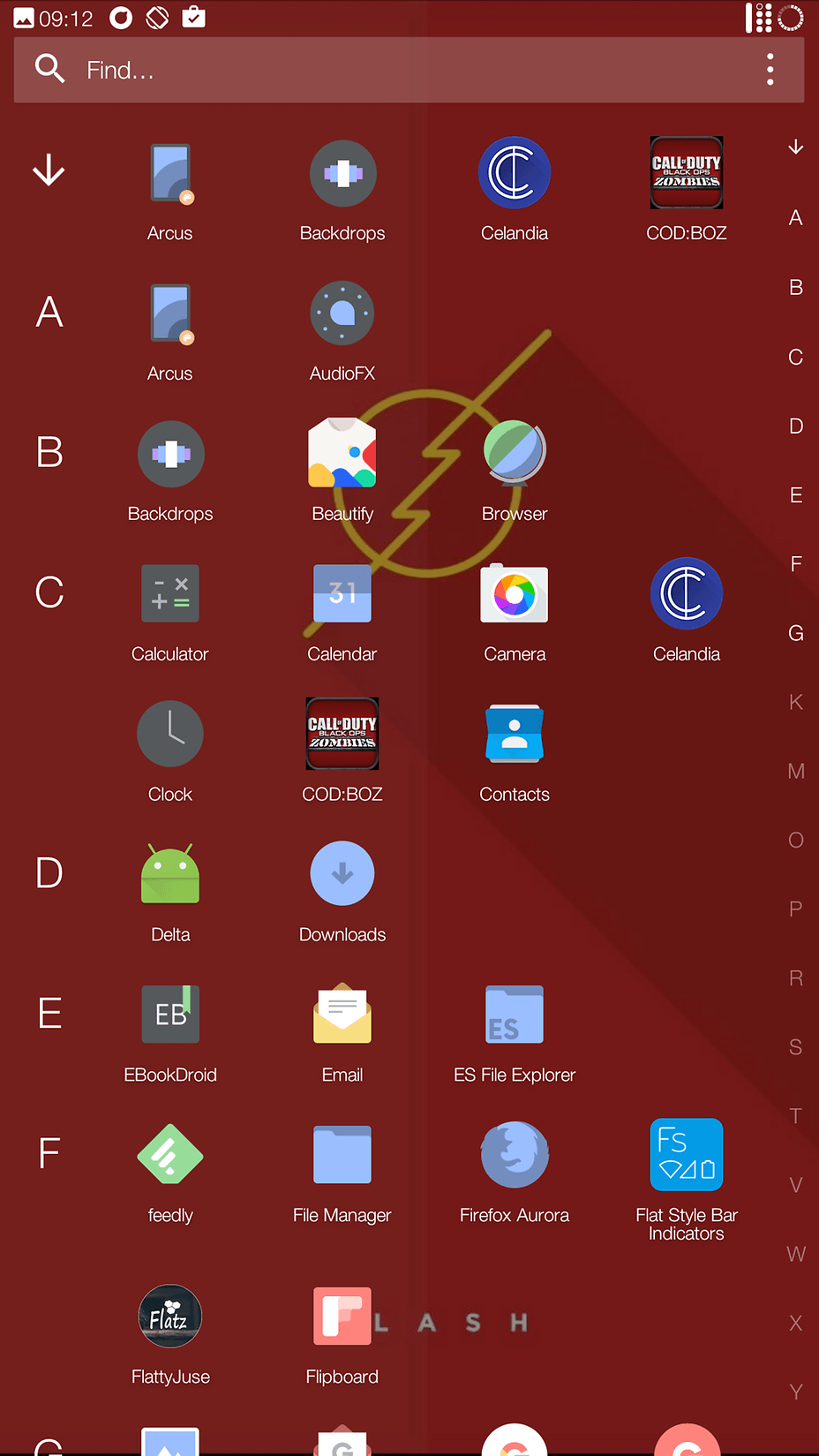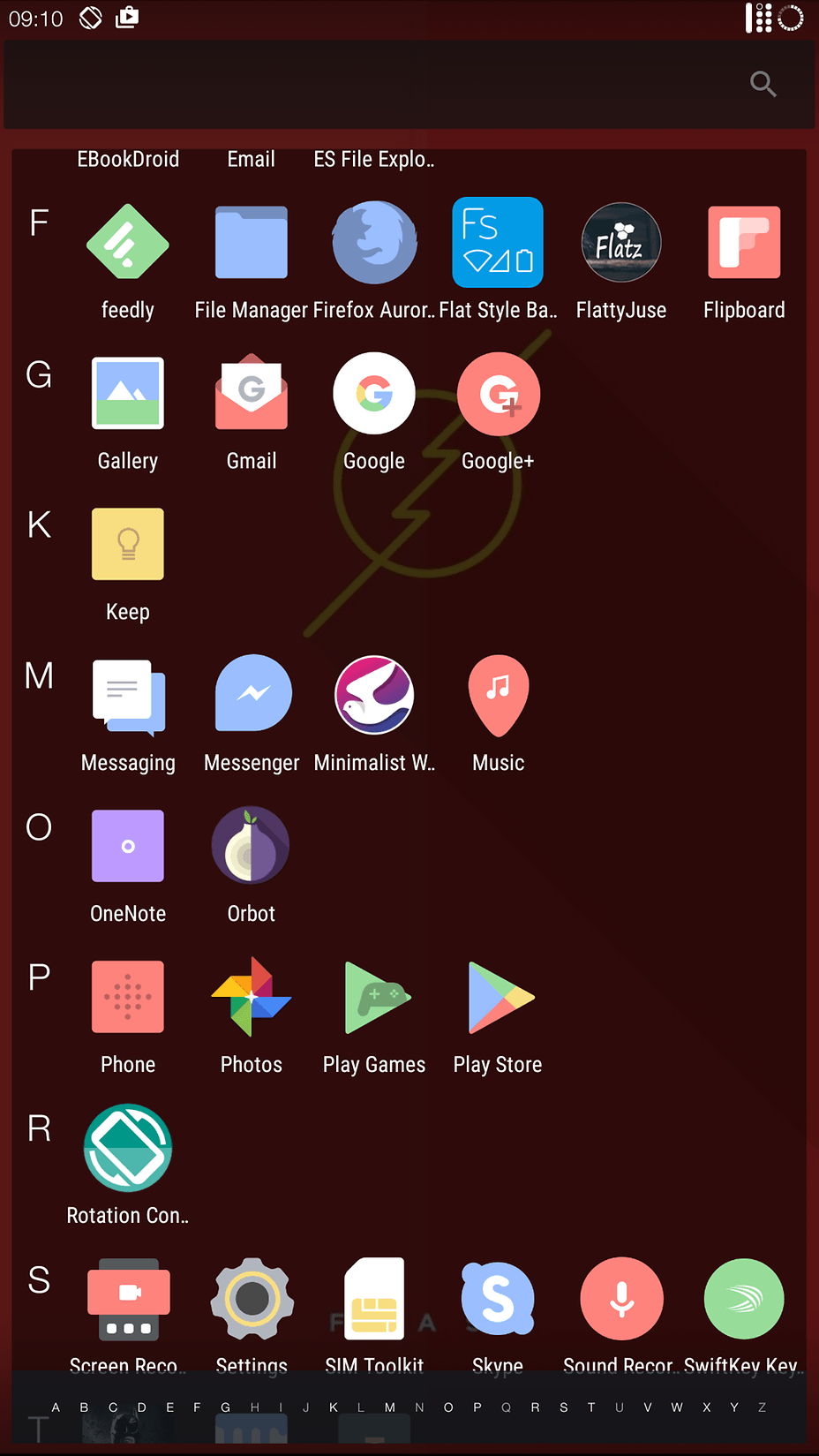 In the pictures the 2 drawers are of Trebuchet and Solo. I want the design of the drawer to be like Solo, but I don't like its home screen, I can't remove the search bar or move it or resize it, neither can I remove the dock. The drawer of Trebuchet I find very crammed up.
Nova gave me most of it except the drawer and also Arrow launcher was good but couldn't get a clean home-screen.
So free/paid, any recommendations ????