Jan 16, 2017, 10:28:01 AM via Website
Jan 16, 2017 10:28:01 AM via Website
Whenever I used to post a link on my Facebook Messenger pages it looked like this: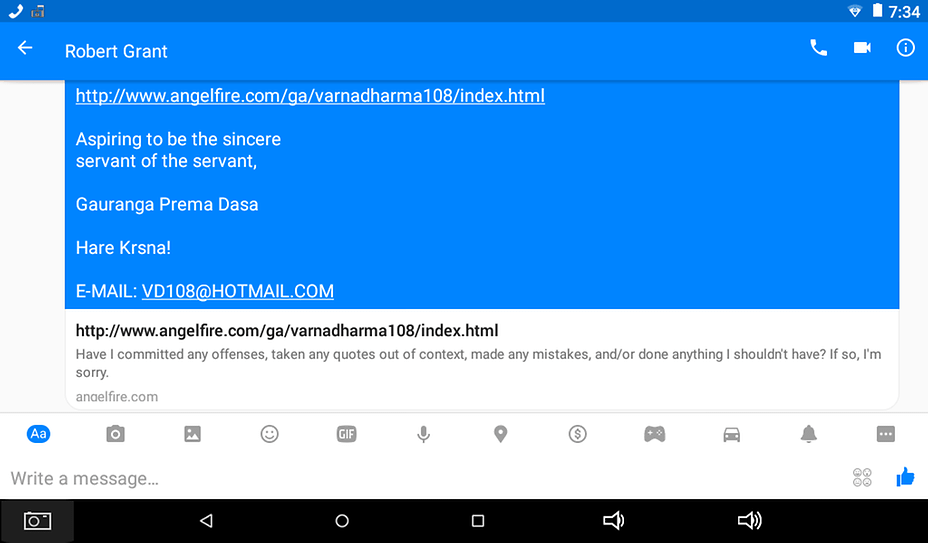 Not so long ago though, they started looking like this: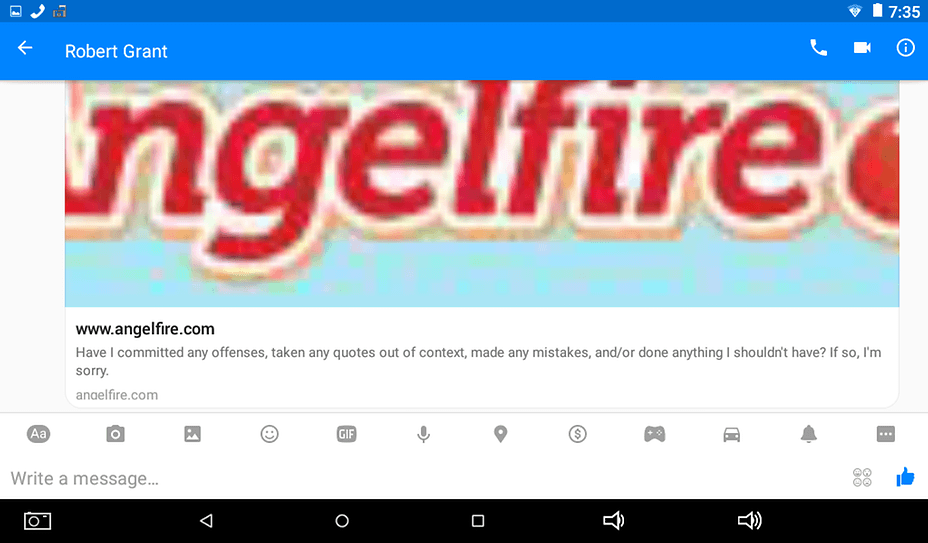 I've been researching and inquiring about how to prevent the huge square preview box (like the one in the second screen shot, which only actually shows about half of it) from appearing on top of the rectangular link whenever I post links on my Facebook Messenger pages now for quite some time, but have failed to find an answer. Is there anybody out there who can please help me with this problem I'm having? Thank you.